---
---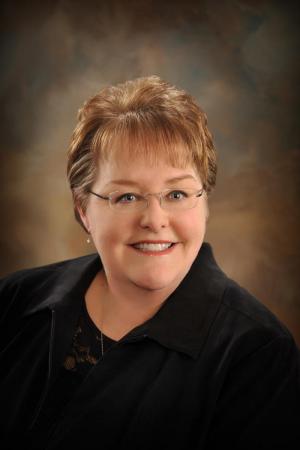 Stacy C Zimmerman, MD, FACP, FAAP, ACP Governor
---
Message from the Governor
Greetings and Happy Holidays! Omicron is here for the holidays and despite a strong effort to thwart Christmas, this grinch of the pandemic hasn't had much effect on our spirits! Our armory of vaccines and therapeutics gives us all hope and optimism as physicians. We will manage this disease like others in the past.
As we slowly move towards a normal lifestyle, I'm encouraged by the lessons learned over the past two years. I also find myself encouraged by the steadfast determination of our medical students and residents who have demonstrated such strength and resilience to pursue a career in medicine. It gives me hope for the future of our profession. Last week our Arkansas Chapter hosted our Resident and Medical Student, Doctor's Dilemma Virtual Conference. Residency programs and Medical Schools across the state competed in this virtual event. Our conference included live Oral Clinical Vignettes and a posters/abstracts competition. UAMS/LR won the Doctor's Dilemma competition and will represent Arkansas in the Doctor's Dilemma Competition at the ACP Internal Medicine Meeting 2022 in Chicago. Congratulations to the winners!

ACP Internal Medicine Meeting 2022 will be an in-person event this year held in Chicago, IL April 28-30. Our medical community is in dire need of social interaction. Therefore, I hope many of you can attend!
Congratulations to our New Governor-Elect Designee!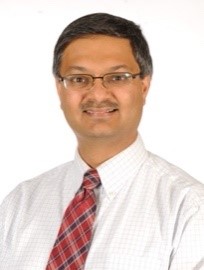 It is a great pleasure and honor to announce that Keyur Vyas MD has been elected by the members of the ACP AR Chapter to serve as Governor-elect Designee. Dr. Vyas will start his term as Governor-elect after the Annual Business Meeting on April 30, 2022. Dr. Vyas will take office as Governor in April of 2023. To learn more about our new Governor-elect Designee, see his biography at ACP AR Chapter website .
Did You Miss the 2021 Arkansas Chapter Virtual Scientific Meeting?
Register and View the Recorded Meeting HERE.
Already Registered? Access the meeting hub to listen to recorded sessions and claim CME.
Merry Christmas and healthy New Year!
Stacy Zimmerman MD FACP FAAP
Governor, ACP Arkansas Chapter
---
2022 International Conference on Physician Health™ Accepting Abstract Submissions Now Through February 25
ACP members and all physicians are invited to submit abstracts for consideration, showcasing their research and system-level initiatives to mitigate physician burnout and promote professional well-being at the International Conference on Physician Health™ (ICPH). The conference is taking place October 13-15, 2022 at the Hyatt Regency Orlando in Orlando, FL, and hosted by The American Medical Association, Canadian Medical Association, and British Medical Association.
Abstract submissions may be from one of two categories:
Research: submitted as either a poster or oral presentation
Best Practice Workshop: Submitted as an interactive session (non-research abstracts will be considered)
The conference website provides more information about the ICPH, abstract requirements, and directions for submitting abstracts. The deadline for all ICPH abstract submissions is February 25, 2022 by 11:59 pm Central time.
Those with more questions or seeking additional information regarding the abstracts may contact physicianhealth@ama-assn.org.
---
ACP and YouTube Partner on New Videos to Counter Vaccine Misinformation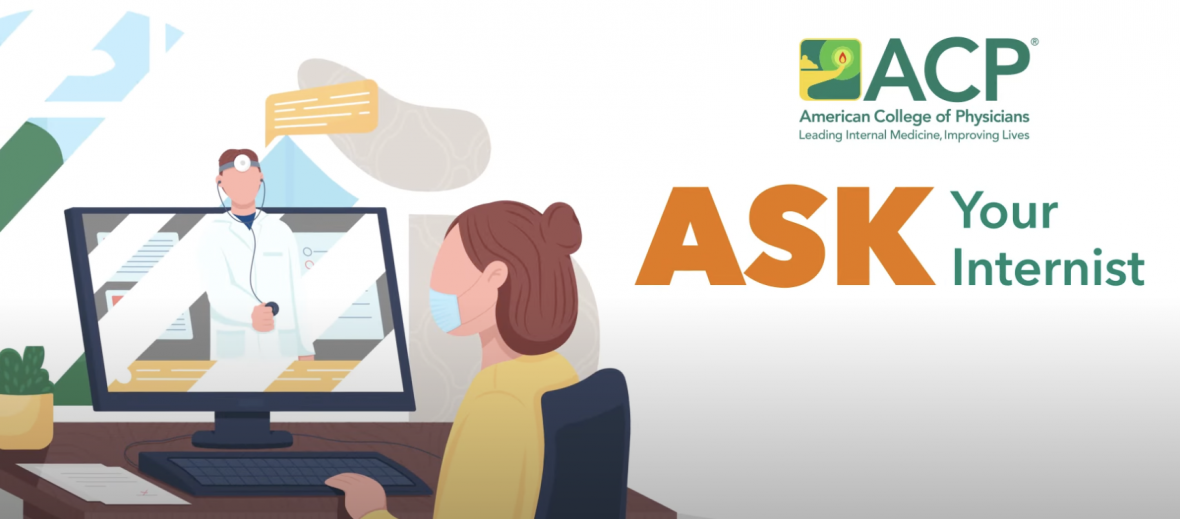 ACP has partnered with YouTube to create two new video series focused on COVID-19 and vaccine education, as well as strategies to help combat health misinformation. Ask Your Internist is ACP's new patient-facing series featuring physicians who answer the public's top vaccine-related questions. Physician to Physician Conversations is a clinician-facing series featuring practical approaches to address vaccine and health misinformation with your patients. Several of the videos will also be offered in Spanish
The first episodes of each of these series can be viewed on ACP's YouTube channel, and new videos will be uploaded throughout the next few months.
---
Advocates for Internal Medicine Network

Join more than 15,000 colleagues in the Advocates for Internal Medicine Network (AIMn) in advocating for the interests of internal medicine in Washington, D.C. The AIMn program is for ACP members interested in participating in federal advocacy. It is designed to help members engage with their federal lawmakers on policy issues important to ACP and internal medicine.