You are here
News & Meetings
News & Meetings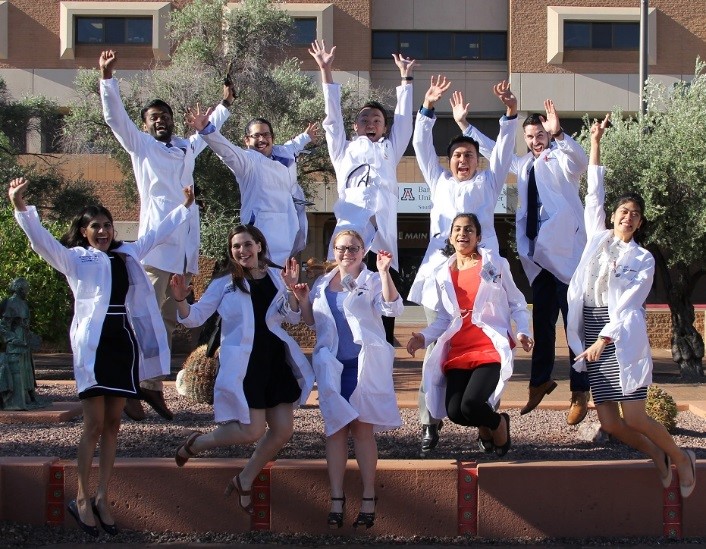 Newsletters
Upcoming Meetings
October 22 - 23, 2021
The Embassy Suites Pheonix - Tempe
4400 S. Rural Road
Tempe, AZ 85282
Also, don't forget to book your hotel room! A block of rooms is reserved at the Embassy Suites Phoenix-Tempe with a special rate for ACP Arizona meeting attendees. You may also call the hotel at 480-837-7444 to make your reservation
ACP Arizona 2021 Poster Competition Timeline
The 2021 Poster Competition is virtual again in 2021. The noteworthy deadlines are below—detailed information will follow early this Fall.
Call for Abstracts Announced: October 1
Abstract/Media Links Due: November 5
Winners Announced: By November 30
Presenters must be:
A medical student in good standing at an Arizona Medical School – or
PGY1 to PGY3 resident in good standing at an Arizona IM residency program – and –
An ACP Arizona member (ACP# required to submit your abstract)
Additional reminders will be sent as the Call for Abstracts release date gets closer.
---
Past Meetings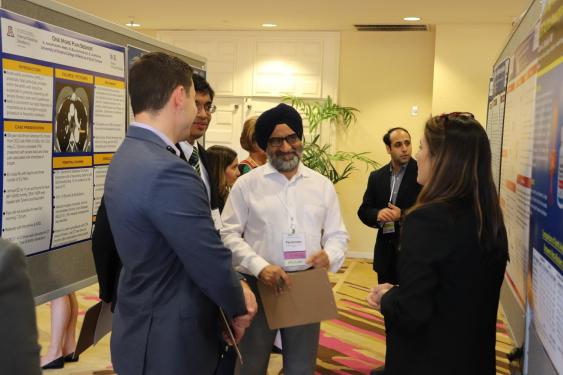 2020 Arizona Chapter Scientific Meeting Update
The 2020 ACP Arizona Annual Scientific Meeting was held in Fall 2020.
Already Registered? Access the Meeting Hub to Claim CME
2019 Annual Arizona Chapter Meeting
October 18 - 19, 2019