You are here
News & Meetings
News & Meetings

Upcoming Meetings
Save the Date - 2021 Arizona Chapter Meeting
October 22-23, 2021
New Program!
Lead IM - Exceptional Leadership and Mentorship
Information and Registration - Various dates
An exciting new virtual program of leadership and mentorship to formally train residents and early career physicians, exploring diverse pathways to allow for the highest career satisfaction and success. This 4-month program brings together distinguished lecturers via interactive virtual meetings, with attendees composed of residents and early career physicians in which lessons and pathways to guide the groups will be set.
The 2020 ACP Arizona Annual Scientific Meeting was held virtually on the following dates;
September 12, October 23-24, November 14 and December 12. You can now purchase the recorded meeting and claim CME.
Information and Registration
Already Registered? Access the Meeting Hub
Past Meetings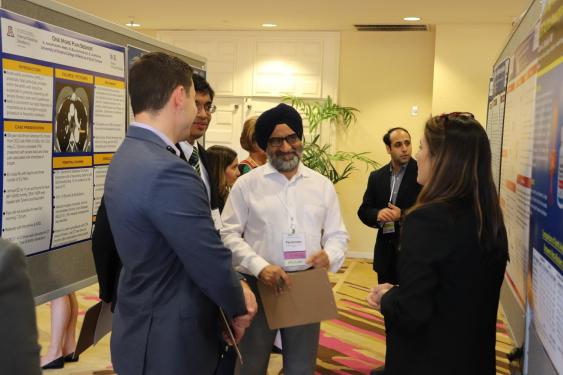 2019 Annual Arizona Chapter Meeting
October 18 - 19, 2019
DoubleTree by Hilton Reid Park, Tucson, AZ