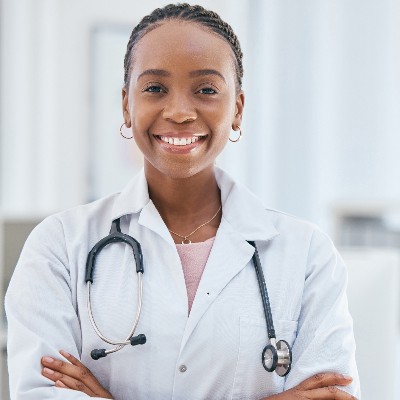 Maximize your earning potential with ACP's member-exclusive benefit from Resolve.
Employment contracts can be complicated. That is why ACP and Resolve have collaborated to provide a new exclusive benefit to ACP members.
FREE tools that ACP members can immediately access include:  
Real-time, accurate physician salary data and benchmarks to make informed decisions about your total compensation
A contract scorecard to rate any new or existing contract, so you know when negotiations are necessary
Updates on the current J-1 waiver cycle
In addition to these helpful free tools, Resolve offers several contract review packages, which also include expanded salary data. With these packages, an attorney specializing in physician contracts will help you with the entire review and negotiation process, even negotiating on your behalf. Resolve works only for physicians and offers flat-rate pricing at significantly lower rates than hiring an attorney on your own. As an added membership perk, ACP members receive a 10% discount on all Resolve packages!
ACP Member login required. Not a Member? Join today.