You are here
Sharing Our Stories
Sharing Our Stories
Explore a collection of personal perspectives, anecdotes, and reflections about internal medicine, career paths and achieving professional satisfaction from ACP members and other internists.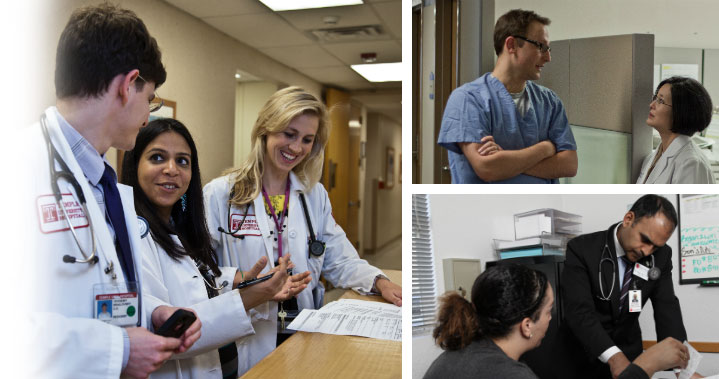 ---
A Conversation with Faith Fitzgerald, MD, MACP
Faith T. Fitzgerald is a Master of ACP, and has been honored and recognized for her diagnostic, patient care and teaching skills. Here, she speaks on a number of topics about her experiences throughout her career in internal medicine.
Why Internal Medicine
Video discussing what motivated Dr. Fitzgerald to enter the field of internal medicine.
Advice for Students
Dr. Fitzgerald gives advice to medical students to help them get the most out of their career.
On Pet Therapy
Reminiscing on experience with the beginnings of pet therapy in the hospital.
More Faith Fitzgerald Videos
---
I think ACP is an organization with a long and storied history, and really harkens back to the history of medicine in this country. It provides resources and a network of physicians that can really help advance one's career and keep one abreast of knowledge of both the science of medicine, as well as some of the policy issues—I think there are a lot of benefits that a physician gets from being a member of ACP.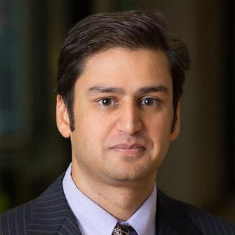 Dr. Amesh A. Adalja, MD, FACP
READ FULL PROFILE | MORE IMPACT PROFILES
---
Masters and Mentors Series
Featuring conversations with a variety of ACP leaders on a range of topics helpful to ACP members and internists in general. Presented by the ACP Southern California Region III Chapter, in association with the ACP Council of Early Career Physicians.
Work-Life Integration
This video offers insight into work-life integration.
Early Career Physician Engagement
A video discussing how early career physicians can engage with ACP.
Next Generation Communication Skills
In this video, hear about tips for next generation communication skills.
---
Internal Medicine: Evolving Over A Century
ACP members speak on the evolution of internal medicine over the past century and comment on how medicine may change moving forward.
---
My Kind of Medicine: Real Lives of Practicing Internists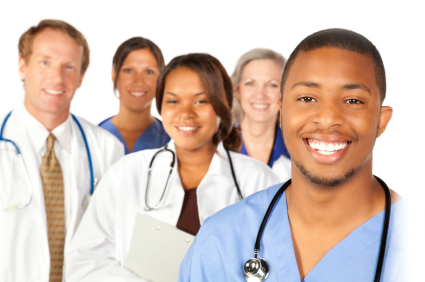 An ongoing series of physician profiles appearing in IMpact, ACP's medical student e-newsletter. The profiles highlight physicians who chose internal medicine as a career path and have had fulfilling and successful lives based on that choice.