You are here
I.M. Proud
I.M. Proud

ACP is proud to represent the greater internal medicine community. We celebrate internal medicine specialists and subspecialists and everything they do all over the world. See what your colleagues have to say about what makes practicing internal medicine so special, and be sure to share your story, too!
---
Internists Are Essential
The COVID-19 pandemic has brought to light what we've known all along—internists are essential. We thank internists and the entire internal medicine community for leading, putting patients first, and exemplifying the best in medicine.
---
Are You I.M. Proud?
Tell us why you love being an internist or subspecialist. Submit a short essay or video for a chance to win an I.M. Proud prize pack (coffee mug, wireless speaker, pen and pin) and be featured on ACP's website and social media. Thank you for your submissions. The I.M. Proud contest is officially closed.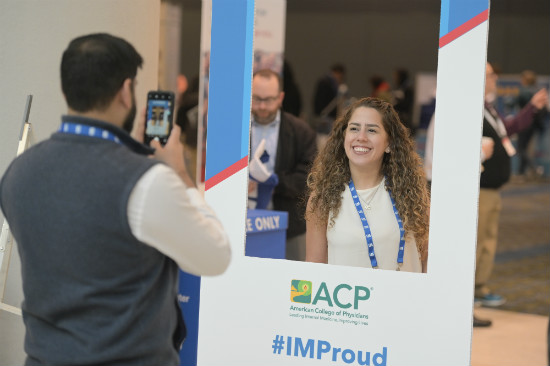 ---
in•ter•nal med•i•cine
in-tur-nl | med-uh-sin
noun
Internal medicine physicians are specialists who apply scientific knowledge and clinical expertise to the diagnosis, treatment, and compassionate care of adults across the spectrum from health to complex illness.
---
Internists Share Their Pride
Get inspired by your colleagues with these videos showcasing some of the many reasons ACP's members are I.M. Proud.
---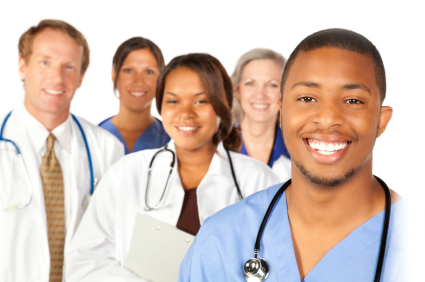 I.M. Internal Medicine
An ongoing series of profiles of ACP members highlighting various careers and professional paths in internal medicine.
---
Share Your Pride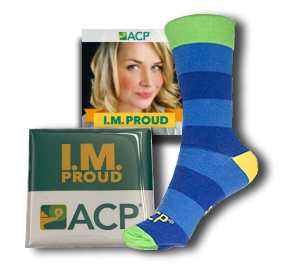 Join the conversation on social media, tag @ACPInternists
#IMProud