---
---

Robert M. Monger, MD, FACP, ACP Governor
---
Governor's Message
Hello Wyoming ACP members!
Our chapter held our annual state meeting in Laramie on September 15th as part of the Specialty Summit at the Wyoming Medical Society Annual Meeting. Highlights of our meeting included a presentation by Dr. Eileen Barrett, who is the current Chair of the ACP's Board of Regents, and presentation of the ACP Laureate Award to Dr. Robert Stewart. Incredibly, Dr. Stuart has been our chapter's treasurer for 20 years and it was an honor to present him with the Laureate award!
I am happy to report that our chapter is financially strong with money in the bank, but we need some ideas about how to spend it! Please let Dr. Sierra Gross or me know if you have some ideas about how our chapter can support internal medicine in our state.
This week I attended the Wyoming WWAMI medical student research poster presentations in Laramie, and again this year our chapter sponsored awards for the poster competition. I believe that this is the 5th year that we've sponsored awards for the medical students. I encouraged several of the students to submit their research projects for presentation at the national ACP meeting and perhaps we'll have a Wyoming medical student or two present their work at the Boston meeting next spring.
Although it seems early, we need to start thinking about what we want to do for our state chapter meeting next year. Possibilities include having it again with the WMS meeting like we've done for the past two years, having our own stand-alone meeting (possibly in Laramie on a UW football weekend or someplace else like Sheridan), or having a combined meeting with another state like Montana (for example, having it at the IM residency in Billings). Please let Dr. Sierra Gross or me know if you have ideas or preferences for next year's meeting.
Earlier this month Dr. Sierra Gross and I attended the ACP Governors meeting in Orlando, Florida. Our chapter again received the silver level Chapter Award, thanks in large part to the excellent work of our chapter's Executive Director Carrie Reisig.
This is one of the last newsletters that I will be writing for our chapter because Dr. Sierra Gross will become the Wyoming ACP Governor next spring at the ACP Annual Meeting in Boston. Dr. Gross will be an amazing Governor and I am very excited for her to take the reins of our small but mighty chapter!
--Rob Monger, M.D., F.A.C.P.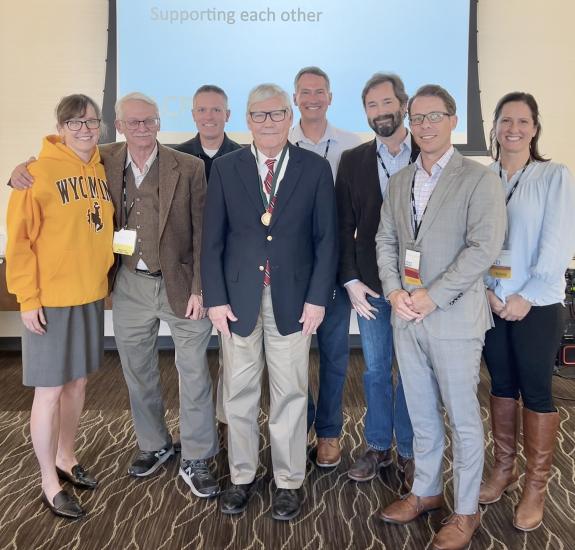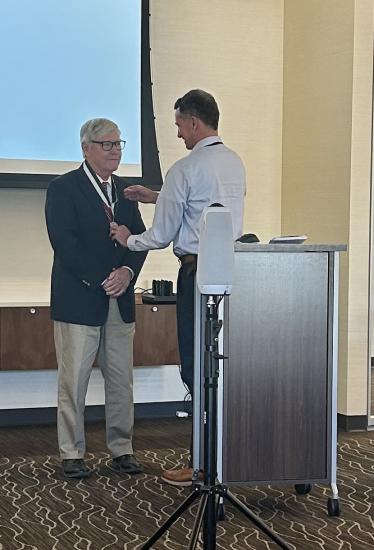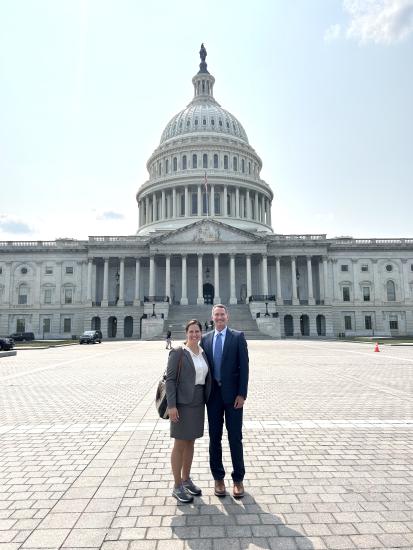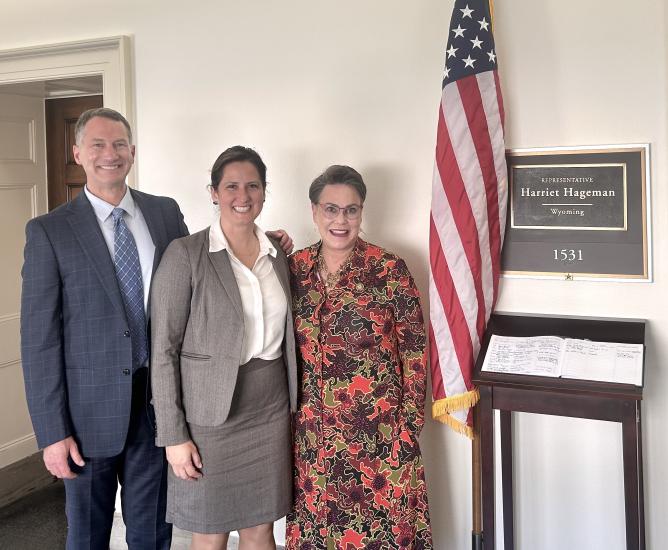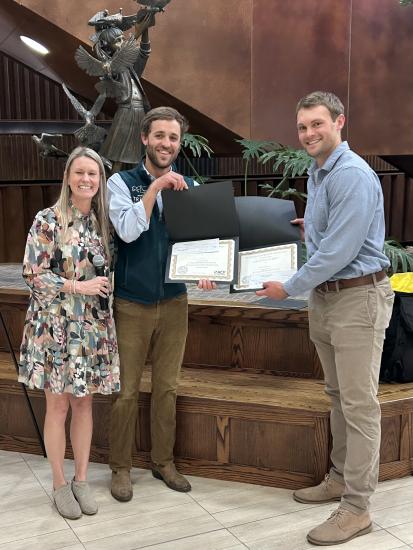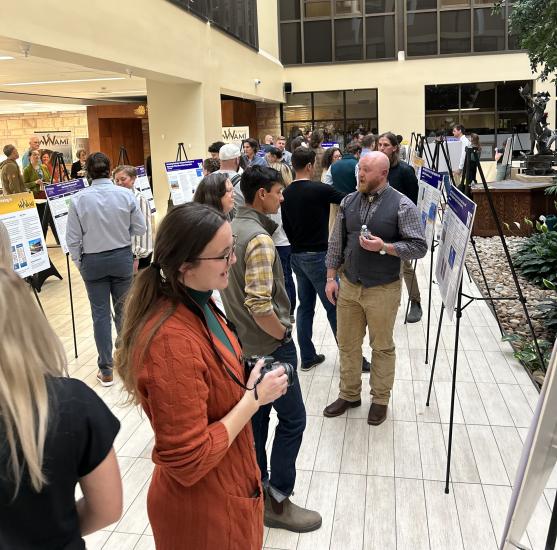 ---
Welcome New Members
Matthew J Baechle – Cheyenne
Sriharsha Dadana, MBBS MD – Cheyenne
Allie Dawson, MD – Sheridan
Chris Erlenbaugh – Cody
Amanda Golden – Cody
Audrey G Lucas – Wheatland
Maxwell Matson – Lander
Benjamin E Venter – Lander
Kate Whitaker – Casper
---
Happy Anniversary from your ACP Chapter!
Your ACP Chapter thanks you for your continued Membership and all you do every day to serve your patients and support the future of internal medicine.
We're proud that you've chosen us as your professional home, and we're committed to remaining by your side—advocating for and supporting your professional journey.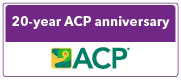 Andrew M McAlpin, MD FACP

Mark S Hoskinson, MD
Tiffany L Milner, MD FACP

Vivek Yarlagadda, MD
Rafael Hastey, MD
Sisham Ingnam, MD
Nathan Valencia Still, DO
---
Internal Medicine Meeting 2024
The Internal Medicine Meeting will be held April 18-20, 2024 in Boston, MA.