You are here
About the Chapter
About the Chapter
Governor

Catherine R. Womack, MD, FACP
Dr. Womack serves as the official representative of the College for the Tennessee Chapter, providing a link between members at the local level and leadership at the national level. To learn more about Dr. Womack, read her bio.
Welcome Letter | Chapter Bylaws | Past Governors
---
Awards
Dr. Michael Kevin Smith selected for advancement to Mastership
Dr. Smith was officially recognized with ACP Mastership during the 2021 Internal Medicine Meeting. Masterships are awarded because of "personal character, positions of honor, contributions towards furthering the purposes of the ACP, eminence in practice or in medical research, or other attainments in science or in the art of medicine." Dr. Smith is an Assistant Professor in the Division of General Internal Medicine and Public Health, Department of Medicine at Vanderbilt University School of Medicine. He has served in medical directorship positions both in private practice and in academics. At Vanderbilt, he has served as a physician leader for EPIC implementation and Health Information Management.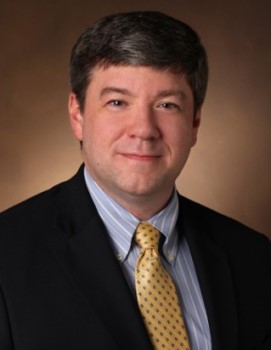 Dr. Ryan Mire becomes ACP President-elect
Tennessee Chapter member Ryan D. Mire, MD, FACP, has been named President-elect of the American College of Physicians (ACP), representing internal medicine physicians (internists), related subspecialists, and medical students. Dr. Mire's term as president-elect began on Saturday, May 2, 2021, at the conclusion of ACP's Annual Business Meeting, and he will be formally installed as president in April of 2022. Dr. Mire will be the fourth African American physician to serve in the office of the president, following the distinguished Gerald E. Thomson, MD, MACP (1995–96), Charles K. Francis, MD, MACP (2004–05), and Wayne J. Riley, MD, MPH, MBA, MACP (2015–16).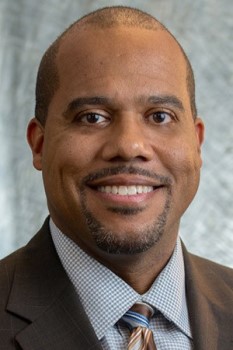 Award Archives
Chapter Awardees | Award Descriptions & Call for 2021 Nominations | Chapter Awards
---
Member News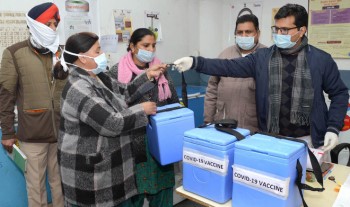 Dr. Parul Goyal has been in contact with the hospital near her hometown in India and is leading the TN ACP Chapter's fundraising to help with COVID-19 relief efforts. India is scrambling with the devastating COVID-19 pandemic. More than 250,000 people have died due to the ferocious second wave and infection rates of people are climbing each day. Donations to this fund will help treat patients and help to slow the spread of the COVID-19. More resources are needed to respond to the outbreak in India, which has stretched the country's healthcare system to its limit. Hospitals are overcrowded, lifesaving supplies such as oxygen, ventilators, personal protective equipment, and other medical supplies are in critical shortage.
Please consider donating generously to the GoFundMe account for this compassionate need.
---