---
---
Everard N. Barton, MD, FACP, ACP Governor
---
Upcoming Meetings
Regional Grand Rounds
On June 17, 2022 the Caribbean Chapter will be holding a virtual Grand Rounds from 1:30-2:30pm EST. Hear from distinguished speakers on Rheumatology. Be prepared to update your knowledge on diagnostic strategies and clinical management. Click here to register for the meeting.
Caribbean Internal Medicine Meeting
The Education Committee of the Caribbean Chapter has announced plans to host the first Caribbean Chapter Internal Medicine Meeting on October 7-8, 2022. The meeting will be held virtually and all members will be encouraged to log-in and attend. Save the date!
---
Previous Meetings and Programs
Harvard CReDo Conference
The Caribbean Chapter of the ACP was pleased to be offered complimentary registration for 50 of our members to attend a virtual conference that addressed the treatment of patients with or at risk of developing Cardiovascular disease, Renal disease, Diabetes, or Obesity (CReDO). This meeting offered 12 hours of best practices from Harvard Medical School faculty and renowned international faculty over two weeks, March 22- April 2.
Outreach to Underserved Communities
In March, ACP student members, members and fellows carried out outreach activities focused on underserved communities.
In collaboration with the University of the West Indies, they conducted screening for chronic noncommunicable diseases such as diabetes, hypertension, obesity, and kidney disease in Antigua and Barbuda, The Bahamas, and Jamaica. Patients were screened and counselled about healthy lifestyle choices including diet and exercise.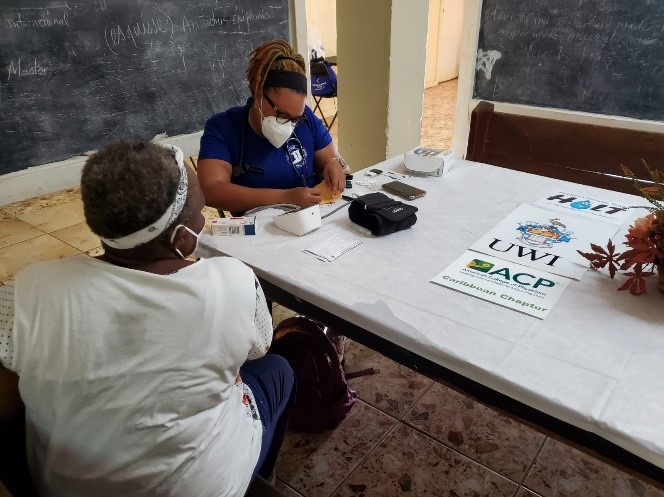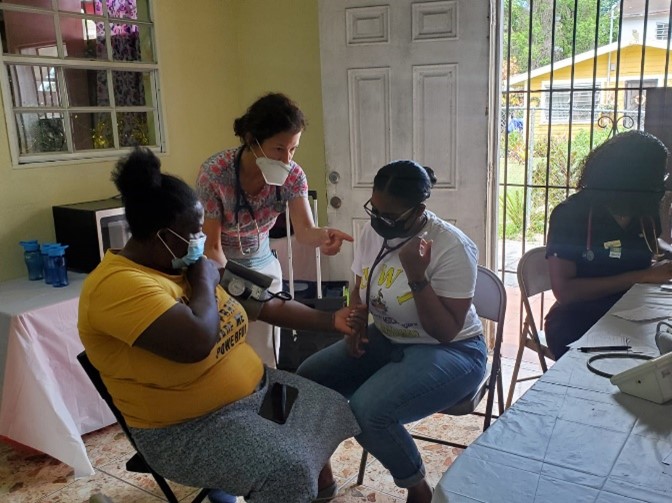 Regional Grand Rounds
On Friday March 25, the ACP Caribbean Chapter collaborated with the University of the West Indies to host a Virtual regional Grand Rounds. Cases were presented from the Cayman Islands, Trinidad and Tobago and Jamaica. Caribbean Chapter Governor, Prof Everard Barton delivered remarks on behalf of the Chapter and used the opportunity to encourage physicians and students to join the ACP.
---
Fellow Profiles
This quarter we would like to highlight two of our Chapter's recently named Fellows— Dr. Tounesha La Rosa and Dr. Nikkiah Forbes.
Nikkiah Forbes, FACP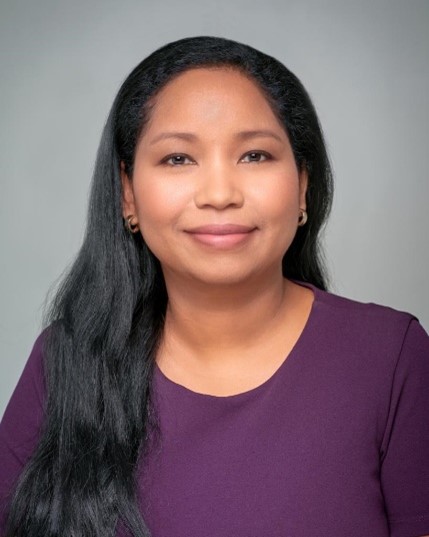 Dr. Nikkiah Forbes is the Director of the National HIV/AIDS and Infectious Disease Programme at the Bahamas Ministry of Health. She is a Consultant in Infectious Disease at the Princess Margaret Hospital and Doctors Hospital and an Clinical Tutor at the University of the West Indies, School of Clinical Medicine and Research (SCMR), Bahamas.
Dr. Forbes is a fellow of the American College of Physicians, a fellow of the Infectious Diseases Society of America and a member of the Society of Health Care Epidemiology of America and the Medical Association.
She has received numerous awards including the Pan Caribbean Partnership on HIV and AIDS Champion for Change Award, the Society for Health Care Epidemiology of America International Ambassador, A Paul Harris Fellow award for humanitarian work and a national hero recognition for her work on COVID-19 in The Bahamas.
Dr. Forbes is committed to advancing health policy and programming related to HIV and Infectious Diseases in The Bahamas.
Tounesha La Rosa, FACP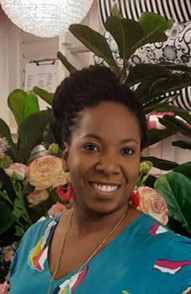 Dr. Tounesha Rhonda La Rosa is a specialist in General Internal Medicine, currently working as a consultant in the Department of Gerontology St James Medical Complex, Trinidad. She is a member of the Royal College of Physicians UK, having completed her MRCP diploma. And most recently a Fellow of the American College of Physicians.
Apart from tending to her patients, Dr La Rosa's passion is also in teaching and medical education and volunteers in teaching undergraduate and postgraduate medical students. She holds the mantra 'each one, teach one' dearly and engages in actively mentoring colleagues.
Outside of her professional interests, Dr La Rosa is an avid scrabble player and enjoys travelling and nature hikes. She also leads a Christian youth group in her childhood community in Maraval, Trinidad. Enjoying time with her family and close friends is something she intentionally carves out time for each day.
She believes that 'there is always something to be grateful for', and encourages colleagues to always seek out the 'silver lining' in each scenario, by changing the lens from which we view it; our mind's perspective.
---
New and Reactivated Members
Please join us in welcoming members who joined the college or renewed their membership in the first quarter of 2022. We look forward to their active participation in the activities of the Chapter and the College.
Melissa Arthurs, MBBS - Jamaica
Adriele A Austin, Jr, MD - Jamaica
Danielle D Dottin, MBBS - Barbados
Lesly ETIENNE, MD - Haiti
Karen M Galloway-Blake, MBBS FACP – Cayman Islands
Swane Gardener, MBBS FACP - Jamaica
Amoy D Henry, MD - Jamaica
Penelope A McCallum, MD – Trinidad and Tobago
Jibril Mohamed – Trinidad and Tobago
Altagracia C Moise, MD - Haiti
Trudyann Morrison, MBBS - Jamaica
Reva A Richardson, MD – United States
Leighton Samuels, MBBS - - Jamaica
Ariane M Sandiford, MBBS - Barbaodos
Cherice A Stoddard, MBBS - Jamaica
Fritz Verly Vernet, MD - - Haiti
Angella S Wright, MD – Jamaica
---
ACP Resources
Well-being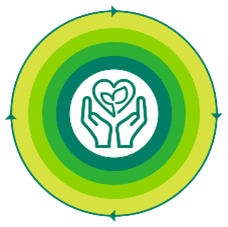 Protect your health and well-being by connecting with easily-accessible peer support through the Physician Support Line, and affordable, confidential counseling is available through The Emotional PPE Project and The Therapy Aid Coalition.
Here are some tools to support your well-being:
ACP Journal Club
ACP Journal Club helps you stay current with the latest evidence-based clinical information relevant to internal medicine and its subspecialties. Reviewing over 120 leading medical journals, this monthly feature in Annals of Internal Medicine contains an editorial, easy to read abstracts, and a page of other notable articles.
All ACP members have free access to the online version of Journal Club. Non-member subscribers who receive Annals of Internal Medicine also have free access to the online version of Journal Club.
---
Connect with us!
To help you stay informed on what is happening in our area, please visit our chapter's website, read our chapter newsletter, and follow us on social media. Everyone is encouraged to send contributions in the newsletter on a regular basis, for its success is the collective responsibility of the entire chapter.
In addition with the newsletter, visit, like and follow the chapter's official Facebook, Instagram, and Twitter page!