---
---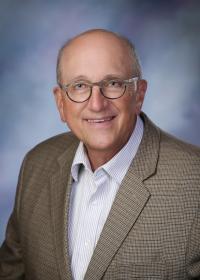 Steven J. Gerstner, MD, FACP, ACP Governor
---
Governor's Message
Dear colleagues,
I have so many things to report since I last wrote 6 months ago!
We had a wonderful chapter meeting in Missoula that was well organized with a very strong academic slate of talks. I learned lots and had a blast at our "meeting" at the brew pub Friday night. We were able to watch the virtual posterior presentations from our Billings Clinic internal medicine residency and I congratulate the winner Dr. Luke Conlon for his posterior on "Prophylaxis against PJP in HIV Negative Patients: A case report". I was very proud to present awards to some very deserving colleagues, those can be seen in this newsletter. I want to express my strong appreciation for the hard work of the meeting organizers, Dr. Charlotte Nelson, Dr. Annie Smith, Dr. Jennifer Gibson-Snyder, and Dr. Claude Tonnerre in putting together a great program.
Prior to our chapter meeting the Governor's Council met and discussed several issues. Our chapter has had a steady growth rate that compares favorably against other chapters, but we discussed ways to continue engagement of our early career physicians. With that in mind it was decided to continue funding 50% of ACP membership to our internal medicine residents. It was also agreed to continue to provide funding for our resident poster winner to attend the Annual Session in April. We also decided to fund any early career physician who submit a posterior that is accepted by National ACP for presentation at the Annual Session. We also discussed the importance of being more aggressive in recruiting the physician assistants and nurse practitioners in our state for associate membership given how much care that our APP's provide in our state.
We discussed the resumption of our hospitalist spring chapter meetings which were interrupted in 2020 by the pandemic. I am very excited that it was announced that the 2023 PCP hospitalist meeting will be held in Whitefish March 16-18! Thank you to Dr. Matt Hartman, Dr. Chris Dietrich and Dr. Charlotte Nelson for taking charge of that meeting.
We decided on Great Falls as the site for our state chapter meeting next fall. Thank you to Dr. Brad Bergman and Dr. Katie Blair for taking it on!
Two weeks after our chapter meeting Carrie Reisig and I were to attend the Board of Governors meeting in Savannah, Georgia. Unfortunately, Hurricane Ian waylaid our plans and so we had yet another virtual fall Board of Governors meeting (3rd year in a row). We heard a great presentation by Kimberly Bates, MD, FACP, FAAP who delivered her keynote address on healthcare access and health equity. This was followed by subsequent sessions on diversity, equity, and inclusion topics which were a focus of this meeting. Our business meeting consisted of reviewing resolutions which had been previously sent to our membership for review.
I am delighted that we have two very strong candidates to be our governor elect. Dr. Michael Spinelli and Dr. Claude Tonnerre are both fantastic colleagues and chapter members and each would serve our chapter well. To view their biographical sketches and statements, please visit the chapter website, https://www.acponline.org/node/391240. The governor-elect will begin that role this coming April to spend their year preparing to take over as governor when my term ends in April 2024. Please be certain to turn in your vote by November4th!
Finally I went to thank Carrie Reisig for all that she does for our chapter. Our chapter would did not look anything like it does now without her care and devotion.
I wish you all a beautiful autumn and wonderful holiday season.
Steve
---
Chapter Awards – Congratulations to the following Montana Chapter Award Recipients!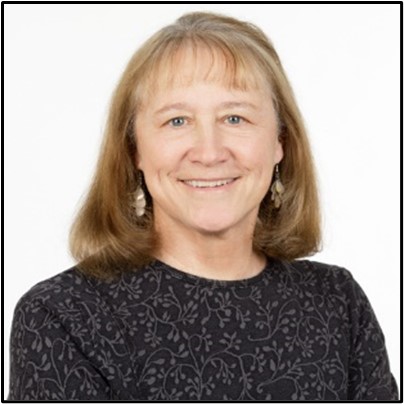 Dr. Anne Murphy Named Laureate of the Montana ACP Chapter
Anne M. Murphy, MD, FACP, has been named Laureate of the Montana Chapter of the American College of Physicians (ACP). The Laureate Award honors Fellows and Masters of the College who have demonstrated by their example and conduct an abiding commitment to excellence in medical care, education, or research and in service to their community, their chapter, and ACP. Dr. Murphy has had an outstanding career in outpatient medicine, inpatient medicine, and long-term care as well as in teaching and mentoring.
Woman Physician of the Year – Kathleen Blair, DO, FACP
Internist of the Year – Erica Bruen, MD, FACP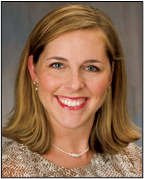 Chapter Advocacy Award – James Loeffelholz, MD, FACP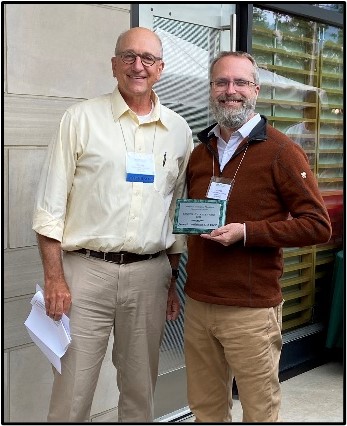 Hospitalist of the Year – Charlotte Nelson, MD, FACP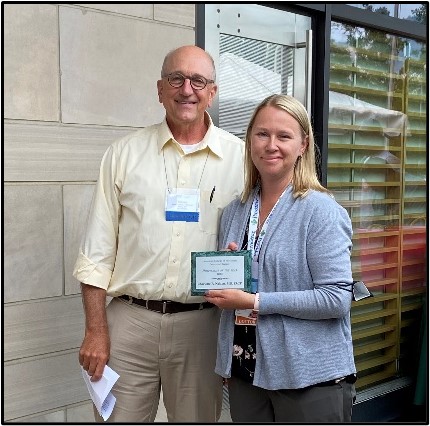 Distinguished Teacher/Mentor of the Year – Pamela Hiebert, MD, FACP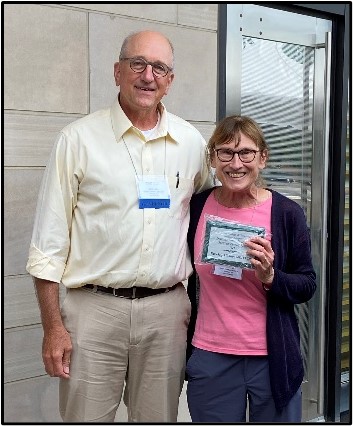 William Reynolds Outstanding Medical Student - Brenna Ostertag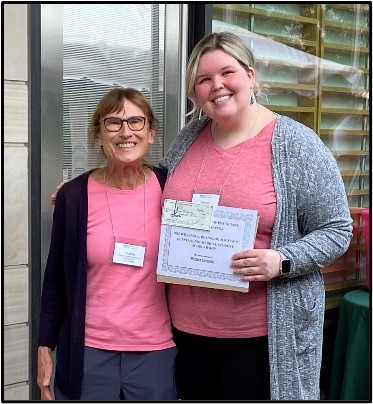 Billings Clinic IM Residency Program Virtual Abstract Competition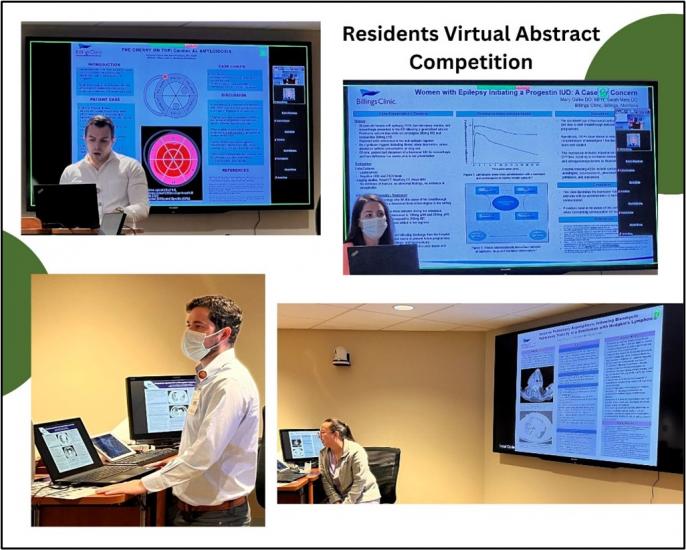 Congratulations to the following winners:
Luke Conlon, MB, BCh – First place
Mary Galka, DO - Second place
Matte Strand, MD, Third place
---
Chapter Meeting Highlights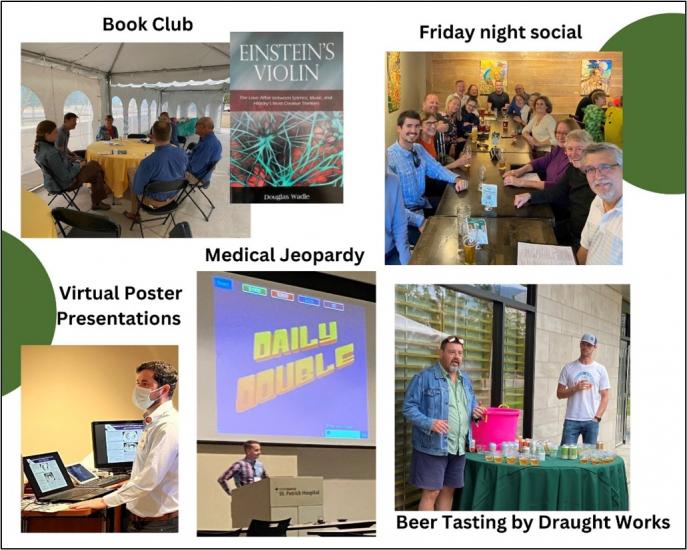 Thank you to the following exhibitors for supporting and attending the Montana Chapter Meeting!
Amgen
AstraZeneca
Boehringer Ingelheim
Bristol-Myers Squibb
Exact Sciences
GSK
Janssen Pharmaceuticals
Eli Lilly & Co
Merck
Norvo Nordisk
---
Save the Date: Montana Chapter Hospitalist Meeting, March 16-18, 2023, Grouse Mountain Lodge, Whitefish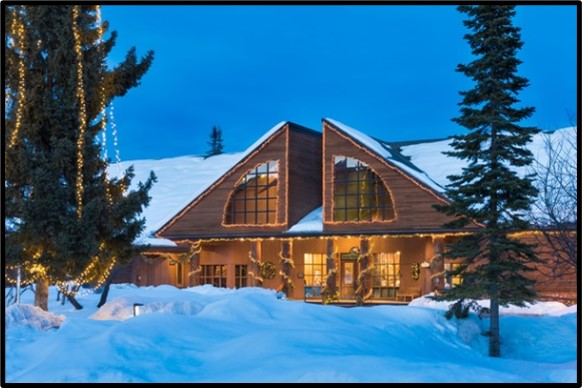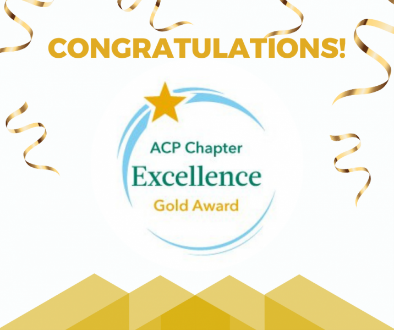 I am pleased to announce that our chapter is in receipt of the Gold Level of the 2022 Chapter Excellence Award! The award recognizes truly extraordinary chapters that surpass excellence in chapter management. We are in the company of 47 other outstanding chapters. In order to achieve the Gold Level of the Chapter Excellence Award, chapters must meet twenty Bronze criteria, seventeen Silver criteria and multiple Gold level activities. Criteria include such activities as having a legislative action plan or agenda, holding a volunteerism/community service activity, holding multiple stand-alone meetings, having revenue sources outside of dues and meeting registration fees, implementing a strategic plan, implementing a formal recruitment and retention plan and measuring outcomes, conducting various activities for Medical Students, Residents and Early Career Physicians. I would like to extend a special thanks to those chapter members who assisted us in all of these endeavors! For their hard work and dedication, we received this award.
---
Thank you for joining the Montana Chapter!
Jordan Baxter, Sidney
Katherine Beach, Bozeman
Cierra Dauenhauer, Butte
Erik Fister, Billings
Ellen Guyer, Bozeman
Stephanie Hang, MD, Great Falls
Dale Hansen, Bozeman
Colin Harris, Bozeman
Seth Heikkila, Billings
Jordan Jones, Billings
Carson Kadas, Missoula
Laurel Kittrell, Helena
Chloe Koessl, Bozeman
Jacob Lagrone, DO, Billings
Morgan S McCarthy, MD, Helena
Corbin Merchant, Great Falls
Nicholas Moore, Billings
Darian Mulberry, Billings
Benjamin Nalls, Bozeman
Dillon Noland, Billings
Emily Owen, MD, Anaconda
Riley Pulver, Great Falls
Anne Reimann-Moody, Bozeman
Marilee Schaner, Billings
Michael A Sheffield, MD, Great Falls
Inga Shevtsova, Billings
Alissa Stavig, Billings
Kevin Strawn, Billings
Rodney Teichroeb, Billings
Marjorie T Tevlin, MD, Billings
Rjika Weis, Livingston
Belinda Xavier, Billings
---
ACP Launches a New Identity Campaign Celebrating the Depth and Diversity of Internal Medicine Physicians
ACP has launched a new multi-year identity campaign designed to educate about the breadth, depth, and diversity of the Internal Medicine profession, and underscore the vital role of Internal Medicine physicians and the value they bring to health care.
This new initiative was informed by research conducted through surveys, focus groups and in-depth interviews with internal medicine physicians, other health care leaders, and consumers. It will emphasize that internal medicine physicians are:
Experts in complexity
Brilliant connectors for our patients and health care systems using our knowledge and expertise
The foundation of adult clinical care
Vital to both patients and other medical professionals
Leaders in design and structure of the evolution of health care across the globe

Monthly I Raise the Rates newsletters are available on the chapter website https://www.acponline.org/node/291011
---
Save the Date: 2023 Leadership Day (May 23-24)
ACP's annual Leadership Day on Capitol Hill will be held on May 23-24, 2023 at the Salamander Resort Hotel (formerly the Mandarin Oriental Hotel) in Washington, DC. This two-day event enables the College to increase its presence on Capitol Hill and bring our issues of concern to U.S. lawmakers.
Connect with the Montana Chapter!
https://www.facebook.com/mtacp
https://twitter.com/AcpMontana/
https://www.instagram.com/montana_acp/