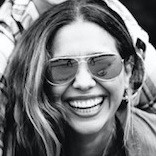 I would tell medical students that it is okay to change their minds and their path, as it is okay to have a less traditional professional path. — Maria (Gaby) Frank, MD, FACP, SFHM
Proud to be Your Professional Home,
Representing all of Internal Medicine.
Customize Your Experience to Find
Content and Services Relevant to You.