---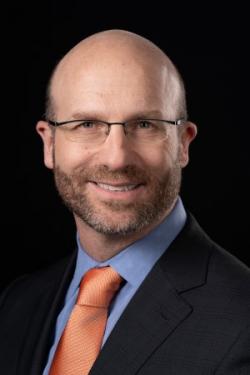 Scott C. Woller, MD, FACP, ACP Governor
---
Message from the Governor
Dear ACP Members and Fellows:
I wish to convey my gratitude to each of you this holiday season for all that you have done to support the health of your patients, the care of your colleagues, and the advancement of the principles that internal medicine physicians hold dear.
So many of you have contributed in innumerable ways, great and small, that have brought credit to our profession, and recognition to the art and science of internal medicine.
You will find below a few photos that capture remembrances from your ACP Utah Chapter throughout the year.
I wish you and your loved ones a season that is Merry and Bright, and a healthy and happy New Year.
With gratitude,
Scott
---
Alicia Bowles stands by her poster presentation at our 2022 Utah Chapter Meeting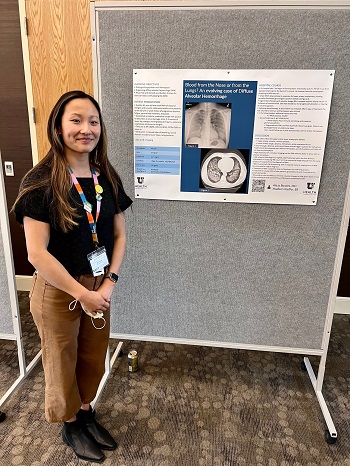 Our 2022 Chapter Awardees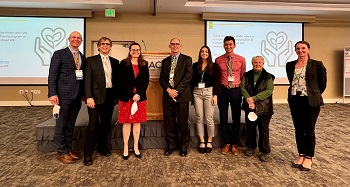 Dr. Harris Carmichael, MD wins Grand Prize for his research at the ACP National Poster Competition
Dr. Daisy Smith, MD FACP ACP Chief Membership and Engagement Officer was our 2022 Keynote Speaker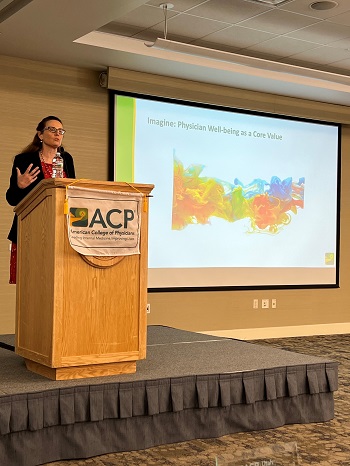 The Clinical Vignette Competition finalists presented cases at Internal Medicine Grand Rounds on October 20, 2022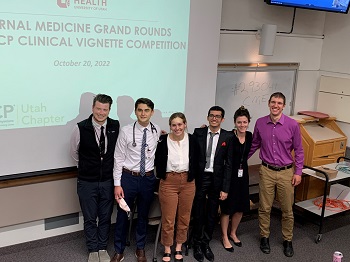 Dr. John P. Burke, MD, MACP, (center) was awarded Mastership in the American College of Physicians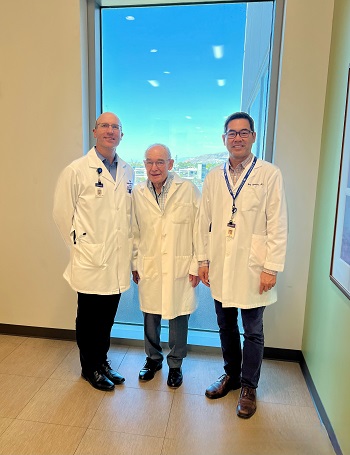 The Utah ACP was well represented at UMA Annual House of Delegates Meeting September 9-10, 2022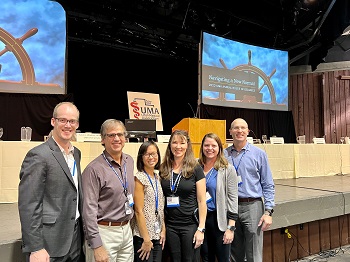 The Diversity Equity and Inclusion leadership committee meets at the home of Dr. Amy Cowan, MD, FACP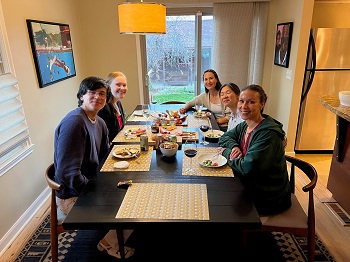 Dr. Deepika Reddy, MD, FACP, University of Utah faculty is an invited presenter at ACP2022 in Chicago, IL