Samuel P. Asper Award
Given for being the "best doctor" internist/subspecialist.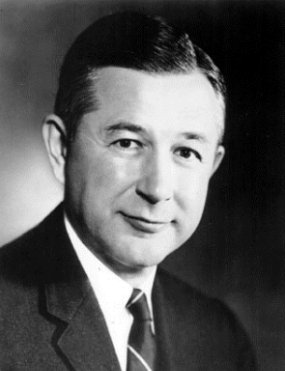 Here is his obituary from ACP Internist:
From the January 2000 ACP-ASIM Observer, copyright © 1999 by the American College of Physicians-American Society of Internal Medicine.
Samuel P. Asper, MACP, the 45th President of the American College of Physicians, died Nov. 9, 1999. He was 83 years old and a long-time resident of Baltimore.
Dr. Asper enjoyed a distinguished career in both organized and academic medicine. President of the College from 1969 to 1970, he also served as Governor of the Maryland Chapter from 1960 to 1966, College Vice President from 1967 to 1968 and Deputy Executive Vice President from 1978 to 1981.
Dr. Asper was also head of the American University Hospital in Beirut from 1973 to 1978, during the Lebanese civil war. He wrote about his experiences there in his 1994 book, "Care Amidst Chaos."
Born in 1916 in Oak Park, Ill., Dr. Asper won a music scholarship to Baylor University. He later graduated from Johns Hopkins University School of Medicine and served his internship at Osler Medical Center. In 1941, he attended Thorndike Memorial Laboratory at Harvard on a medical fellowship.
During World War II, Dr. Asper served in the Fifth General Hospital in Ireland, England and France. After the war, he returned to Johns Hopkins, where in 1947 he introduced the use of radioactive iodine to diagnose and treat thyroid disorders. His teaching career there, as professor of medicine and endocrinology, spanned 40 years.
At Johns Hopkins, Dr. Asper also served as chief of the endocrinology division, associate dean, and medical school director of admissions.
Dr. Asper was elected to the Institute of Medicine and the National Academy of Sciences. He received his Mastership in the College in 1973. The Maryland Chapter has established the Samuel P. Asper annual award for excellence in medicine.