---

Vidya Sundareshan, MD, MPH, FACP, ACP Governor, Illinois Southern
Last month, I received a message from the ACP governor of India with an invitation from the government of India to be a speaker for a program as part of the G-20 summit.
I had returned to India after 7 years and it looked remarkably clean with the swatch Bharath (clean India) movement from the prime minister. There were new flyovers, many new buildings and a state-of-the-art international airport.
This event was held in one of the oldest Medical Colleges of India. The Y-20 program was specifically geared towards the youth in India, making up over 30% of the population- a huge asset for the Indian subcontinent as against other nations where majority of the population is over 55 years of age. The meeting was attended by international student delegates and dignitaries, medical students as well as Indian government officials. The theme was wellness and one world. The sessions were kicked off by the Health Minister by lighting a lamp that signifies dispelling the darkness of ignorance with the light of knowledge. He also mixed water from the various rivers of India in a large pot symbolic of oneness. I was tasked to speak about Western perceptions of yoga and Ayurveda in medicine. I reviewed the WHO definition of health, concepts of holistic health, and the concept of One health. We covered this concept of 'One Health' in the ACP IL meeting in October 2022 where Dr. Japhia Ramkumar had given a brilliant talk highlighting some of the excellent work done at UIUC, Champaign Illinois. If you missed it, I highly recommend for you to watch the video for this talk on ACP IL website. Dr. Sharjeel Ahmed (Peoria) led the education committee with enthusiasm and wisdom to plan an excellent program for us last year. As I went through data from NIH on yoga and Ayurveda, I could not but help think of Holistic Medicine approaches for some of the patients see long COVID. Practicing mindfulness has been helpful for some symptoms of post-acute sequelae of COVID.
I had the chance to meet some fellow physicians of the ACP at Lucknow, India where we discussed about violence and aggressive behaviors of patients against physicians as a serious issue in India. I was able to brainstorm some strategies as we struggle with similar issues post COVID in some of our practices. I had a chance to speak about sexually transmitted infections to a young group of medical students at the Medical College where Dr.Anuj Maheswari, governor of India- ACP is a faculty member. This trip made me reflect as an International medical Graduate about how fortunate I have been to have the privilege to experience and learn from two rich education systems. To share some methods and values that I have learned in a culturally relevant way with an audience of Indian youth was mind-boggling! At this time, I also want to sincerely thank Dr. MJ Yadav (Peoria) and Dr.Pujar ( Southern IL) for their leadership in starting the International Medical Graduate Committee for our chapter. We are also laying the foundation for mentorship opportunities in the chapter as we have the distinct honor of having many ACP National leaders in our chapter. Please consider joining the ACP committees and encourage your colleagues to join the ACP community. The friends I have made in ACP have enriched my professional and personal life. My recent experience in India was possible with the connections I made through ACP. This coming year, we hope to have more chapter activities in person. Stay tuned.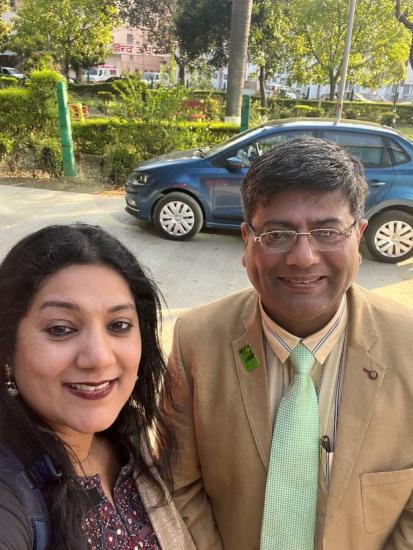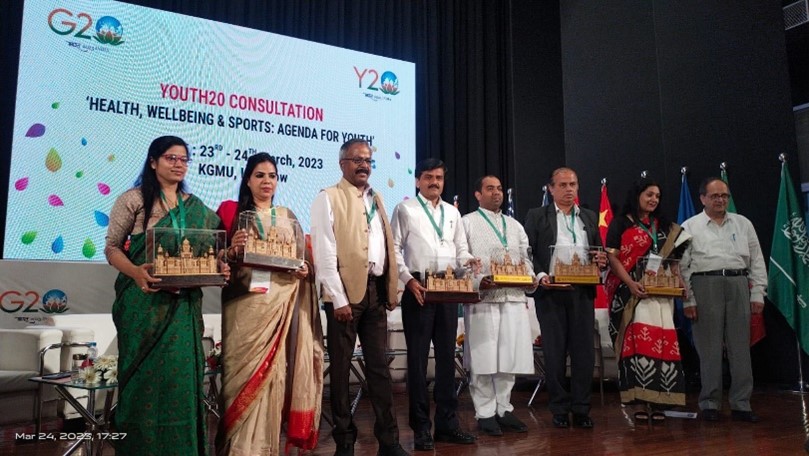 ---
Get to know our members and colleagues:
We had some of our members answer two questions for us that would best describe them to other members and here are the responses from Dr. Peter Phan, Assistant Professor of Clinical Medicine, University of Illinois College of Medicine at Peoria. He is also the Program Director for the Internal medicine program in Peoria.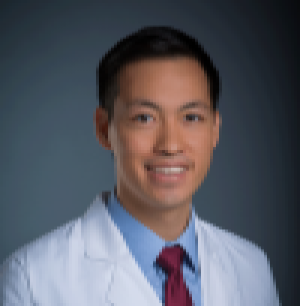 Peter Phan, MD
Q: What would you sing at Karaoke night?
A: I have three go-to songs which reflect my eclectic taste in music: Righteous Brothers "Unchained Melody", John Denver "Country Roads Take Me Home", and Coldplay "Viva la Vida". This comes from my prior experience as a Karaoke Jockey, or KJ for short.
Q: What is your favorite book to read?
A: At this point in my life, my favorite book that I read frequently to my 3-year-old is a children's book called "Maybe Tomorrow" by Charlotte Agell. It tells a story about a green crocodile named Norris who uplifts and helps a burdened pink hippo named Elba who is always dragging around a big block. It's a tale of pure friendship that helps heal old wounds and helps share a heavy load together. Come to think of it, it's advanced for a children's book!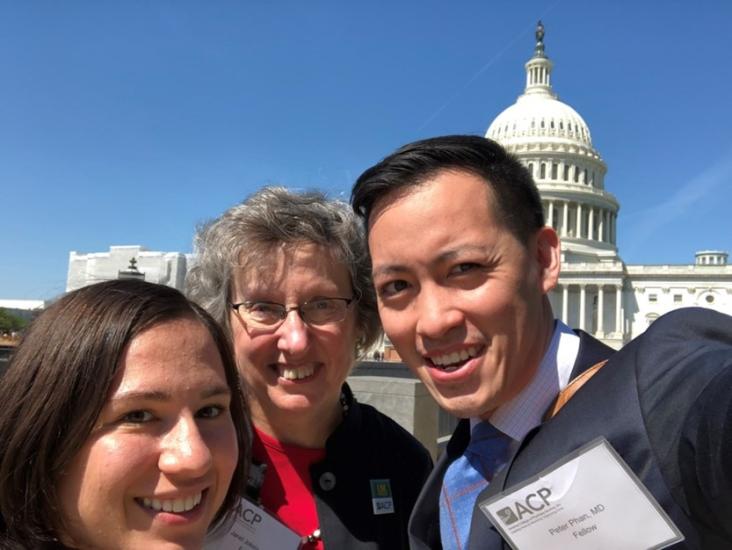 He chose to include a picture of Dr. Jokela and himself together on Leadership Day, 2019. Also pictured is Lidija Barbaric, who was an M1 at the time.
---

---
Most Discrimination Goes Unseen: ACP Series Combatting Sexual Harassment and Gender Discrimination.
ACP Oregon Chapter has invited ACP Illinois to attend their ongoing lecture series. The next lecture is on May 15th at 8:30 CT. More information HERE!
---
DEA Registration: Substance Use Disorders
Beginning on June 27, 2023, the DEA will require that all prescribers provide a one-time attestation that they have completed 8 hours of training on the management of patients with opioid or other substance use disorders (SUDs) prior to renewing the DEA registration.
As an ACCME-accredited CME provider with Commendation, ACP offers a wide variety of activities that count toward meeting this new requirement. Choose from a curated list at ACP's SUD Hub.
---
New Video Series Highlights DEI Grant Projects Funded in Partnership with ACP
A new series of interview-style videos covers the progress of projects that have received grants from the American Board of Internal Medicine (ABIM) Foundation's 2021 Building Trust Through Diversity, Health Care Equity & Inclusion in Internal Medicine program. The grants are funded by the ABIM Foundation in partnership with ACP and other medical organizations.
The first video in the series features Dr. Karina Whelan discussing a new curriculum she is creating for the University of North Carolina that implements a health equity-focused quality improvement project for medical students. The first video is available to watch on the ABIM Foundation YouTube Channel.