---
---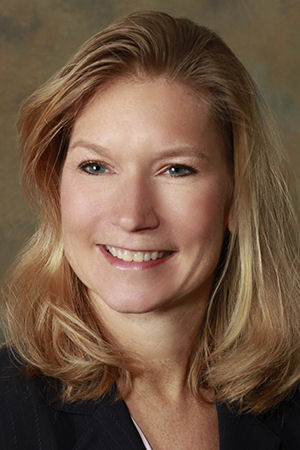 Julie A. McCormick, MD, FACP, ACP Governor
---
Governor's Message
Happy Holidays to all of you as this year winds to an end. I want to personally thank all of you for your efforts and care you have delivered during this unprecedented year of COVID-19. The pandemic is still raging, and we are not over with it yet, but with the vaccine hopefully 2021 will be a better year.
ACP national has some very good resources on COVID - please refer to the ACP website for up-to-date information. COVID-19: An ACP Physician's Guide and Resources
---
Save the Dates!
Get your MOC points! 2020-2021 Update in Internal Medicine, Virtual ABIM MOC Module with Chris Knight MD FACP. Thursday February 18, 2021 from 6:00-8:00 pm via Zoom. Registration link will be emailed soon and posted to the Chapter Facebook page. Look us up!
Alaska Chapter ACP Chapter meeting dates have been set - we are again cohosting a hybrid meeting April 9-10 at the Sheraton and this year live on Zoom as well. We will have Dr. Jay Butler to update us on COVID-19, Dr. Robert McLean- former ACP President, Dr. Sara Spencer for opiate education and mandatory yearly credits and many other interesting talks. Can't attend on those dates? All talks will be saved to the chapter website and available for 1 year! Registration email will be available in the coming weeks and will be emailed and posted to Chapter Facebook page.
---
Advocacy
National advocacy efforts are working to save primary care, telemedicine and increased reimbursement.
ACP, AAFP, AAP Asks Congress to Support Primary Care Physicians Dealing with COVID-19 Pandemic 2020
Locally, our advocacy committee continues to meet regularly thanks to Sarah Doaty! This year we have met with all of the national legislators or their aids as well as the candidates prior to the election. We have a very good working relationship with Senators Murkowski and Sullivan and Representative Young. They support our efforts with telemedicine legislation and creating the Alaskan Internal Medicine residency.
Locally we want to help with our current COVID-19 needs, keep your eye out for opportunities during the next couple weeks/months. Also would like to start a Social justice committee - if you are interested please contact myself or Julie Lake
Again, thank all of you for your efforts in this pandemic! Stay healthy - physically and mentally.
Happy Holidays and here is to a Happy and Healthy 2021!
Julie McCormick, MD FACP