Each of our retired officers has chosen to support an ACP philanthropic priority that touches their heart and represents their view of ACP's potential to impact the medical field. Honor their commitment to ACP by joining them in making a donation to ACP in recognition of their leadership.
Sue S. Bornstein, MD, MACP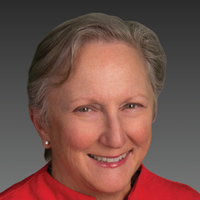 Immediate Past Chair, Board of Regents
Dr. Bornstein continues to champion firearm safety both in the clinic and through advocacy for sensible legislation to reduce firearm injuries. ACP's public policy initiative seeks to strengthen our grassroots advocacy network to lift the collective voice of internal medicine. Honor Dr. Bornstein's legacy with a gift to our Public Policy Initiative.
Donate in Honor of Dr. Bornstein
Ryan D. Mire, MD, MACP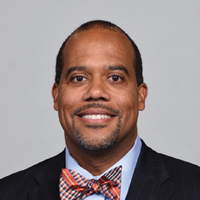 Immediate Past President
During his time as president of ACP, Dr. Mire was instrumental in creating the Ryan Mire, MD Internship Program. This initiative offers undergraduate students an opportunity to experience the vast opportunities within the healthcare field, with the goal of improving diversity in the workforce. Celebrate Dr. Mire by donating to this incredible program.
Elisa I. Choi, MD, FACP, FIDSA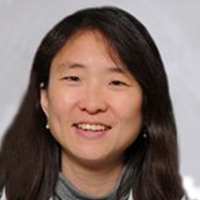 Immediate Past Chair, Board of Governors
Dr. Choi feels passionately about advancing, supporting, and amplifying the voices of physicians who are women and from underrepresented in medicine backgrounds. ACP does just that, as we focus on career development for early career physicians, creating leadership opportunities for diverse groups. Honor Dr. Choi by donating to our Career and Professional Development Initiative.