You are here
Continuous Glucose Monitoring
Continuous Glucose Monitoring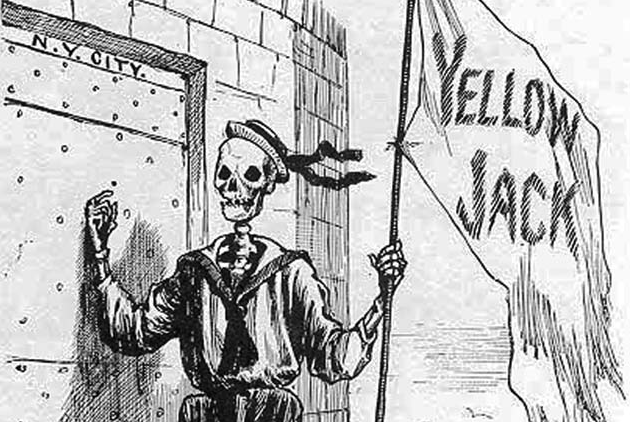 Bedside Rounds
Bedside Rounds, a medical podcast series rooted in history, reveals timely and informative stories in clinical medicine. Two recent episodes:
In Episode 58, the conception of race, racism, and the social determinants of health is discussed while reviewing three historic plagues in the United States — and what lessons we can draw for COVID-19.
Episode 59 dives into the historical development of pathologic anatomy, the basis of 21st century medical diagnosis.