You are here
Mississippi Governor's Newsletter March 2018
Mississippi Governor's Newsletter March 2018

---
---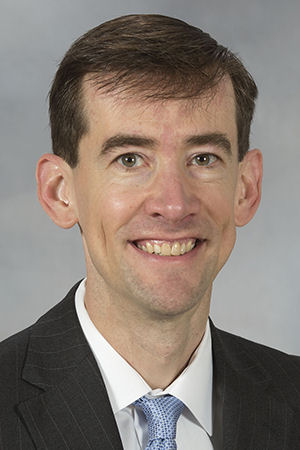 Samuel C. Thigpen, MD, FACP, ACP Governor
---
Governor's Message
I hope everyone has had a great start to 2018. With the start of Spring comes another set of meetings, regionally and nationally, from which we all choose to network with colleagues, acquire continuing medical education, and develop new skills. This year for us as ACP members we have two meetings that are a short drive down the interstate as options. The first of those is the national ACP meeting, IM 2018, in New Orleans on April 19-21. The second is the purpose of this newsletter, our 2018 Alabama/Mississippi ACP Scientific Meeting at Ross Bridge Resort in Birmingham, Alabama, the brochure for which can be found here and the registration for which can be found here.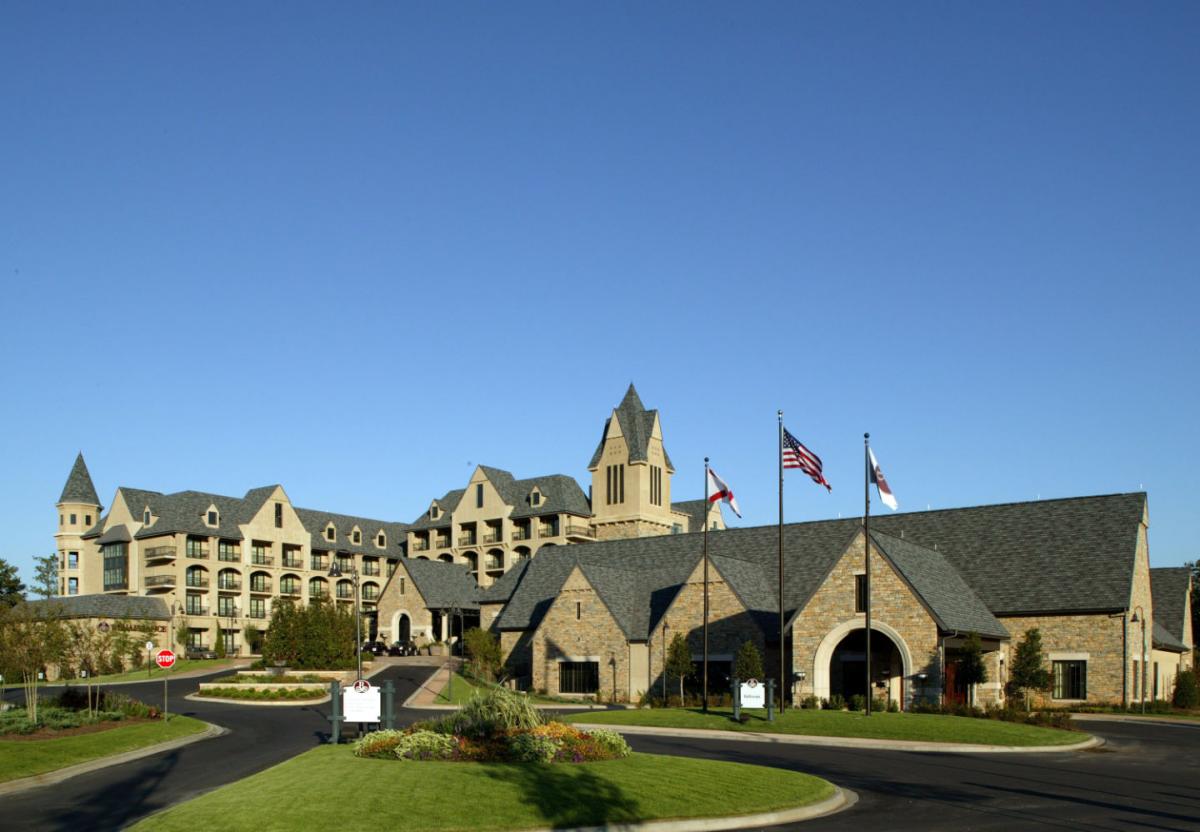 ---
Content of the Meeting
This year's chapter meeting will take place Friday, June 1, through Sunday, June 3, and contains a wealth of pertinent CME, including talks or discussions on each of the following:
Developing a Clinical Reasoning Toolkit
De-prescribing PPIs
Orthopedics for the Internist
Update in Diabetes Management
Pulmonary Medicine and PFTs
Acute Kidney Injury in the Hospital
History of HIV
Also included is the opportunity to work through one of the ABIM SEP modules, Update in Hospital Medicine, to gain Maintenance of Certification points, as well as a two-hour Ultrasound Workshop where you can become familiar with the basic and intermediate use of point of care ultrasound for your practice.
We will have poster presentations by medical students, resident/fellow members, and early career physicians; oral presentations by resident/fellow members; and the annual Doctor's Dilemma competition, where Mississippi will attempt to defend its title, will take place on both Friday and Saturday afternoon. We will also recognize our Laureate Award winner at a reception on Friday evening, hear from attendees of ACP Leadership Day, and have updates on the state of the Alabama Chapter and the Mississippi Chapter. In addition, you will have the opportunity to sign up for mentoring, either as mentor or mentee, after registering.
---
Location of the Meeting
Ross Bridge Golf Resort & Spa is situated near Hoover, Alabama, off I-459 just to the southwest of Birmingham. The resort has plenty of opportunities for relaxation with swimming, golf, tennis, biking, a fitness room, a well-equipped spa, and restaurants. The rooms are very well furnished with all amenities. It is truly a wonderful place to stay and one where your family will have plenty to enjoy if they come along.
---
Our Presence at the Meeting
There is no better opportunity for our chapter to connect with each other; mentor students, residents, and fellows; and celebrate the work that we do on a daily basis than the chapter meeting. If you have never attended before or if you have not attended recently, I strongly encourage you to come along this year.
While the chapter meeting is best known for the education you receive, it is also an opportunity to make your voice heard in relation to advocacy. The soon-to-be Chair of the Board of Regents, Andrew Dunn, will be in attendance as a speaker and then as a listener at a Town Hall on Saturday at lunchtime. This is a chance to have a direct line to the leader of the key policy making body of the organization; I hope that you will take advantage of that, and I hope to see you at the meeting in early June!