You are here
Illinois Northern Governor's Newsletter January 2018
Illinois Northern Governor's Newsletter January 2018

---
---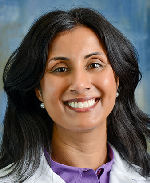 Suja Mathew, MD, FACP, ACP Governor, Illinois Northern
---
Governor's Message
Dear Colleagues,
I hope you and your loved ones are enjoying a happy start to the new year. I started my 2018 with a few days off from work to spend with my two sons. My high school sophomore was on winter break and my older son was home from college. What a joy it was to hear the sounds of the piano keys as they composed a few melodies together or the jiggle of the car keys as they went out together for a late night snack. Even their squabbles sounded good to me because they were together. Those few days with my sons were just what I needed to jump start my year with excitement and enthusiasm for the work ahead.
ACP-Northern Illinois had a fabulous end to 2017 marked by a remarkably successful chapter meeting. Thank you to all our members who attended the 2 day conference. Based on the feedback we have received to date, we all enjoyed a first class array of speakers and instructors. The venue was lovely, and the food was excellent. The engagement of our participants was extraordinary. We look forward to bringing additional educational meetings to you in the year ahead. Please watch your email for notifications from us this year regarding opportunities to network and learn closer to home. We plan to bring more frequent, smaller venue meetings to area hospitals.
Enjoy the photos below from our latest happenings, and please make note of our upcoming events. As always, feel free to reach out to me and let me know how we can better serve you.
Sincerely,
Suja Mathew, MD
Governor, Northern Illinois American College of Physicians.
---
LAST CALL for Early Bird Rates for IM 2018 in New Orleans!
Early rates expire January 31, 2018. More Information.
---
What ACP Advocacy Did For You and Your Patients in 2017
ACP's advocacy efforts strive to achieve policy change that makes a difference in your daily practice and improves American health care.
Our new Advocacy in Focus interactive infographic highlights ACP's top achievements of 2017.
---
Call for Fall 2018 Board of Governors Resolutions
Are you concerned about a practice or clinical issue or have an idea you'd like to suggest? If so, you might consider submitting a resolution to your Governor or chapter council.
Initiating a resolution provides ACP members an opportunity to focus attention at the ACP national level on a particular issue or topic that concerns them. Participating in the Board of Governors resolutions process provides the ACP grassroots member a voice and allows you to shape College policy that impacts the practice of internal medicine. When drafting a resolution, don't forget to consider how well it fits within ACP's Mission and Goals. In addition, be sure to use the College's 2017-2018 Priority Initiatives to guide you when proposing a resolution topic.
Members must submit resolutions to their Governor and/or chapter council. A resolution becomes a resolution of the chapter once the chapter council approves it. If effecting change interests you, the deadline for submitting new resolutions to be heard at the Fall 2018 Board of Governors Meeting is March 26, 2018. Contact colleenkeekuacp@gmail.com
---
Pictures
Illinois Internal Medicine 2017 - November 17-18, 2017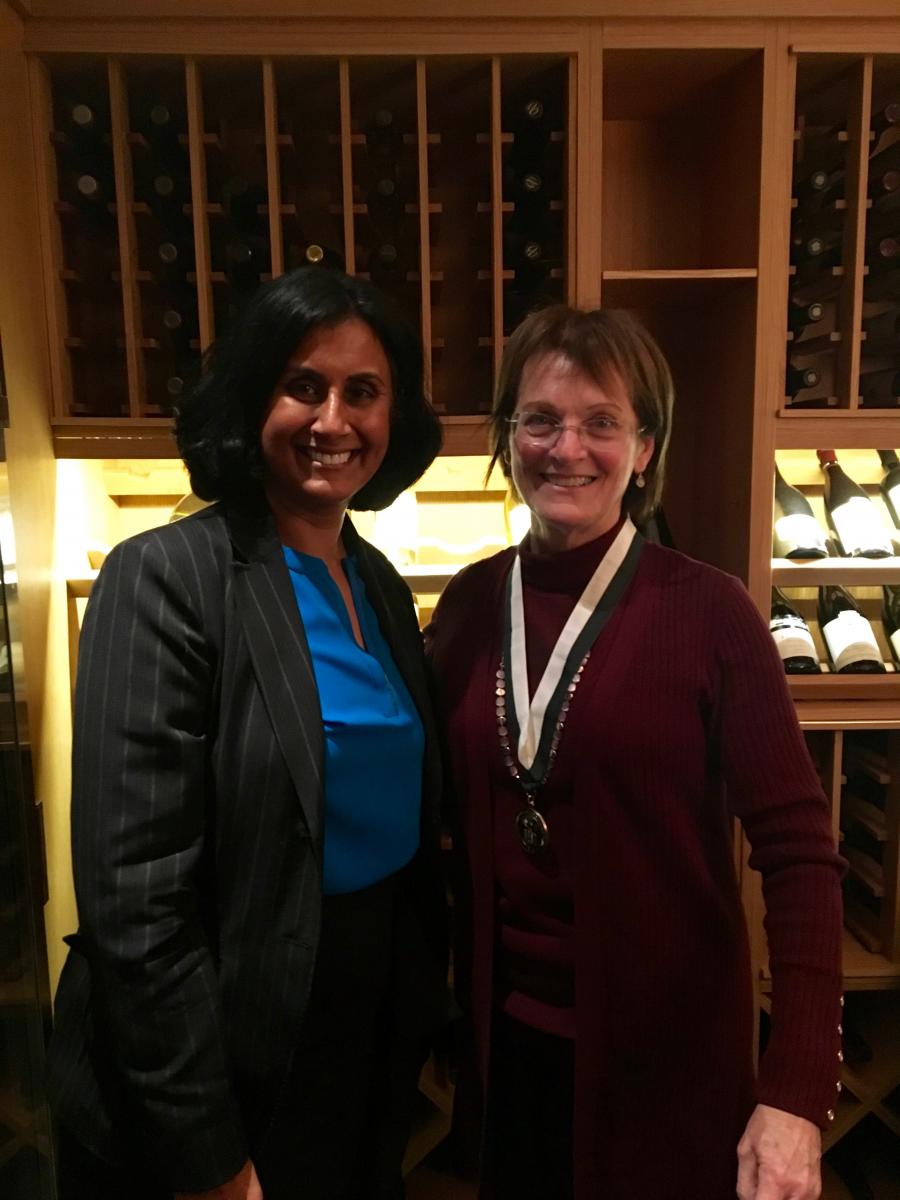 Marie T. Brown, MD FACP, Illinois Northern Laureate Awardee
Teresa J, Lynch, MD FACP, Illinois Downstate Laureate Awardee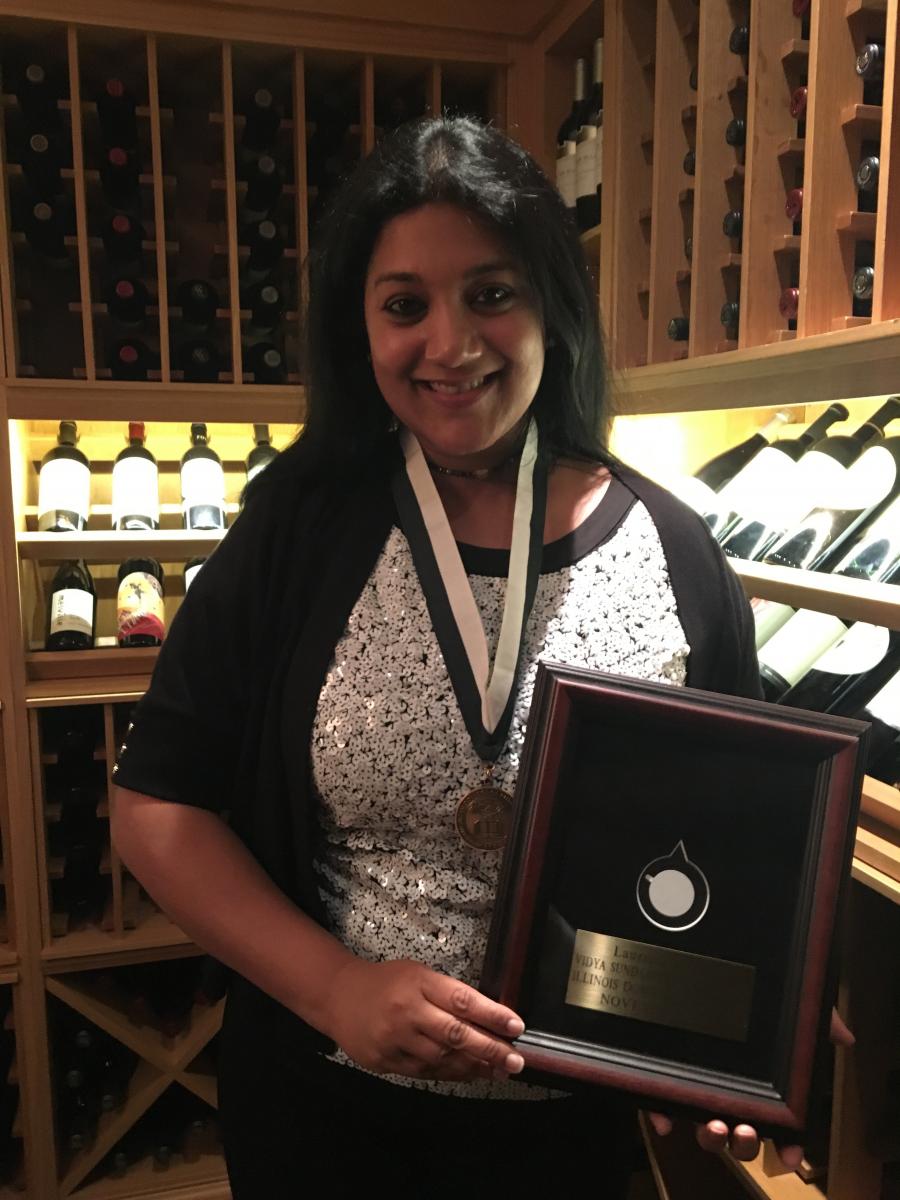 Vidya Sundareshan, MD FACP, Illionois Downstate Laureate Awardee
Illinois Northern Resident's and Medical Student's Day - November 8, 2017
2017 Illinois Northern Doctor's Dilemma Winning Team, Northwestern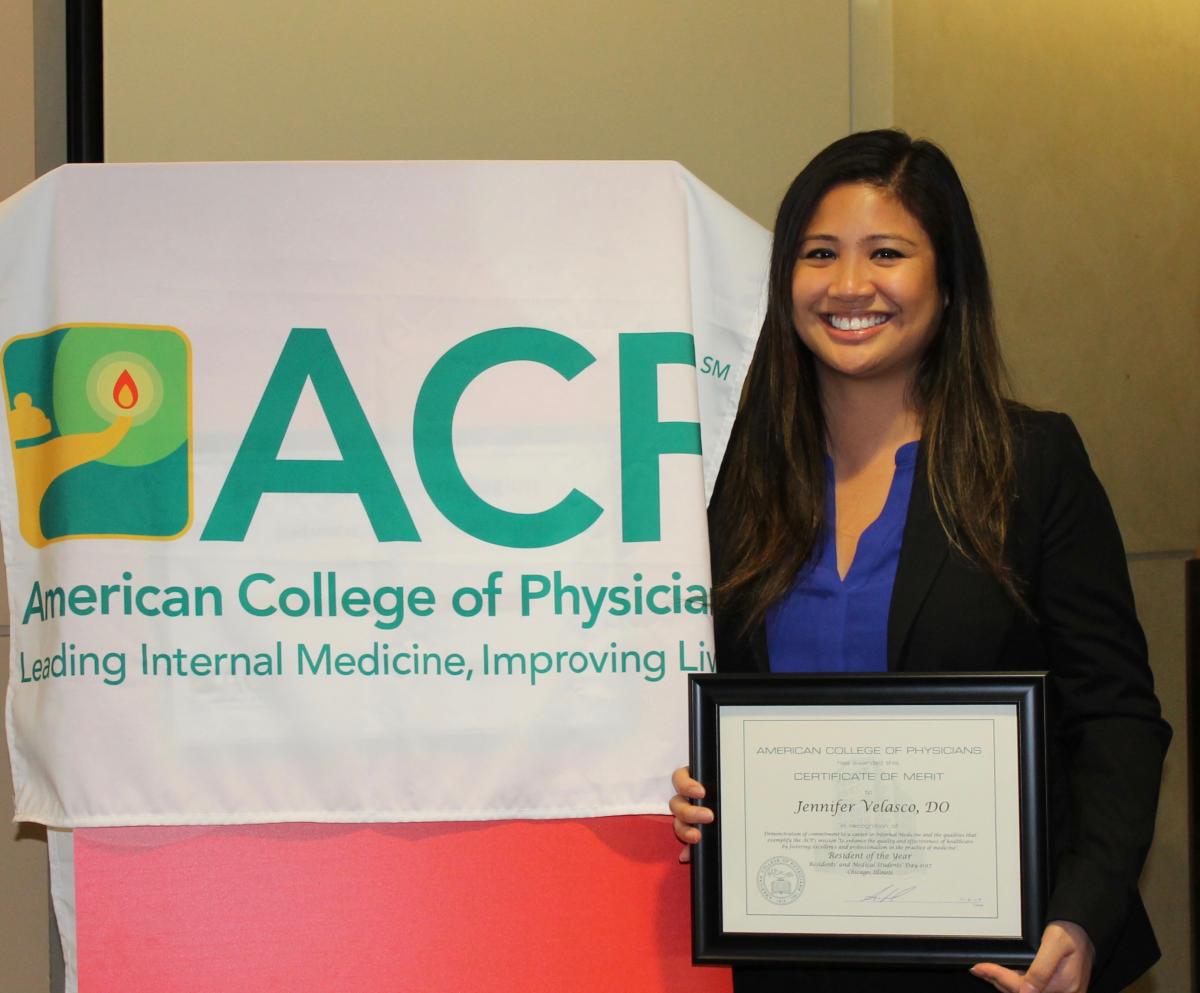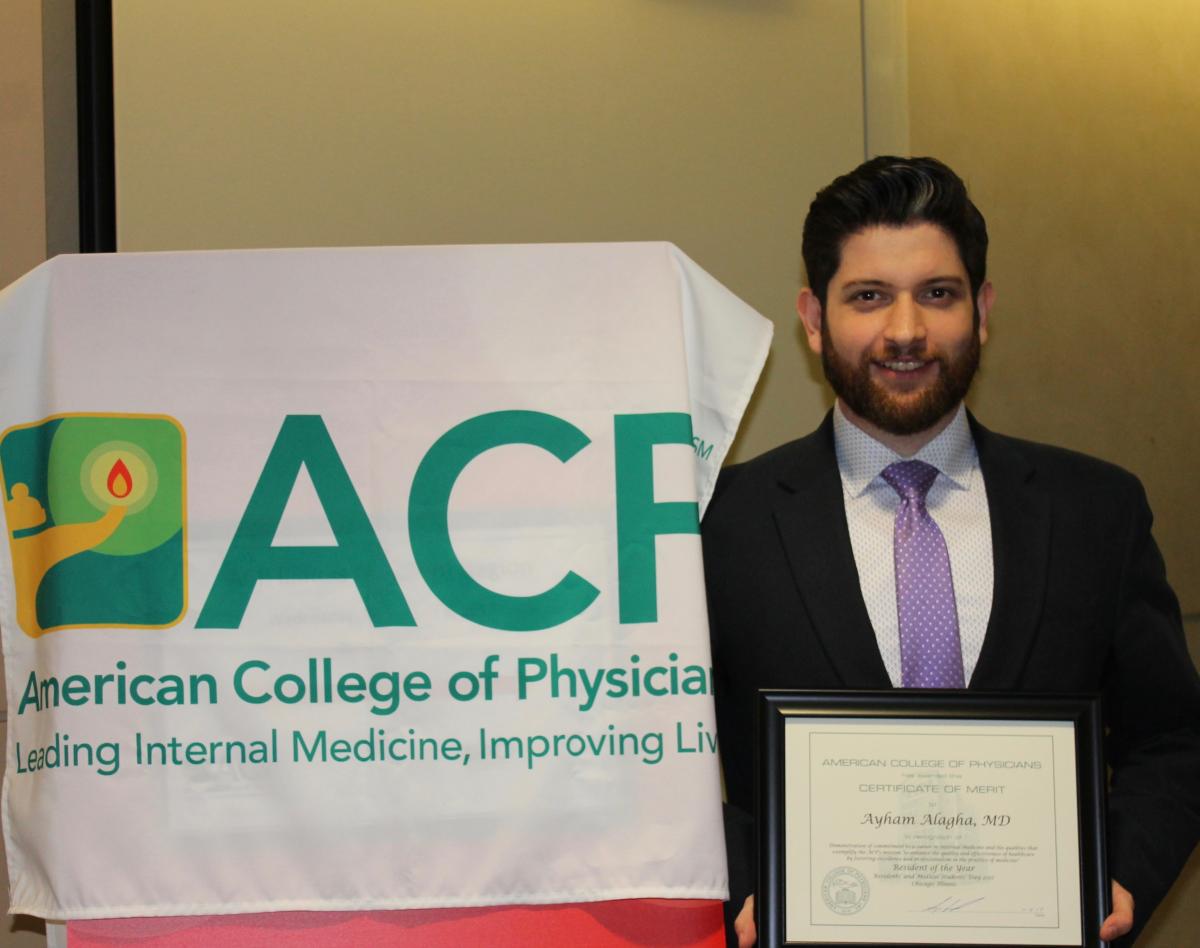 Resident of the Year Awardees
To see more photos of the Chapter Meeting and the Resident's and Medical Students Day visit the Photo Gallery