You are here
Celebrating Our Members
Celebrating Our Members
Across our region thousands of ACP members have answered the call for the current pandemic. Today, I want to share with you some of what DC ACP Chapter member Peter Marks has been doing.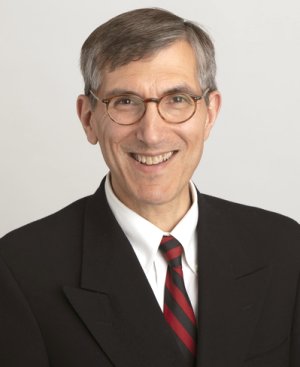 Peter Marks, MD, PhD, FACP is the director of the Center for Biologics Evaluation and Research (CBER) at the Food and Drug Administration. That is a huge job. The center is responsible for assuring the safety and effectiveness of biological products. Vaccines? Yes. Blood products? Yes. Cellular, tissue, and gene therapies? Yes, yes and yes. The whole world is looking to science for answers to COVID-19. People are looking for solutions that will save the lives of people who are sick with this virus and that will prevent infections, allowing us all to get back to work and play.
Dr. Marks is a very big part of that. The team he leads regulates and does research on the biological products that are emerging for prevention and treatment of this infection. And…all the other work that they had been doing prior to COVID-19, whether on blood safety for everyone or on CAR-T cells for cancer is still there.
Immune therapies for COVID-19 are a promising area in the fight against COVID-19. Dr. Mark's team is helping to facilitate the collection and development of a product called convalescent plasma. Thousands of patients have received this product as part of expanded access and emergency use programs and clinical trials to examine safety and efficacy are underway. None of this would have happened without guidance and review from him and his team.
There is near universal consensus that a safe and effective vaccine would change everything. Dr. Marks is central to that effort. He and his team are working with vaccine developers and other researchers and manufacturers to help expedite the development and availability of vaccines to prevent COVID-19. Peter Marks is leading the vaccine arm of "Operation Warp Speed," which is the national program to accelerate the development, manufacturing, and distribution of COVID-19 vaccines, therapeutics, and diagnostics (medical countermeasures).
As Governor of our Chapter I feel lucky to have Dr. Marks as a physician role model in our very own community.
Do you have a DC ACP member whose work in this pandemic should be highlighted? Someone who has led, volunteered or otherwise inspired? Send me an email at sshoham1@jhmi.edu and tell me about them.
Shmuel Shoham, MD FACP
Governor, DC ACP Chapter