You are here
Congratulations to Our Members!
New Master
We are proud to announce that Rebecca T. Ruud, MD, MACP, received Mastership at Internal Medicine 2018. To be considered for Mastership, the candidate must have made a notable contribution to medicine. This includes but is not limited to teaching, outstanding work in clinical medicine (research or practice), contributions to preventive medicine, improvements in the delivery health care, or contributions to medical literature.
---
Internal Medicine 2018
Congratulations to our National Award winner, Herbert S. Waxman Award for Outstanding Medical Student Educator, Yong Ki Shin, MD, FACP of Montesano, Washington. The award recognizes an ACP member who is an internal medicine interest group leader, clinical clerkship director, program director, or faculty member (no higher than the level of an associate professor of medicine) who spends a significant amount of time teaching medical students.
---
Washington Chapter Student of the Year
Scotty Kirkpatrick - MD Candidate, University of Washington School of Medicine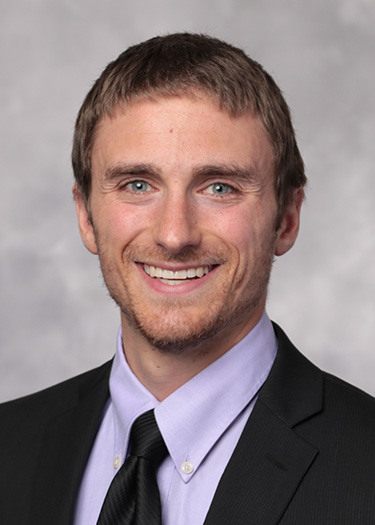 Scotty Kirkpatrick was born and raised in Longview, Washington, and graduated in 2014 from Pacific Lutheran University in Tacoma, Washington with a degree in Biology. He is a current fourth year student at the University of Washington School of Medicine. He will be receiving his medical degree in the spring of 2018. He is currently applying to internal medicine residency programs in pursuit of a career in primary care.
---
If you have any current news to share about yourself or a colleague that we can celebrate, please send it along to the Governor, Matthew Hollon, MD, FACP.