You are here
Governor's Newsletter April 2016
Governor's Newsletter April 2016

---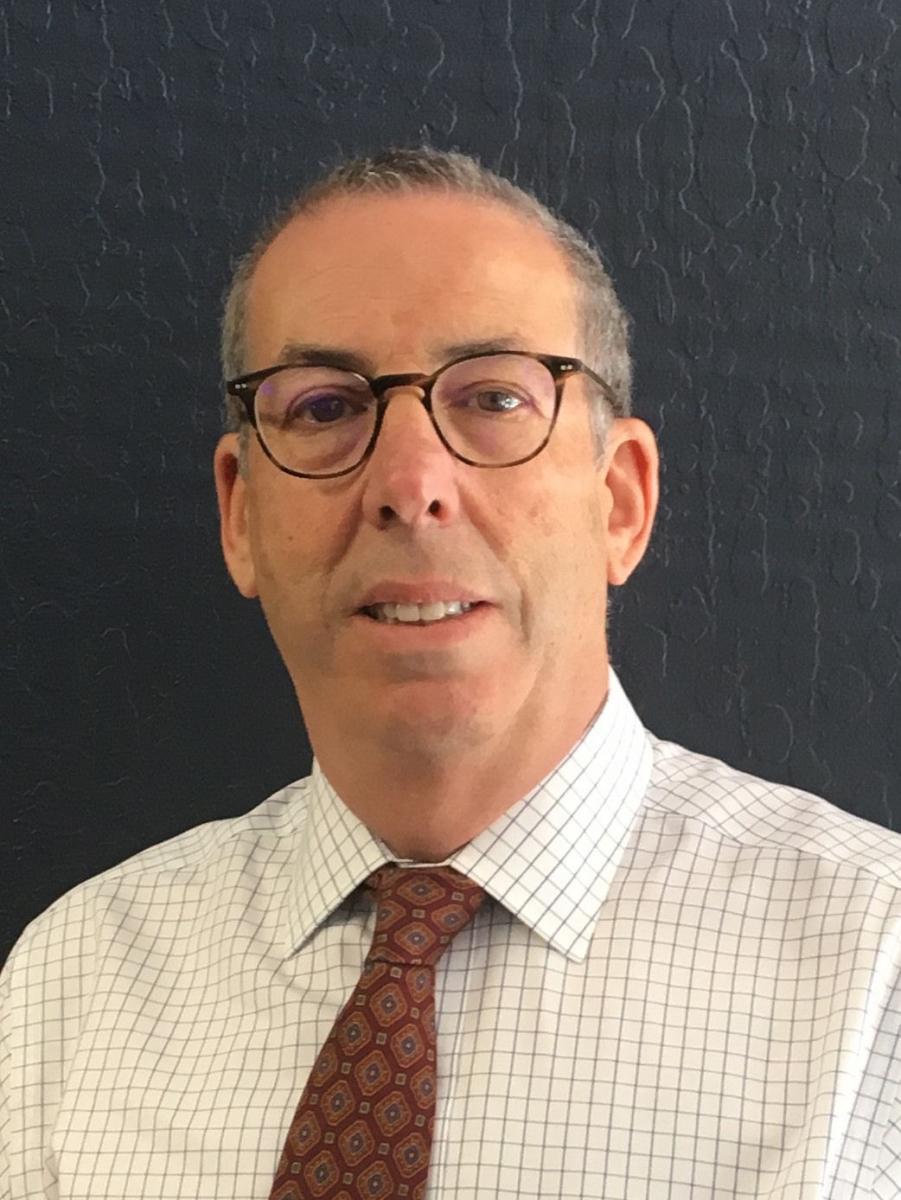 Evan M. Klass, MD, FACP, FACE, ACP Governor
Dear Colleagues,
I hope that the start of spring has been refreshing. The six inches of snow we had in Reno last week convinced me that I am ready to move on. In a month 25 Nevada ACP members will be travelling to Washington, DC for the Annual Meeting. There is still time to register- it's the best time of year in Washington. It also is a rare opportunity to participate in ACP Leadership Day while attending the Annual Meeting. We will be travelling up to "the Hill" to meet with our legislators or their aides. There is certainly no shortage and presenting the physician perspective is critically important. The thing about the Annual meeting is not that there is something for everyone but there is SO MUCH for everyone. We will be hosting a reception jointly with some of our neighboring states on Friday, May 6, 2016, 5:30 pm – 7:00 pm at the Marriott Marquis. Hope you can join us.
Our excellent Doctors Dilemma team from the University of Nevada School of Medicine Las Vegas residency will be competing with teams from around the country for top honors and our outstanding student and resident Poster Competition winners will have a chance to highlight their fine work.
If you are not going to be able to attend I would welcome your insights and suggestions on talking points to bring forward.
There is so much activity in undergraduate medical education in Nevada. Those of you who heard the Deans from our two current and two new schools are aware of the feverish activity in getting provisional accreditation for UNLV and Roseman. A key element will be identifying clinical training sites for all of those students. In addition, UNSOM will be providing a full program of clerkships for all 70 students in Reno beginning in July, 2017. UNSOM is also creating a Physician Assistant Studies Program to launch in summer, 2017. Twenty-four students will be enrolled in that 27 month program and the interest in it is extraordinary. I suspect that many of our members will be contacted to serve as clinical preceptors for all of these learners. I hope that as many of you as possible will jump on board- who better to serve as role models than Internists and who better to advocate for our profession than us!
Expansion of Graduate Medical Education is also occurring. Mountain View Hospital in Las Vegas will launch an Internal Medicine residency this summer under the direction of Ali Rahimi, MD, FACP. They have successfully matched twenty first and twenty second year residents which is quite a tribute to the efforts of the Mountain View leadership.
Work has begun on planning for our Nevada Annual Meeting. The date is set for December 2-3, 2016 at the Renaissance Las Vegas, Nevada. The official "Save the Date" will be coming out soon and the venue should be excellent. As we did last year, we will have a Friday evening poster competition, banquet and program to be followed by a full day program on Saturday. We had an excellent response to our call for participation on the planning committee and will have the full agenda ready by June.
I'd like to take this opportunity to introduce to all of you the members of the Governor's Advisory Council. This group meets quarterly by video-conference to identify and discuss issues of relevance to Nevada Internists. I urge you all to reach out to these colleagues and express your ideas and concerns. These are the members of the Advisory Committee:
| | |
| --- | --- |
| Diana Andres, Medical Student | Andrew Liu, DO |
| T. Brian Callister, MD, FACP, FHM | Jeffrey Murawsky, MD, FACP |
| Ellen Cosgrove, MD, FACP | Rick Schaller, DO, FACP |
| Warren Evins, MD, PhD, FACP | Aditi Singh, MD, FACP |
| Mitchell Forman, DO, MACP | Nadeem Tariq, MD, FACP |
| Nagesh Gullapalli, MBBS, FACP | John Varras, MD, FACP |
| Jennifer Hagen, MD, FACP | Sandi Wahi-Gurujag, MD, FACP |
| Mohammad Jarada, MBBS | |
Finally, I want to let you know about the new-look the ACP website has. It is fabulous, easy to navigate and loaded with very important information about ACP policy, the latest updates on MOC and valuable tools to assist in practice management. Check it out!
In closing, I am looking forward to seeing those who have registered in Washington but would love it we had a roomful of Nevadans.
Evan
---
New Members
Prashant H. Bharucha, MD
Natalie Chen, MD,MBBS
Laura K. Culley, MD
Katharina C. Mahadeva, MD
Anu P. Michael, MD
April Neumann, MD
Ji Won Yoo, MD
Rixin Zhou, MD
---
New Fellows
Georgianna Mae Duxbury, MD, FACP
Badrunnisa I. Hanif, MBBS, FACP
Pinak A. Shah, MBBS, FACP
Rajprabhjot Singh, MD, FACP
---
Contact Information
Evan M. Klass, MD, FACP
ACP Governor
Jeanne Tremaine
Executive Director, Nevada Chapter
Telephone: 775-223-1463
Email: jeannetremaine4@gmail.com