You are here
Resident Well-being Learning Hub
Resident Well-being Learning Hub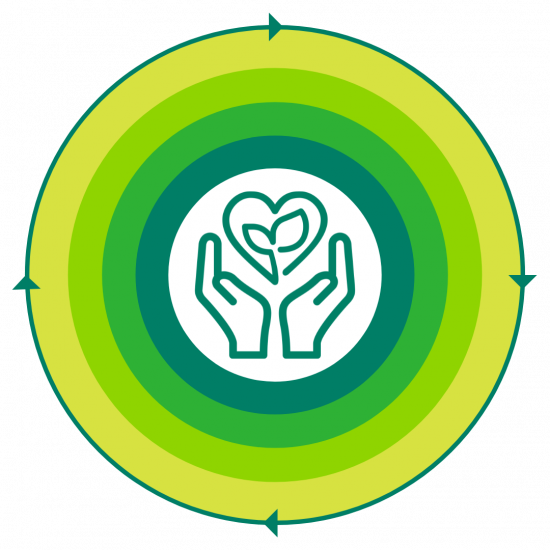 ACP's online Resident Well-being Learning Hub connects residents with evidence-based strategies to foster well-being and mitigate burnout.
Ideal for a residency program, these three modules can be reviewed individually prior to small group discussions and are aligned with the new ACGME requirements for resident training in well-being. Complete each module on its own or take them as a three-part program. Modules are free to ACP Members. Nonmembers may purchase access.
---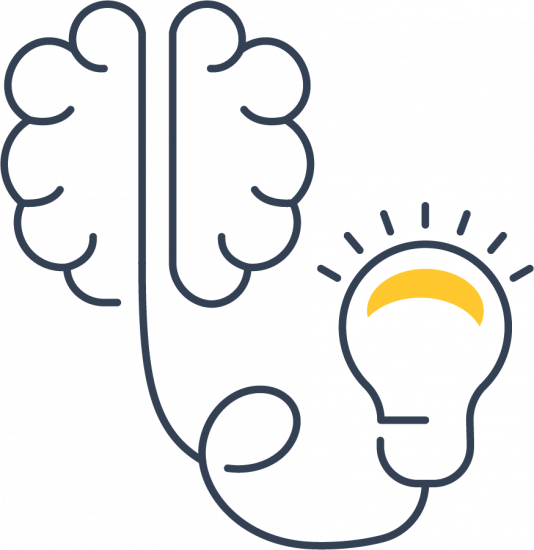 Well-being and Burnout in Residency
What does burnout look like? What causes it? How prevalent is it among physicians? This module looks at physician burnout and its effects. It considers the unique challenges faced by residents and provides resources to support the well-being of early career physicians.
---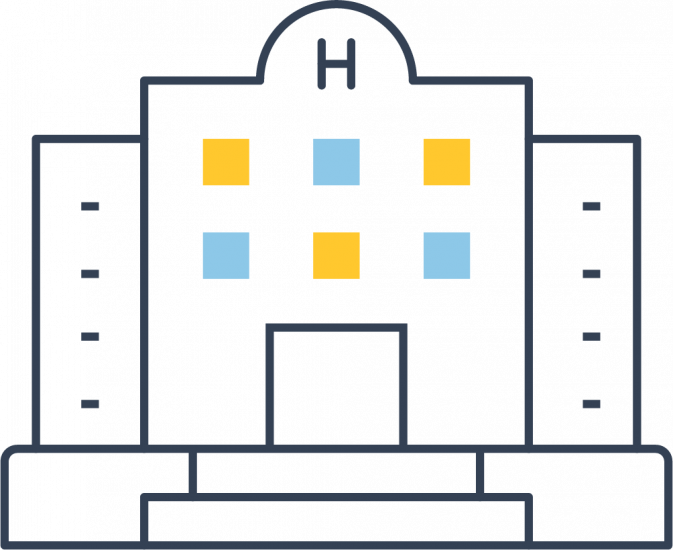 Individual and Organizational Strategies
What can we do to achieve well-being? Explore both personal and organizational approaches to improving well-being in this module and try out the many activities and opportunities for group discussions. This module also provides key information about leave policies and the ACGME requirements for residency programs.
---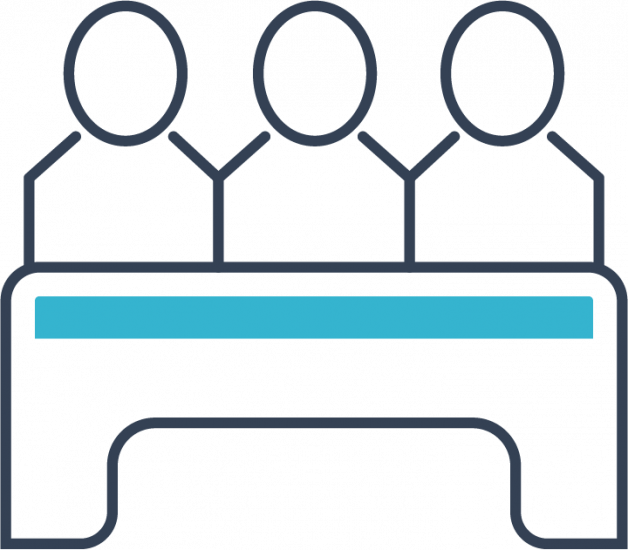 Promoting Collaborative Learning Environments for Well-being
How can we create collaborative learning environments? What happens when a peer is in distress? This module discusses how positive social interaction, a culture of safety, and team-based care can support well-being during residency. Learn how to recognize and respond compassionately to signs of burnout in yourself or your peers.