You are here
Board of Governors, 2017-2018
The Board of Governors is an advisory board to the Board of Regents, the College's policy-making body. The Board is comprised of popularly elected Governors who implement national projects and initiatives at the chapter level and represent member concerns at the national level.
There is also a directory of Governors-elect.
Board of Governors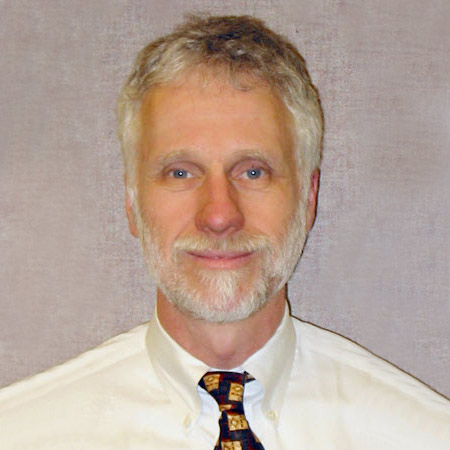 Chair, Board of Governors
Thomas G. Cooney, MD, MACP
Oregon Health & Science University
Portland VA Medical Center
Portland, OR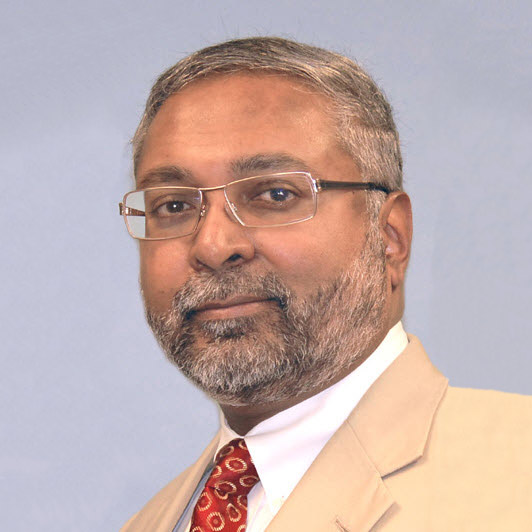 Chair-elect, Board of Governors
George M. Abraham, MD, MPH, FACP, FIDSA
University of Massachusetts Medical School
Saint Vincent Hospital
Worcester, MA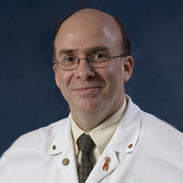 Alabama
Gustavo R. Heudebert, MD, MACP
University of Alabama School of Medicine
Birmingham, AL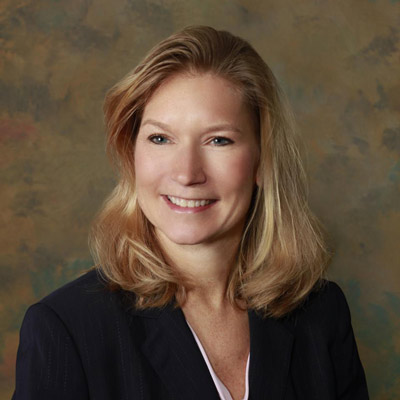 Alaska
Julie McCormick, MD, FACP
Private Practice
Anchorage, AK

Arizona
Robert Aaronson, MD, FACP
Tucson Hospitals Medical Education Program
Pulmonary Associates of Southern Arizona
Tucson, AZ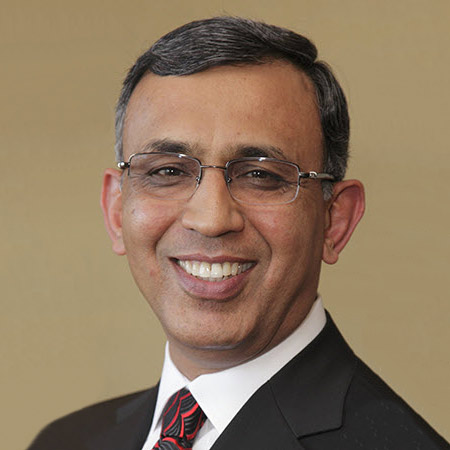 Arkansas
Omar T. Atiq, MD, FACP
University of Arkansas for Medical Sciences
Arkansas Cancer Institute
Pine Bluff, AR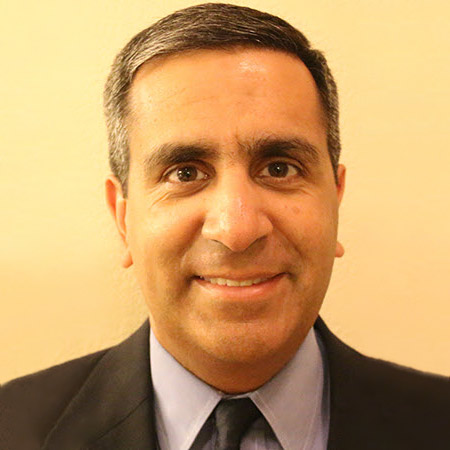 Northern California
Raminder S. Gill, MD, FACP
University of California, Davis
Sacramento, CA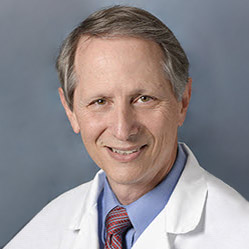 Southern California Region I
Mark S. Noah, MD, FACP
Cedars-Sinai Medical Center
David Geffen School of Medicine, UCLA
Los Angeles, CA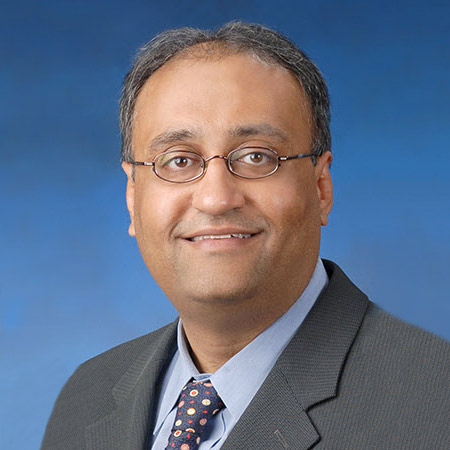 Southern California Region II
Alpesh Amin, MD, MBA, MACP
University of California, Irvine
Orange, CA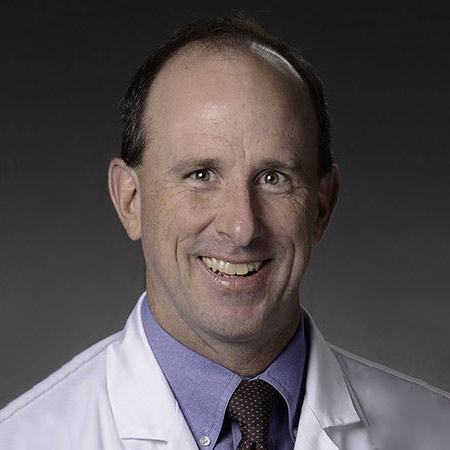 Southern California Region III
Charles J. Hamori, MD, FACP
Southern California Permanente Medical Group
La Mesa, CA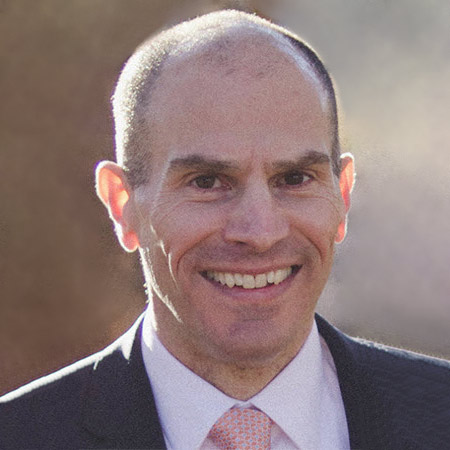 Colorado
Andy M. Fine, MD, FACP
University of Colorado School of Medicine
South Denver Primary Care
Littleton, CO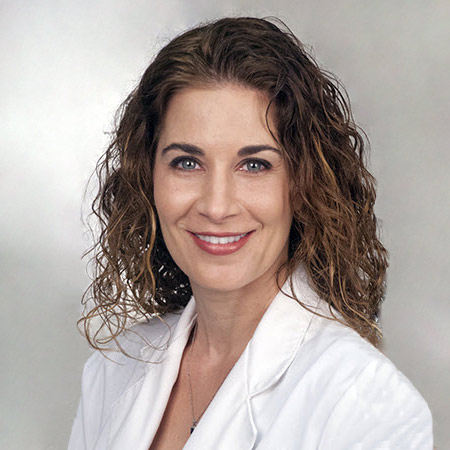 Connecticut
Rebecca Andrews, MS, MD FACP
CT Institute of Primary Care Innovation
Farmington, CT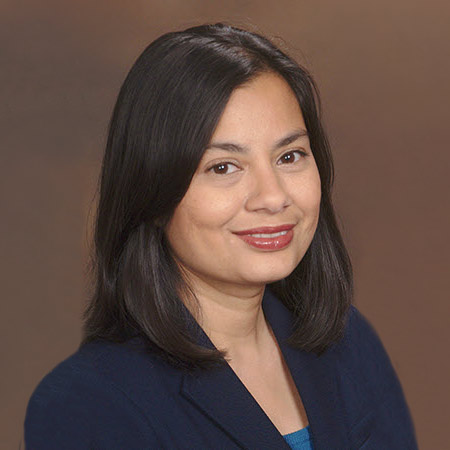 Delaware
Tabassum Salam, MD, FACP
Christiana Care Health System
Wilmington, DE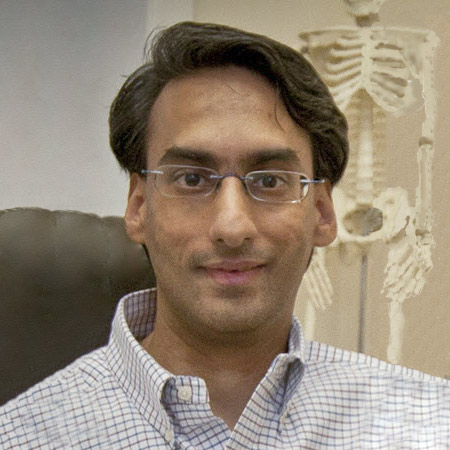 District of Columbia
Ashesh D. Patel, MD, FACP
George Washington University School of Medicine
Private Practice
Washington, D.C.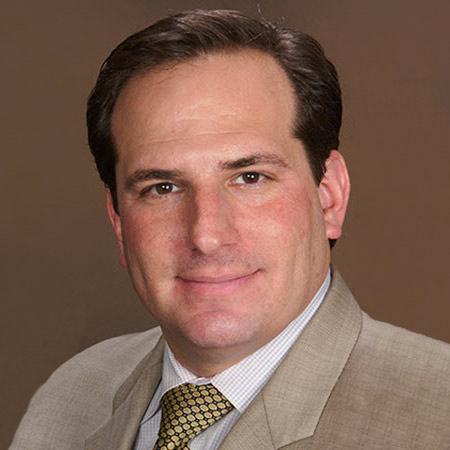 Florida
Jason M. Goldman, MD, FACP, PA
Private Practice
Coral Springs, FL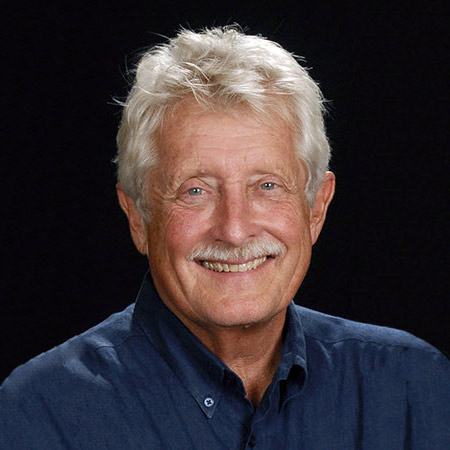 Florida
John G. Langdon, MD, FACP
New Wave Biosciences
Winter Park, FL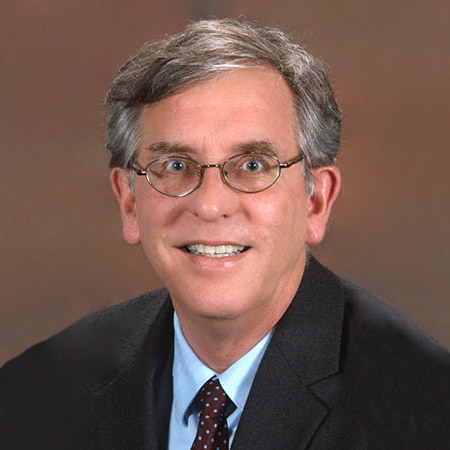 Georgia
Walter J. Moore, MD, FACR, MACP
Medical College of Georgia
Augusta University
Augusta, GA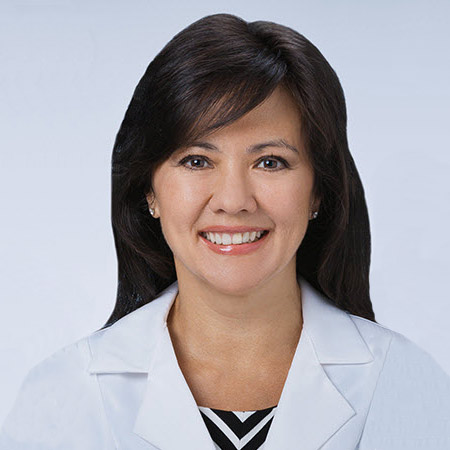 Hawaii
Lisa A. Camara, MD, FACP
University of Hawaii, John A. Burns School of Medicine
Kaiser Permanente Internal Medicine Residency Program
Honolulu, Hawaii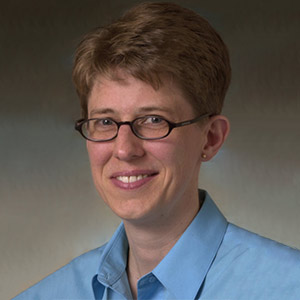 Idaho
Melissa (Moe) Hagman, MD, FACP
University of Washington
Boise Internal Medicine Residency
Boise VA Medical Center
Boise, ID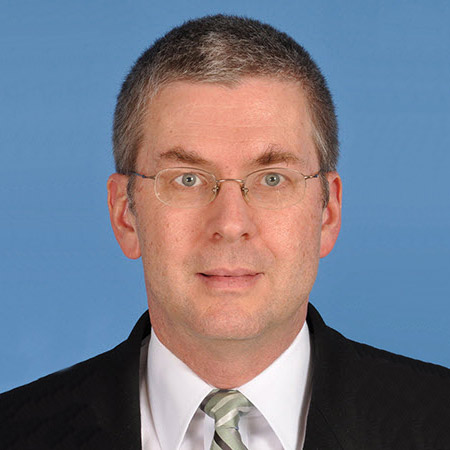 Illinois Downstate
James F. Graumlich, MD, FACP
University of Illinois, College of Medicine at Peoria
Peoria, IL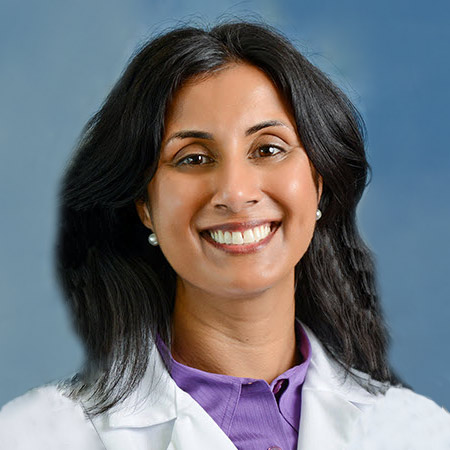 Illinois Northern
Suja Mariam Mathew, MD, FACP
Cook County Health & Hospitals System
Chicago, IL

Indiana
Bradley L. Allen, MD, PhD, FACP, FIDSA
Indiana University School of Medicine
Indianapolis, IN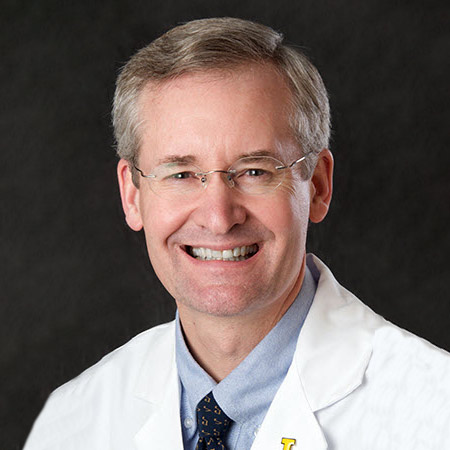 Iowa
Scott Vogelgesang, MD, FACP
University of Iowa Carver College of Medicine
Iowa City, IA

Kansas
Isaac O. Opole, MD, PhD, FACP
The University of Kansas Medical Center
Kansas City, KS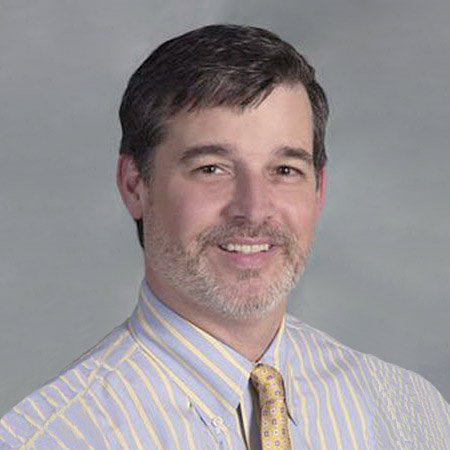 Kentucky
Phillip F. Bressoud, MD, FACP
Campus Health Services
Louisville, KY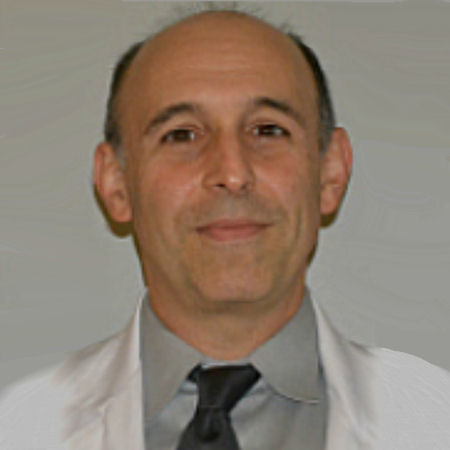 Louisiana
Lee S. Engel, MD, PhD, FACP
Louisiana State University Health Sciences Center
New Orleans, LA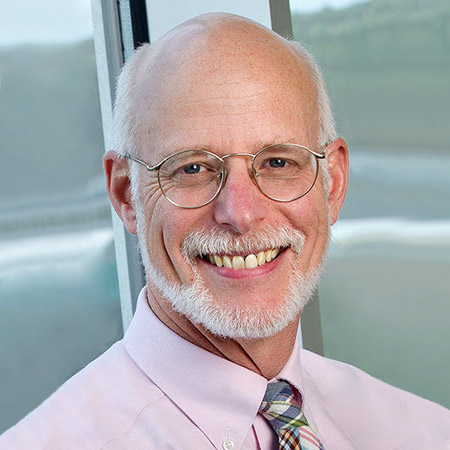 Maine
John E. Erickson, MD, FACP
Tufts University School of Medicine
InterMed
Portland, ME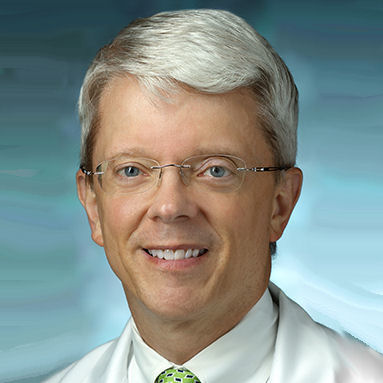 Maryland
Stephen D. Sisson, MD, FACP
The Johns Hopkins Hospital
The Johns Hopkins University School of Medicine
Baltimore, MD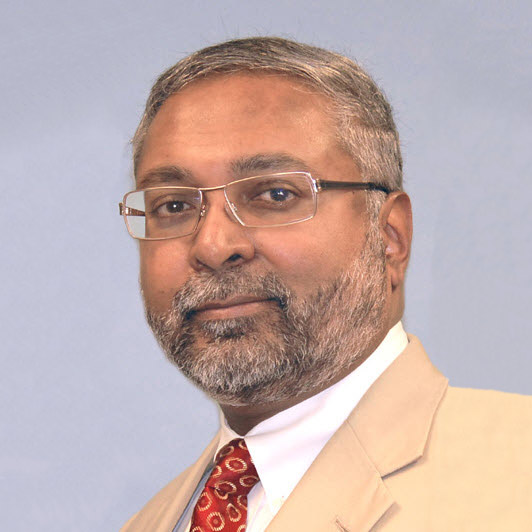 Massachusetts
Chair-elect, Board of Governors
George M Abraham, MD, MPH, FACP
University of Massachusetts Medical School
Saint Vincent Hospital
Worcester, MA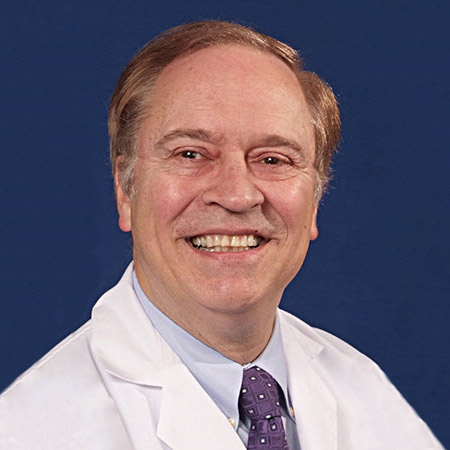 Michigan
Louis D. Saravolatz, MD, MACP
St. John Hospital and Medical Center
Wayne State University School of Medicine
Grosse Pointe Woods, MI
Minnesota
John B Bundrick, MD, FACP
Mayo Clinic
Rochester, MN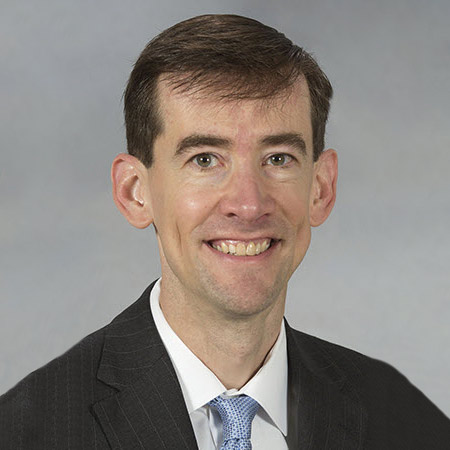 Mississippi
S. Calvin Thigpen, MD, FACP
University of Mississippi Medical Center
Jackson, MS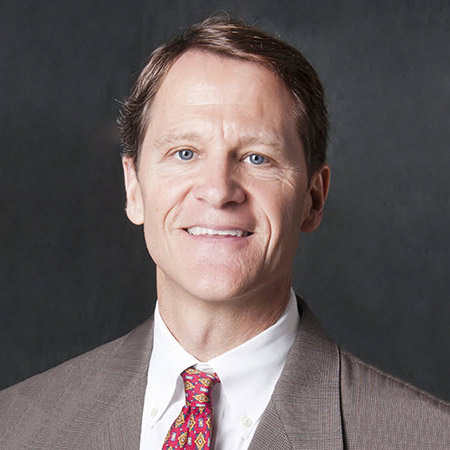 Missouri
Richard W. Burns, MD, FACP
Harry S. Truman Memorial Veteran's Hospital
University of Missouri-Columbia School of Medicine
Columbia, MO

Montana
Pamela Hiebert, MD, FACP
Internal Medicine Associates
Bozeman Deaconess Hospice
Gallatin County Rest Home
Bozeman, MT
Nebraska
Marvin J. Bittner, MD, FACP
Creighton University School of Medicine
Omaha, NE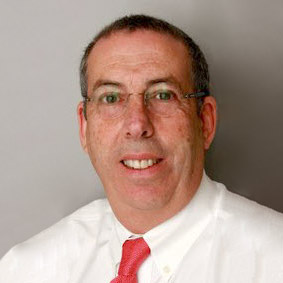 Nevada
Evan M. Klass, MD, FACP, FACE
University of Nevada, Reno School of Medicine
Reno, NV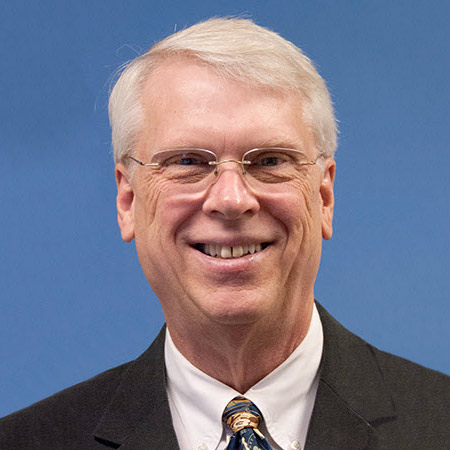 New Hampshire
Peter F. Walkley, MD, FACP
Laconia, NH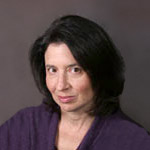 New Jersey Northern
Beth R. Nalitt, MD, FACP
Summit Medical Group
Short Hills, NJ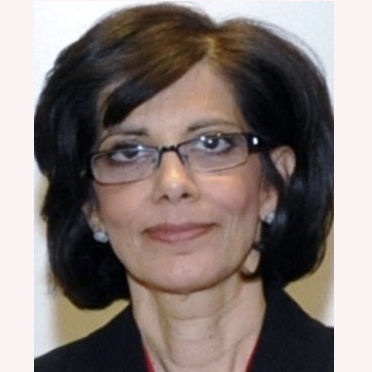 New Jersey Southern
Saba A. Hasan, MD, FACP
Capital Health Regional Medical Center
Trenton, NJ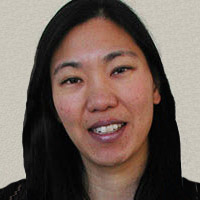 New Mexico
Betty Chang, MDCM, PhD, FACP, FACCP
University of New Mexico
Albuquerque, NM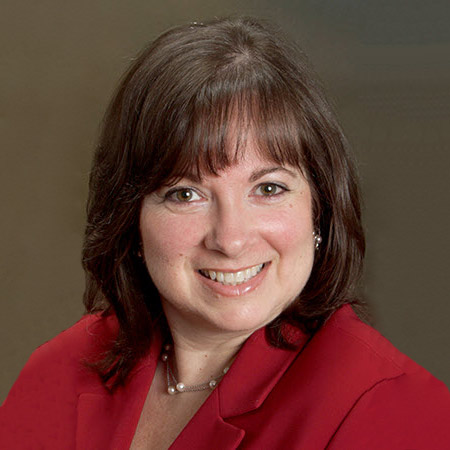 New York Brooklyn/Queens/Staten Island
Donna P. Seminara, MD, FACP
Island Internist PC
Staten Island, NY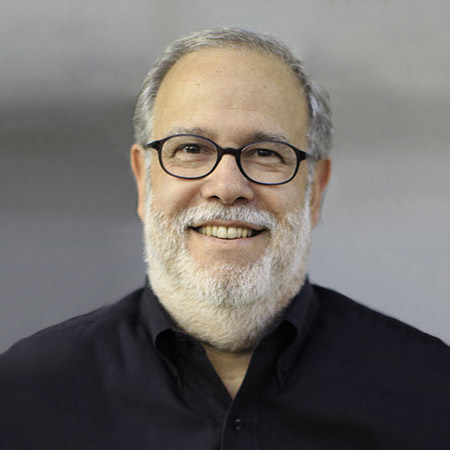 New York Hudson Valley
Louis S. Snitkoff, MD, FACP
CapitalCare Medical Group
Albany, NY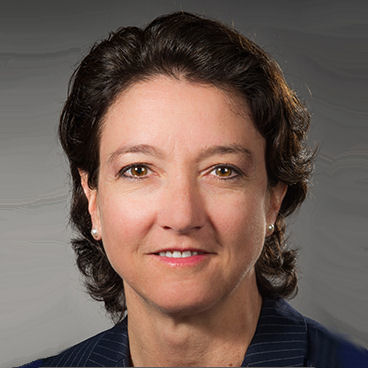 New York Long Island
Maria Torroella Carney, MD, FACP
Hofstra Northwell School of Medicine
Long Island Jewish Medical Center
New Hyde Park, NY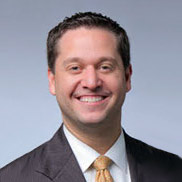 New York Manhattan/Bronx
Lawrence Phillips, MD, FACP
Cardiology Faculty Group Practice
New York, NY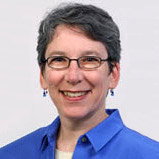 New York Upstate
Lynn M. Cleary, MD, FACP
Upstate Medical University
Syracuse, NY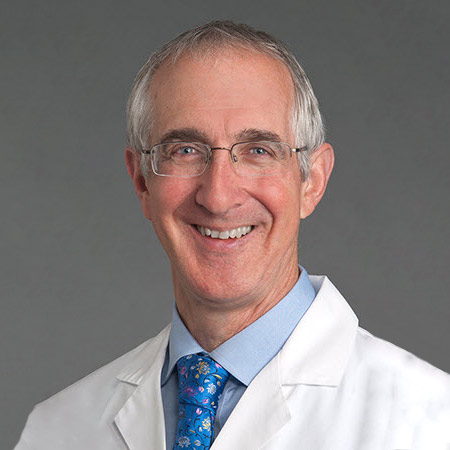 North Carolina
Peter R. Lichstein, MD, FACP
Wake Forest School of Medicine
Winston Salem
North Dakota
Neville M. Alberto, MD, FACP
University of North Dakota
Sanford Health
Fargo, ND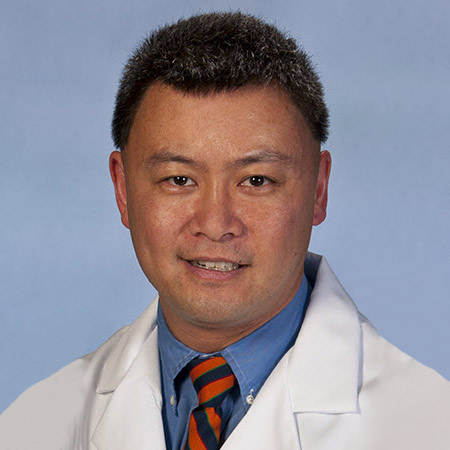 Ohio
Michael J. Tan, MD, FACP, FIDSA
Northeast Ohio Medical University
Summa Health Medical Group - Infectious Disease
Akron, OH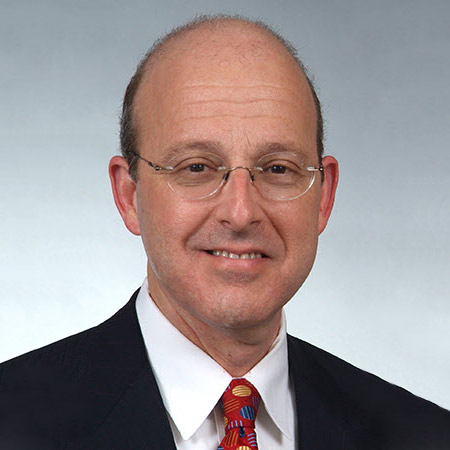 Oklahoma
Michael S. Bronze, MD, MACP, FIDSA
OU Health Sciences Center
Oklahoma City, OK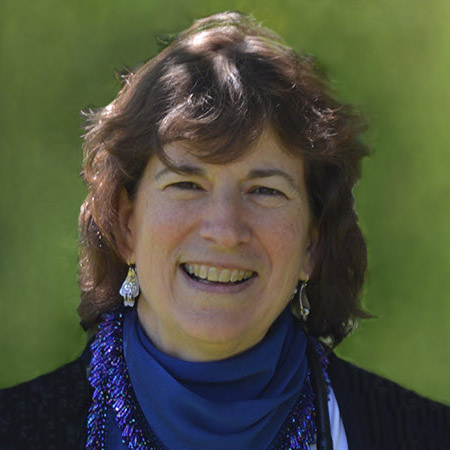 Oregon
Marianne C. Parshley, MD, FACP
Oregon Health and Science University
Providence Medical Group Gateway Internal Medicine
Portland, OR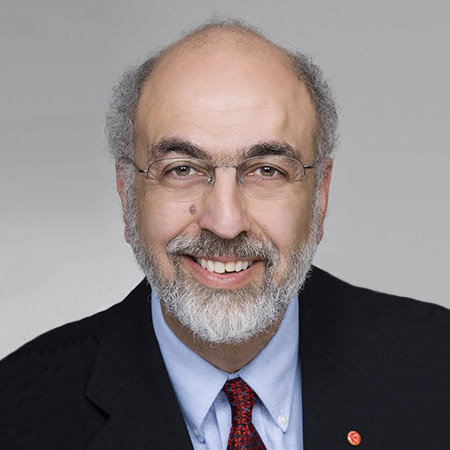 Pennsylvania Eastern
David L. George, MD, FACP
Thomas Jefferson University
Reading Hospital
West Reading, PA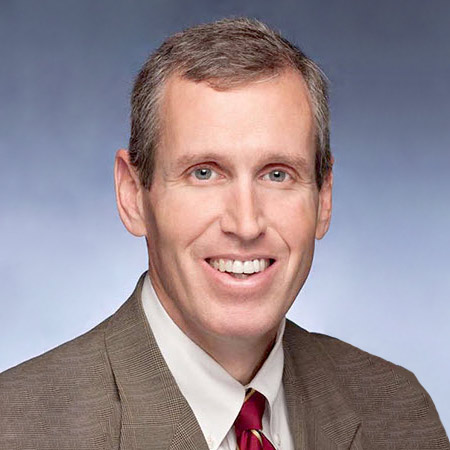 Pennsylvania Southeastern
Gregory C. Kane, MD, FACP
The Sidney Kimmel Medical College
Thomas Jefferson University
Jefferson Pulmonary Associates
Philadelphia, PA

Pennsylvania Western
Thomas C. Grau, MD, FACP
UPMC Shadyside
Pittsburgh, PA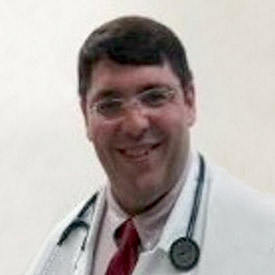 Puerto Rico
José Lozada-Costas, MD, FACP
Private Practice
University of Puerto Rico School of Medicine
San Juan, Puerto Rico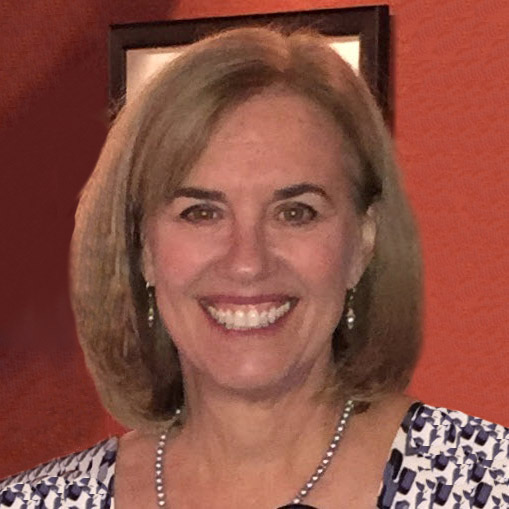 Rhode Island
Audrey Kupchan, MD, FACP
Coastal Medical
East Providence, RI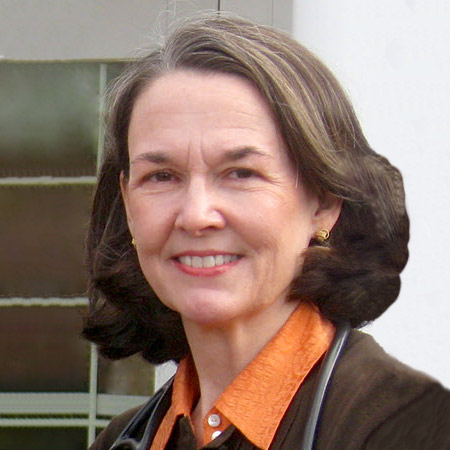 South Carolina
Patricia E. Sadler, MD, FACP
Hospice of Laurens County, Inc.
Clinton, SC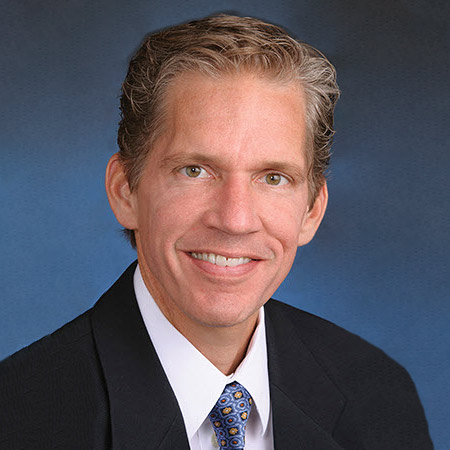 South Dakota
Matt Bien, MD, FACP, FAAP
Avera Medical Group
University of South Dakota
Brookings, SD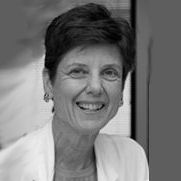 Tennessee
Tracey E. Doering, MD, FACP
University of Tennessee
St. Thomas Health
St. Thomas Midtown Hospital
Nashville, TN

Texas Northern
John (Jack) D. Myers, MD, FACP
Baylor Scott and White Healthcare-Central Division
Texas A&M College of Medicine
Temple, TX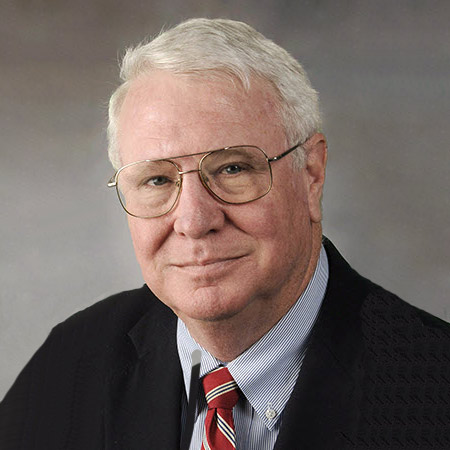 Texas Southern
George E. Crawford, MD, MACP
University of Texas Health Science Center
San Antonio, TX
Utah
Mary H. Parsons, MD, FACP
Redstone Health Center
University of Utah Hospital and Clinics
Park City, UT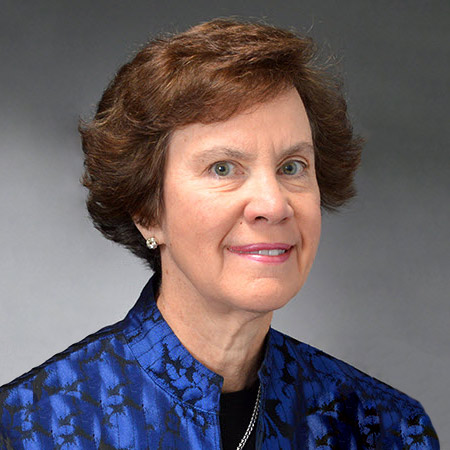 Vermont
Jan K. Carney, MD, MPH, FACP
University of Vermont College of Medicine
Burlington, VT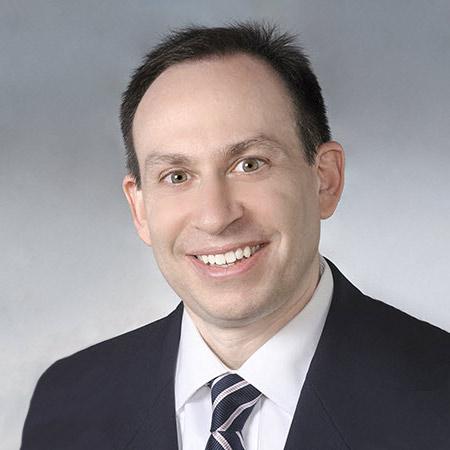 Virginia
William E. Fox, MD, FACP
Fox and Brantley Internal Medicine, PLC
Charlottesville, VA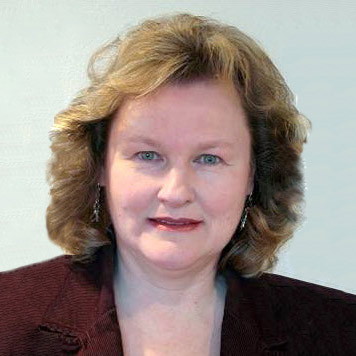 Washington
Joyce E. Wipf, MD, FACP
University of Washington
VA Puget Sound HCS
Center of Excellence for Primary Care Education
FVA Puget Sound HCS
Seattle, WA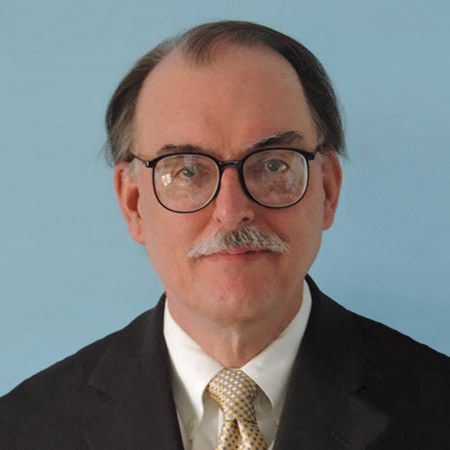 West Virginia
J. Thomas Dorsey, III, MD, FACP
Private Practice, Gastroenterology
Wheeling, WV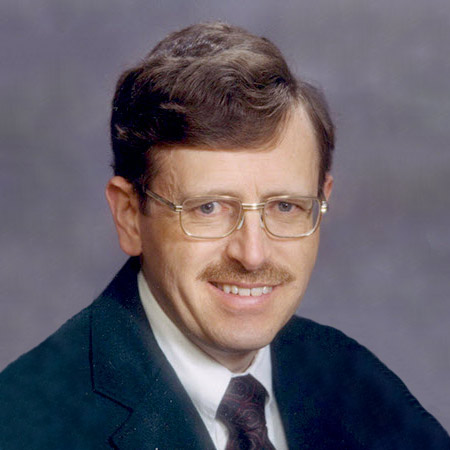 Wisconsin
Mark K. Belknap, MD, FACP
Memorial Medical Center
Ashland, WI

Wyoming
Michael D. Tracy, MD, FACP, FAAP
307Health
Powell, WY
U.S. Government/Military Services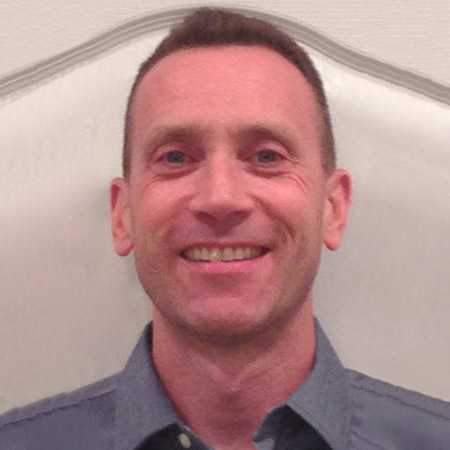 U.S. Air Force
Matthew B. Carroll, MD, FACP, FACR
Keesler Medical Center
Keesler AFB, MS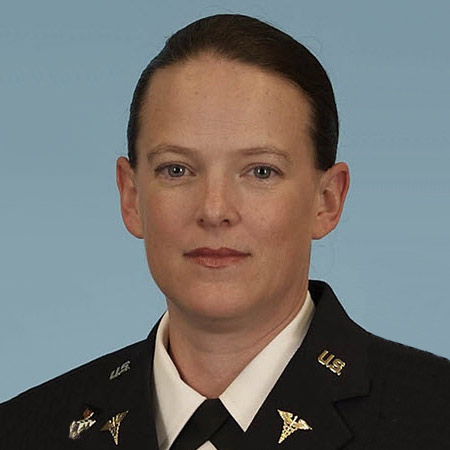 U.S. Army
LTC Cristin A. Mount, MD, FACP
Madigan Army Medical Center
Uniformed Services University
JBLM, WA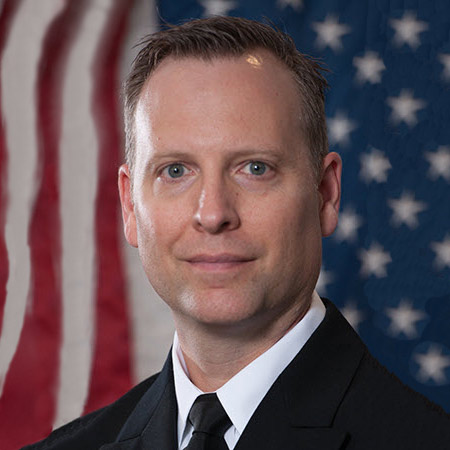 U.S. Navy
Michael P. Keith, MD, FACP, FACR
Uniformed Services University
Walter Reed National Military Medical Center
Bethesda, MD
Ex Officio Members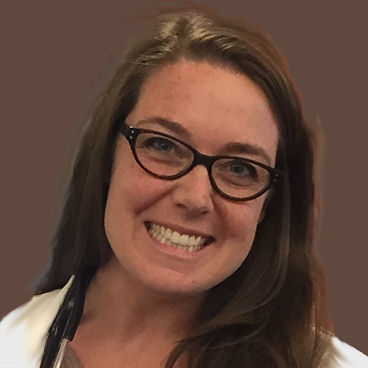 Chair-elect, Council of Resident/Fellow Members
Sarah G. Candler, MD, MPH
Baylor College of Medicine
Michael E. DeBakey VA Medical Center
Houston, TX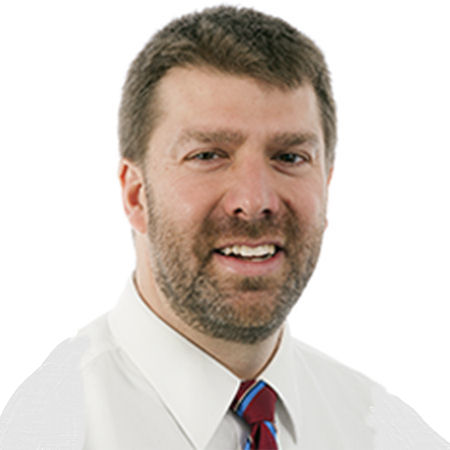 Chair-elect, Council of Early Career Physicians
Danny A. Newman, Jr., MD, FACP
Private Practice
Augusta University
Augusta, GA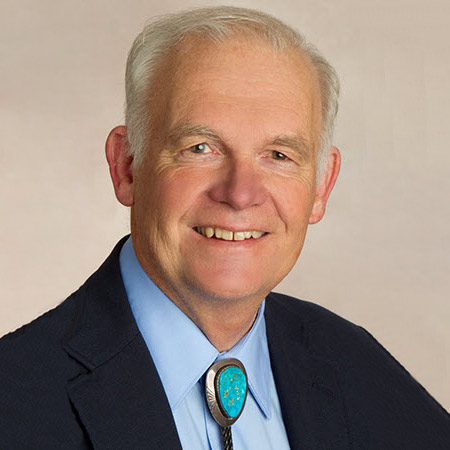 Vice-chair, Council of Subspecialties
Richard Honsinger, MD, MACP
University of New Mexico School of Medicine
Private Practice, Allergy/Immunology
Los Alamos Medical Center
Los Alamos, NM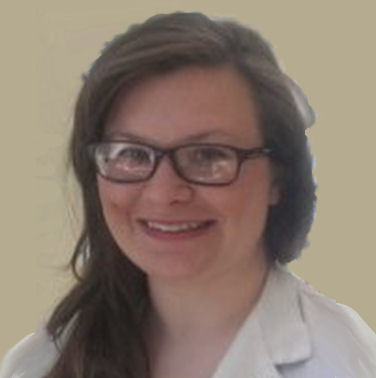 Vice Chair, Council of Student Members
Chelsea L. Cockburn
MD-PhD candidate, Virginia Commonwealth University
Richmond, VA
International Governors
Canada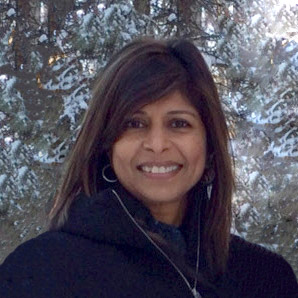 Alberta
Narmin Kassam, BSc, MD, MHPE, FRCPC, FACP
University of Alberta
Alberta Health Services, Edmonton Zone
Edmonton, AB, Canada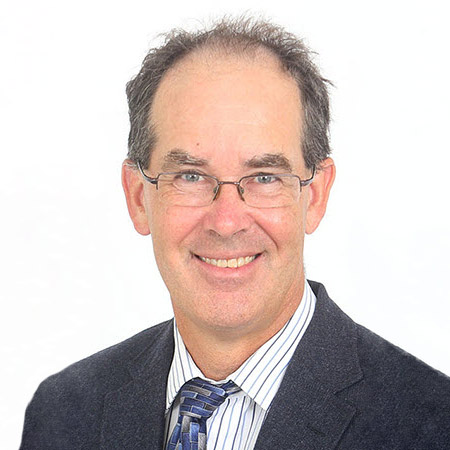 Atlantic Provinces
David R. Anderson, MD, FRCPC, FACP
Dalhousie University
Halifax, NS, Canada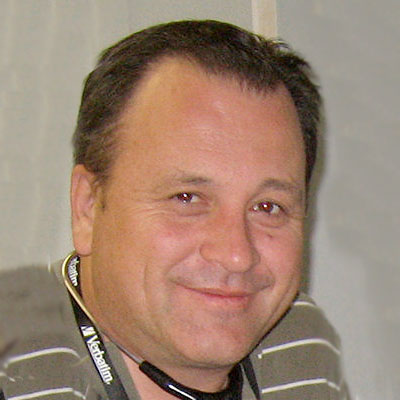 British Columbia
Michael R. Kenyon, MBBCh, FCP(SA), FRCPC(GIM-Founder), FACP
University of British Columbia
Nanaimo Regional General Hospital
Terrace, BC, Canada
Manitoba/Saskatchewan
Glen R. Drobot, MD, FACP, FRCPC, DTMH
College of Medicine, University of Manitoba
Winnipeg, Manitoba, Canada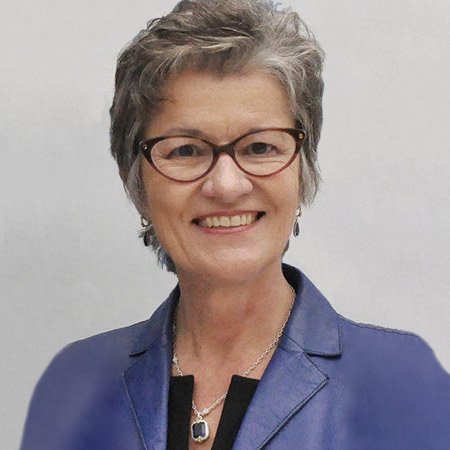 Ontario
Irene Hramiak, MD, FRCP(C), FACP
St. Joseph's Health Care London
Western University
London, Ontario, Canada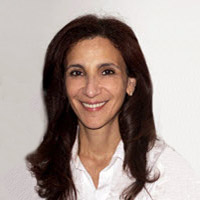 Québec
Nadine Lahoud, MD, MBA, FRCPC, FACP
Université de Montréal
Lasalle Hospital
Lasalle, Québec, Canada
Latin America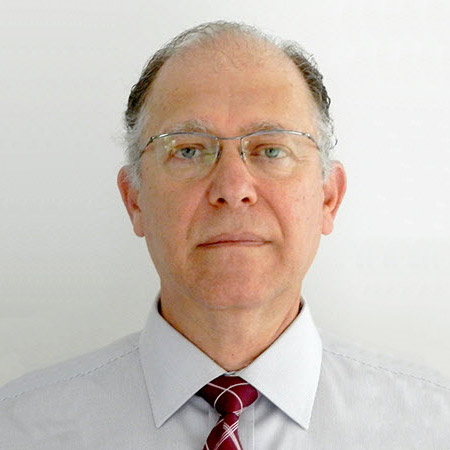 Brazil
Henrique Grunspun, MD, FACP
Hospital Albert Einstein
São Paulo, Brazil
Central America
Nestor Sosa, MD, FACP
Gorgas Memorial Institute
Panama City, Panamá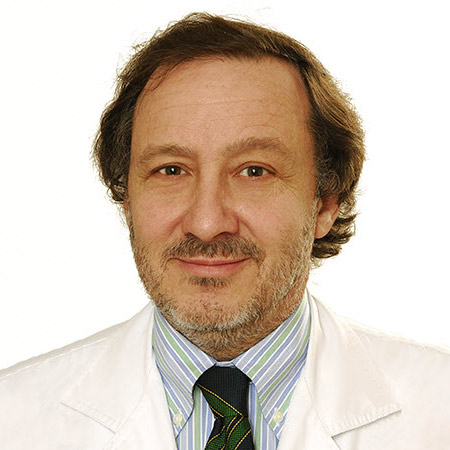 Chile
Luis Miguel Noriega, MD, FACP
Clinica Alemana de Santiago, Chile
Universidad del Desarrollo, School of Medicine
Clinical Alemana, Universidad del Desarrollo
Vitacura, Santiago de Chile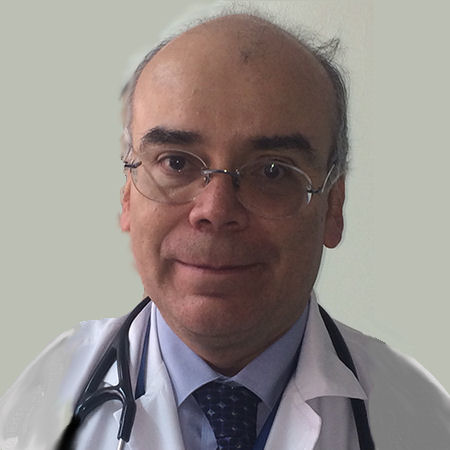 Colombia
Jairo H. Roa, MD, M Sc Ed, FACP
Universidad de los Andes School of Medicine
Universidad el Bosque-Fundacion Santa Fe de Bogota
Fundacion Santa Fe de Bogota
Bogota DC, Colombia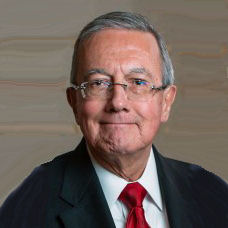 Mexico
Guillermo J. Ruiz-Argüelles, MD, FRCP (Glasg), MACP
Centro de Hematología y Medicina Interna
Clínica Ruiz
Puebla, Pue. México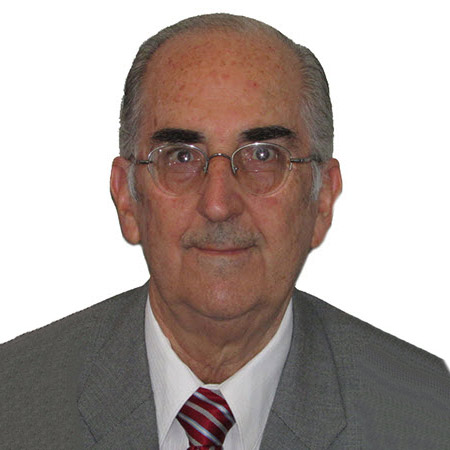 Venezuela
Marcos Luis Troccoli Hernandez, MD, FACP
Universidad Central de Venezuela
Hospital General del Este Dr. Domingo Luciani
Caracas Venezuela
Other

Bangladesh
Quazi Tarikul Islam, FCPS, FACP, FRCP
Popular Medical College
Dhanmondi, Dhaka Bangladesh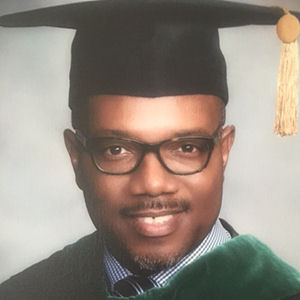 Carribean
Kenneth Leon Connell, MBBS, DM (UWI), PhD, FACP, FRCP (LONDON)
The University of the West Indies
St. Michael, Barbados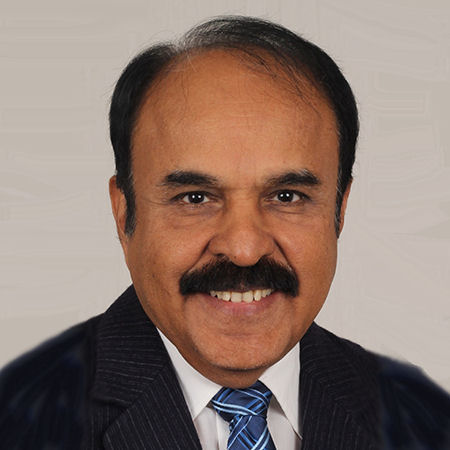 India
B. A. Muruganathan, MD, FACP
The Tamilnadu Dr.MGR Medical University
A.G.Hospital, Tirupur
Tamilnadu, India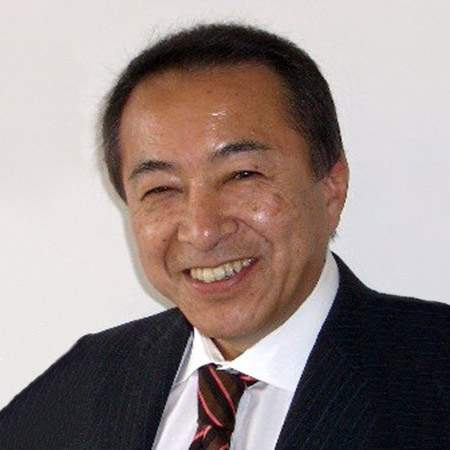 Japan
Fumiaki Ueno, MD, MACP, MACG, AGAF
Ofuna Chuo Hospital
Tokai University School of Medicine
Kamakura, Kanagawa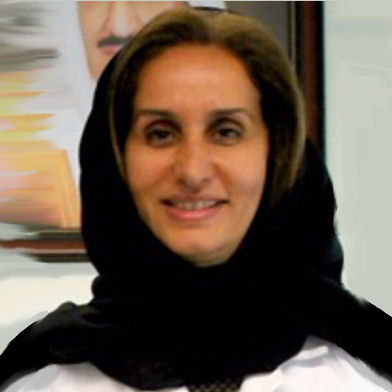 Saudi Arabia
Maha Mishari Abdulaziz Al Saud, MD, FACP
King Faisal Specialist Hospital and Research Centre
Riyadh, Saudi Arabia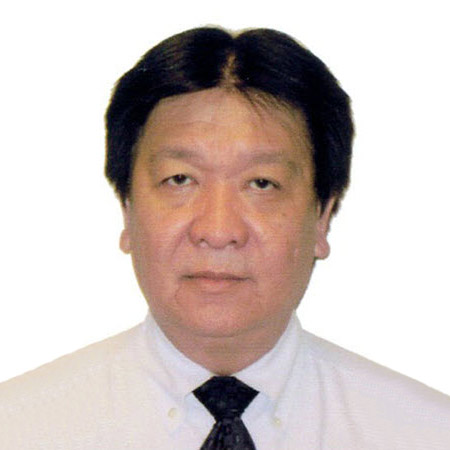 Southeast Asian
Oscar Ty Cabahug, MD, FPCP, FACP
UERM Memorial Medical Center
Quezon City, Philippines