The Chapter Centennial Legacy Award celebrates ACP's centennial by recognizing one seminal chapter member whose service to the chapter had a significant impact on the chapter's viability. This individual should exemplify ACP's core values including:

Leadership
Excellence
Respect
Compassion
Professionalism
Responsibility
Read about the chapter awardee and join us in congratulating her.
---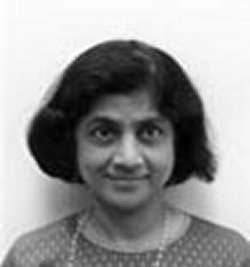 The US Navy Chapter of the American College of Physicians is pleased to nominate Angeline A. Lazarus, MD, MACP for the Chapter Centennial Legacy Award.
In 1993, Dr. Angie Lazarus served as the chair of the first Navy Chapter meeting overcoming huge bureaucratic obstacles while setting the standard for the next 21 meetings. She served as Navy Governor from 1999-2003, then as Regent of the College. She continues to mentor Governors, aggressively seek out Members for Fellowship, and encourage careers in Internal Medicine for students.
More about the Chapter Centennial Legacy Award:
Award Booklet - full listing of winners
Press Release Template - for Chapter use