You are here
West Virginia Governor's Newsletter June 2017
West Virginia Governor's Newsletter June 2017

---
---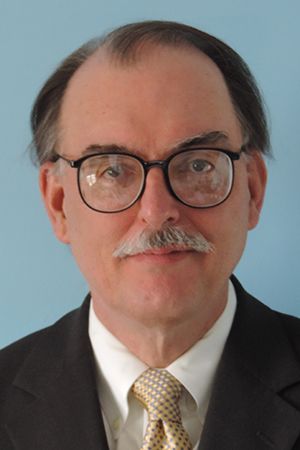 J. Thomas Dorsey, III, MD FACP, ACP Governor
---
Advocacy
I attended Leadership Day May 23-24 in Washington DC. This is an opportunity to meet with our Senators and Congressmen to discuss ACP legislative issues including the opioid epidemic, prescription drug prices, malpractice reform and GME finding.
Leadership Day is held yearly in Washington DC. It is a two day meeting, the first day consists of meetings with the ACP advocacy staff and government officials to discuss the legislative priorities of the ACP followed by a second day of visits to our representatives on Capitol Hill.
For those of you with an interest in health policy this is an excellent introduction at a national level. For those of you with a special interest in Health and Public Policy, the College offers a one month Health Policy Internship in DC which concludes on Leadership Day. A $2000 stipend is offered to offset expenses. Details can be found on acponline.org or you can contact my office at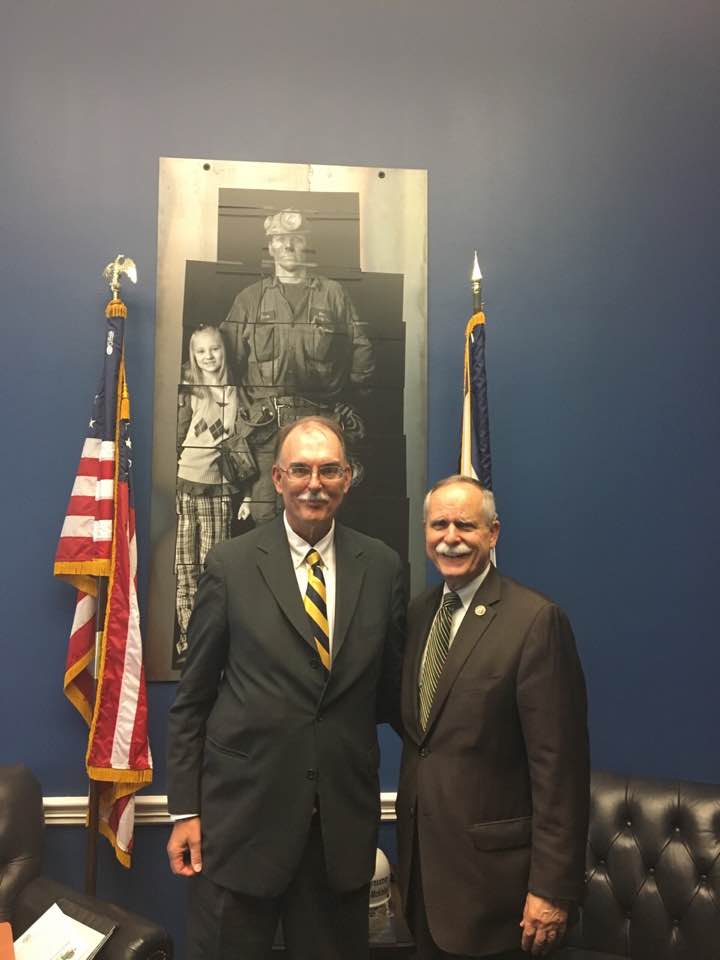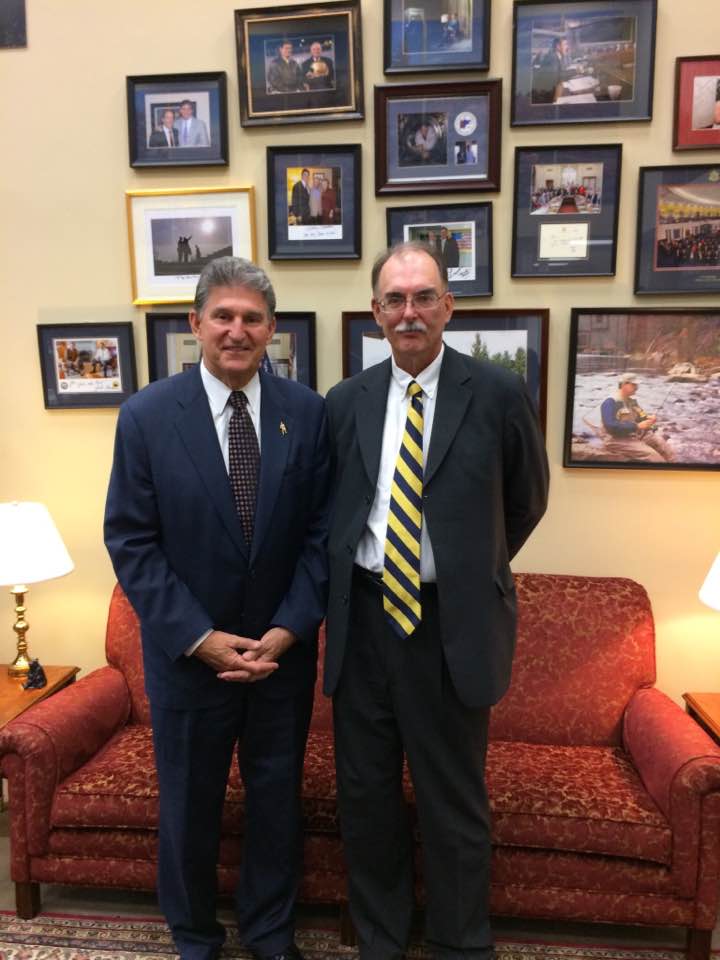 ---
Chapter Meeting Update
Our chapter meeting will again be held at Stonewall Resort from October 19-21, 2017. Our program chair, Kristen Helmick MD FACP has assembled an excellent program with the theme of" Physician Wellness." We will be joined by Janet Jokela MD FACP, a regent of the College for our Town Hall Meeting and College Update. Call for abstracts will be coming out soon. Please remember that you may submit a maximum of two abstracts. One clinical vignette and one research abstract. You must be registered for the meeting to present an abstract.
---
From ACP Headquarters:
Become a Physician Ambassador to Serve Veterans
The Department of Veterans Affairs has created the Physician Ambassador Program to enhance and improve health care services for Veterans and their families in the United States.
Through the Physician Ambassador Program, fully licensed physicians and clinicians can volunteer their time and skills to serve Veterans. This best practice initiative will then place volunteers at a VA medical facility. The health care services available to Veterans include: emergency medicine, primary care, mental health care, cardiac care, and more.
This is a volunteer program that gives civilian physicians and clinicians an opportunity to give back to the Veteran community.
Learn more on the Physician Ambassador Program page or contact your local Veterans Affairs facility.
New ACP Policy on Regulation of Credentialing and Licensing
The Board of Regents has approved a new ACP policy, Position Statement on Regulation of Credentialing and Licensing developed by the Health & Public Policy Committee with input from the Education & Publication Committee and the Medical Practice & Quality Committee. This issue is being debated at the legislative level in many states. ACP hopes this policy will help provide policy direction for ACP chapters as it outlines the issues that chapters should consider in deciding what stance they should take on such bills. The new policy is a complement to ACP's existing broad principles of professional accountability
ACP chapters may be contacted by the news media about this issue. Please let ACP Public Relations staff, Laura Baldwin know if you are contacted by the news media about this, and/or if you would like assistance in handling reporter inquiries.
ACP Unveils New Section Online: Sharing Our Stories
A new page on ACP's website, Sharing our Stories features a collection of personal perspectives, anecdotes, and reflections about internal medicine, career paths, and achieving professional satisfaction from ACP members and other internists. Additionally, the page features "My Kind of Medicine Profiles," an ongoing series of physician profiles, highlighting physicians who chose internal medicine as a career path and have had fulfilling and successful lives based on that choice.
Visit Sharing our Stories to access the page.
Welcome New Fellows and Members Last Six Months
John Parker, MD, FACP
Courtney H. Struthers, MD, FACP
Ely C. Salon, MD, FACP
Atul Singh, DO, FACP
Nathan Lerfald, MD, FACP
Kara S. Willenberg, MD, FACP
Kristen L Helmick, MD FACP
Joel B Yednock, MD FACP
Emily R Thomas, DO FACP
Venu Gopala Reddy Gangireddy, MBBS
Muhammad Omer Jamil, MD
Laura Alvez, MD
Iheanyichukwu Ogu, MD
Prabal Kumar Chourasia, MBBS
Chris J Wilson, DO