You are here
Meet Our Governor
Meet Our Governor
Rhode Island Chapter
Congratulations to the Rhode Island Chapter Governor, Audrey R. Kupchan, MD, FACP. Our new Governor began her four-year term at Internal Medicine 2015. As Governor, Dr. Kupchan will serve as the official representative of the College for the Rhode Island Chapter, providing a link between members at the local level and leadership at the national level. To learn more about Dr. Kupchan, feel free to read her bio below.
---
Audrey R. Kupchan, MD, FACP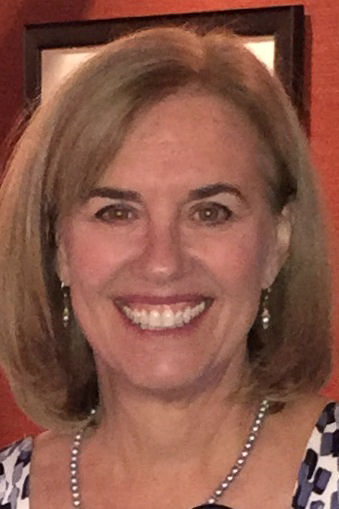 Education: Union College, 1976; Cornell University Medical College 1981
Post Doctoral Training: Rhode Island Hospital 1981-1984
Certification: September 1985; PRESENT POSITION: Internist at Coastal Medical, East Providence, RI
ACP Activities: Fellow April, 2012
Chapter Involvement/Leadership Activities: Active member, attends yearly chapter meeting
Hospital/Community Service: Various committees at Coastal Medical, Board of Temple Emanu-El
Areas of Professional Interest/Expertise: Primary Care Medicine
Vision Statement
Change in our profession is everywhere these days, and it is rapid. Some is for the better, but much of it is stressful and impacting our personal lives and our professional attitude. I have been in Primary Care Practice for almost 30 years and have seen a great deal of change. I started in a closed panel HMO (RIGHA) as a salaried physician, and have ended up as a partner in a large private practice (Coastal Medical). There have also been dramatic changes in the academic world and in the hospitals. I see the ACP as the voice of Internists, and if elected, would seek out our members from all types of practice to get their input and represent them. We need to preserve the values of our profession, ensure that high quality patient care is paramount, and promote our specialty to encourage more young physicians to choose Internal Medicine.