Nevada Chapter
Congratulations to the Nevada Chapter Governor-Elect, Evan M. Klass, MD, FACP. Our new Governor-elect will do a year of training as a Governor-elect and then will start his four-year term as Governor in the Spring of 2015. As Governor, Dr. Klass will serve as the official representative of the College for the Nevada Chapter, providing a link between members at the local level and leadership at the national level. In the meantime, Dr. Klass will be working closely with Dr. Evins (the current Governor) and College staff to learn about the College and his duties as Governor. To learn more about Dr. Klass, feel free to read his bio below.
---
Evan M. Klass, MD, FACP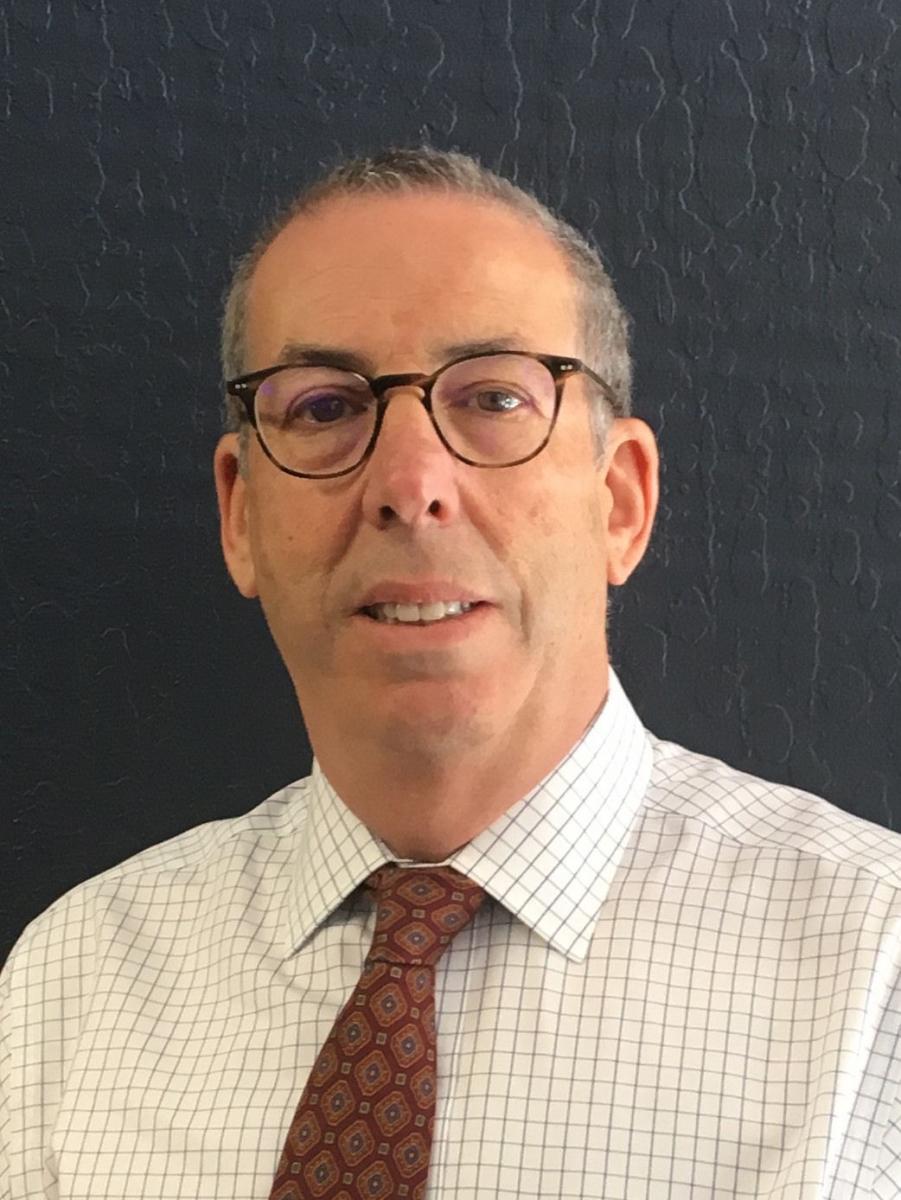 MD: New York Medical College, 1976
INTERNSHIP/RESIDENCY: Internal Medicine, 1976-1979. Long Island Jewish Medical Center
CHIEF RESIDENT: Internal Medicine, 1979-1980. Long Island Jewish Medical Center
FELLOWSHIP: Endocrinology/Metabolism, 1980-1982. George Washington University Medical Center, Washington Hospital Center, V.A. Medical Center- Washington, D.C., National Children's Medical Center
CERTIFICATION: Internal Medicine, 1979. Endocrinology/Metabolism, 1983
PRESENT POSITIONS: Associate Dean, Office of Statewide Initiatives; Program Director, Project ECHO-Nevada; Chief, Division of Endocrinology, Diabetes and Metabolism; Associate Professor of Medicine, University of Nevada School of Medicine; ACP.
ACP FELLOWSHIP: 1990
ACP CHAPTER ACTIVITY: 2012- Annual Meeting Poster Competition Judge; 2014- Annual Meeting Planning Group
HOSPITAL/COMMUNITY SERVICE: Attending Physician, Renown Regional Medical Center; Community Advisory Board, Renown Regional Medical Center; Medical Advisor/Faculty, St. Mary's Medical Center Community Diabetes Education Program, 2008-present; Renown Regional Medical Center Institutional Review Board, 2010-2013
OTHER APPOINTMENTS: Interim Chairman, Internal Medicine, University of Nevada School of Medicine-Reno, 2010-2012; Board Member, Nevada Chapter, American Association of Clinical Endocrinologists
PROFESSIONAL INTERESTS/EXPERTISE: Management of thyroid cancer; Thyroid imaging; Management of pituitary tumors
Vision Statement
I am honored to be nominated for the Governorship of the American College of Physicians Nevada Chapter. Being an ACP member and Fellow for 35 years I consider ACP to be my professional home. My current role as Associate Dean for Statewide Initiatives at the University of Nevada School of Medicine has provided me with an extraordinary opportunity to observe and impact the education and training of the next generation of Internists. I have also recognized the staggering disparities in health care availability in rural Nevada and within our largest population centers.
The 21st Century Internist will be significantly different from the 20th Century Internist. As a community physician for the first 25 years of my career, I have a wonderful perspective from which to contribute to this evolution. My professional experience and commitment to working to build the Nevada healthcare workforce motivates my seeking the Governorship of our Chapter.