You are here
Mississippi Governor's Newsletter May 2019
Mississippi Governor's Newsletter May 2019

---
---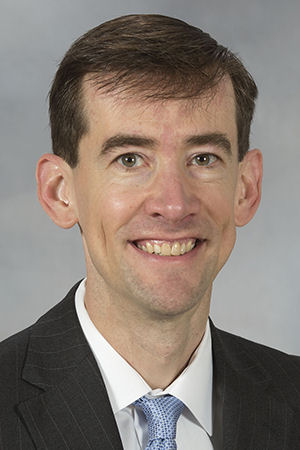 Calvin Thigpen, MD, FACP, ACP Governor
---
Governor's Message
Our chapter meeting is right around the corner! I am really looking forward to seeing many of you in Jackson May 31st - June 2nd to learn, network, gain CME hours and MOC points, and enjoy the city. Our meeting facility is the recently completed, state of the art University of Mississippi Medical Center School of Medicine, and we have a fantastic line-up of speakers, as well as unique features of this year's agenda and first-time offerings described below that are outside of the specific meeting time. There is still time to sign up, and we hope that many more of you do!
Dr. Calvin Thigpen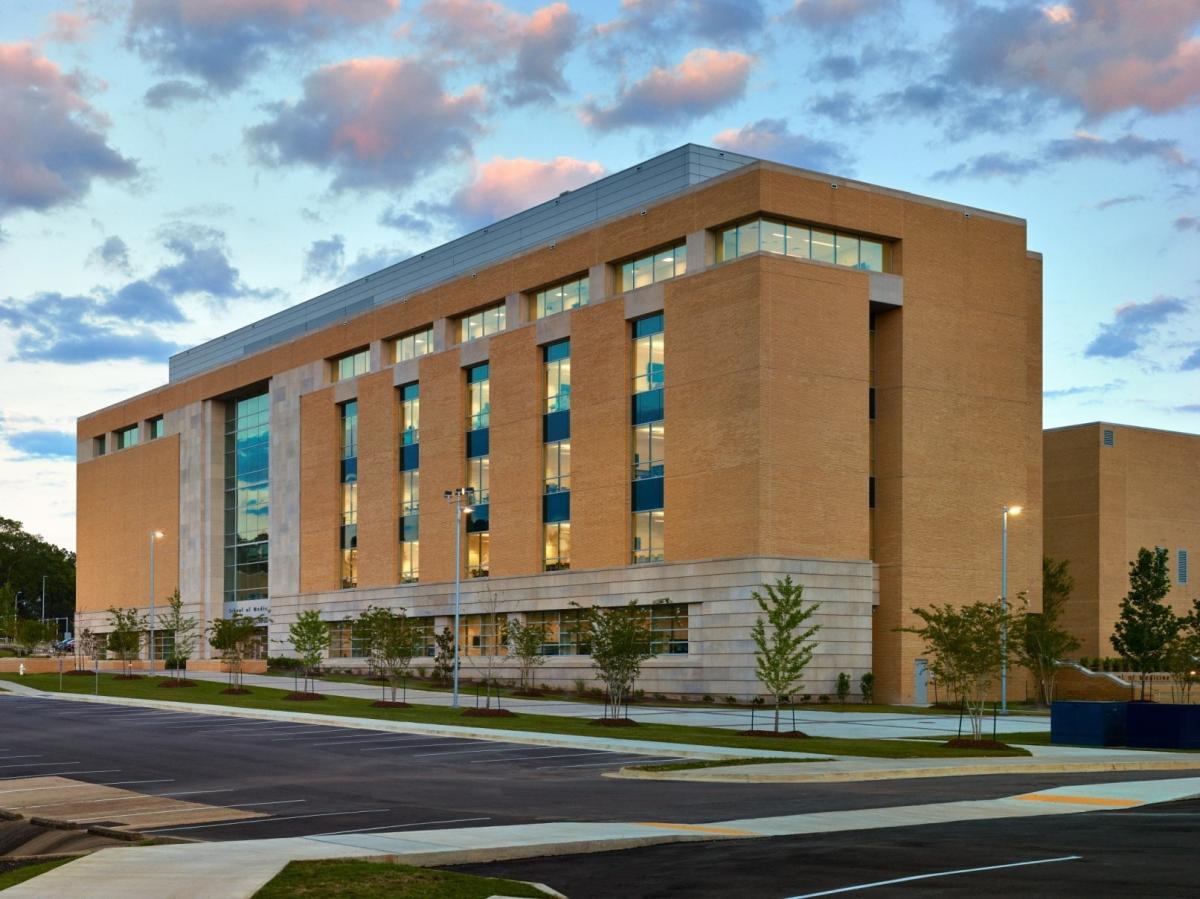 ---
Chapter Meeting Details
Our chapter has been working hard on getting prepared for the meeting, led by Dr. Wes Aldred who is our Chapter Meeting Committee Chair. Here is a link to the meeting brochure, with highlights of the agenda shown below.
Opportunity to earn 13.5 CME credits and 13.5 MOC points by attending the meeting
SEP session available, with attendance giving an additional 2 CME credits
Doctor's Dilemma
Abstract and Poster competition
Multiple sessions geared specifically towards Residents and Medical Students including financial wellness and an ultrasound workshop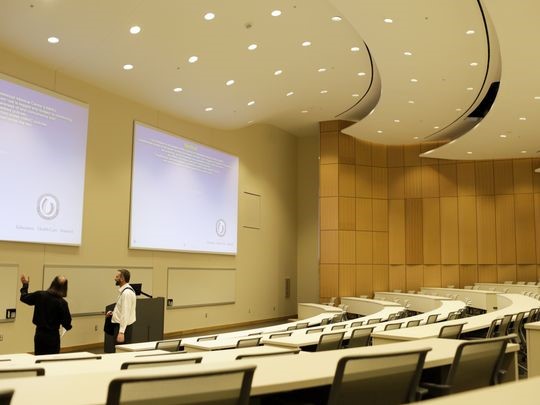 An auditorium in the new School of Medicine, where our meeting is being held.
To register for the meeting and to obtain hotel accommodations at our special rate, please follow this link.
If you have any questions as you review the agenda, please don't hesitate to reach out to Dr. Aldred at laldred@umc.edu, to me at sthigpen@umc.edu, or to Nancy Youngblood, our Executive Director, at anyoungblood@att.net.
Read below for additional activities we have planned for the weekend, and don't forget that Jackson has many other attractions (including the Museum of Mississippi History and the Mississippi Civil Rights Museum) and events (such as Cathead Jam) also taking place the weekend of the meeting.
---
Progressive Dinner on May 31st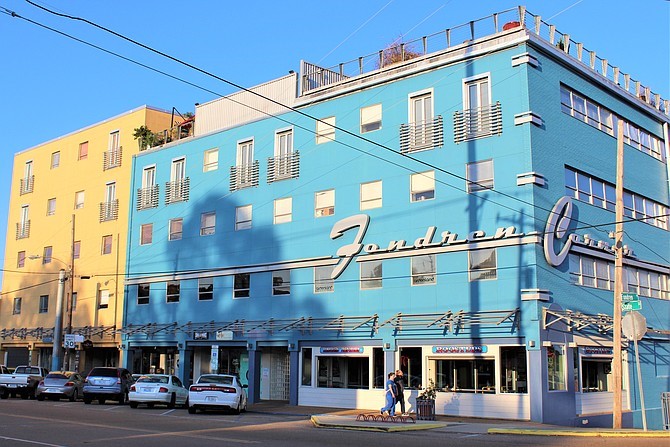 We have an exciting and fun activity available on Friday, May 31st, for residents and students! The Mississippi Chapter invites 30 residents and/or students who are not committed to a location or to an employer to join us at a recruitment progressive dinner for an opportunity to meet some of their potential choices. The dinner will be free of charge for all invited, and will be located at several locations shown below in the Fondren area.
Friday, May 31st
Appetizers: Pig and Pint 5:30-6pm
3139 N State St, Jackson, MS 39216
Hosted by Rush Hospital and Citizen's National Bank, Meridian
Entrée: Saltine 6-6:30 pm
622 Duling Ave, Jackson, MS 39216
Hosted by Hattiesburg Clinic
Dessert: Barrelhouse 6:30-7pm
3009 N State St, Jackson, MS 39216
Hosted by Anderson Regional Medical Center, Meridian
We hope to see you there! If you would like to attend please RSVP to Wes Aldred at laldred@umc.edu.
---
Wellness Fun Run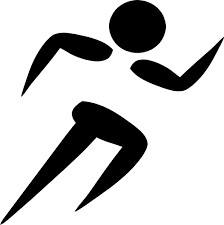 One of our chapter members, Dr. Savannah Duckworth, has organized a 5K fun run the morning of Saturday, June 1st. Read below for more details!
The run will begin at 6:00am in the parking lot of the Residence Inn Marriott at the District. The address is 1248 Eastover Dr, Jackson, MS 39211. We will run a 5K distance through the residential area near the hotel. This is an informal and untimed run.
For any questions, please call Savannah Duckworth at 662-316-7253.
We look forward to seeing everyone at the meeting!