You are here
Mississippi Governor's Newsletter December 2016
Mississippi Governor's Newsletter December 2016

---
---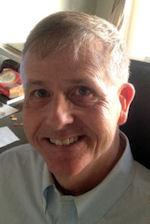 Dan Woodliff, MD, FACP, ACP Governor
---
Board of Governors Meeting
Darilyn Moyer did a fantastic job as our new Executive Vice-President/Chief Executive Officer giving an overview and update that included progress on improving the MOC process. This is the number one ACP priority initiative. The second is helping members in the transition to value based (MACRA) payment. The ACP website has detailed and practical information on MACRA that is available for members.
---
Abstract Day
Once again we had an exciting celebration of scholarship with 70 posters and 6 oral presentations at the Norman C. Nelson Student Union on the UMMC campus. Dr. Jacqueline Fincher from our Board of Regents gave a superb talk on wellness and the need for balance in our lives with specific examples of how to achieve this.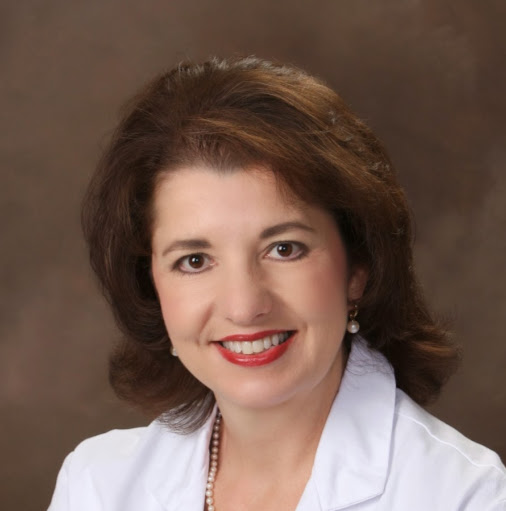 Jacqueline Fincher
Our winners were as follows:
Clinical Vignettes – Christopher DeGroat, 3rd year categorical medicine resident, UMMC
Clinical Research – Janelle Bennett, 3rd year hematology-oncology fellow, UMMC
Quality Improvement – Kelly Pippin, 2nd year categorical medicine resident, UMMC
Kelly Pippin will join Savannah Duckworth and Mark Lelli, who were our clinical vignette and clinic research winners at the 2016 chapter meeting, in San Diego, CA, for IM 2017 as our chapter representatives in the national abstract competition.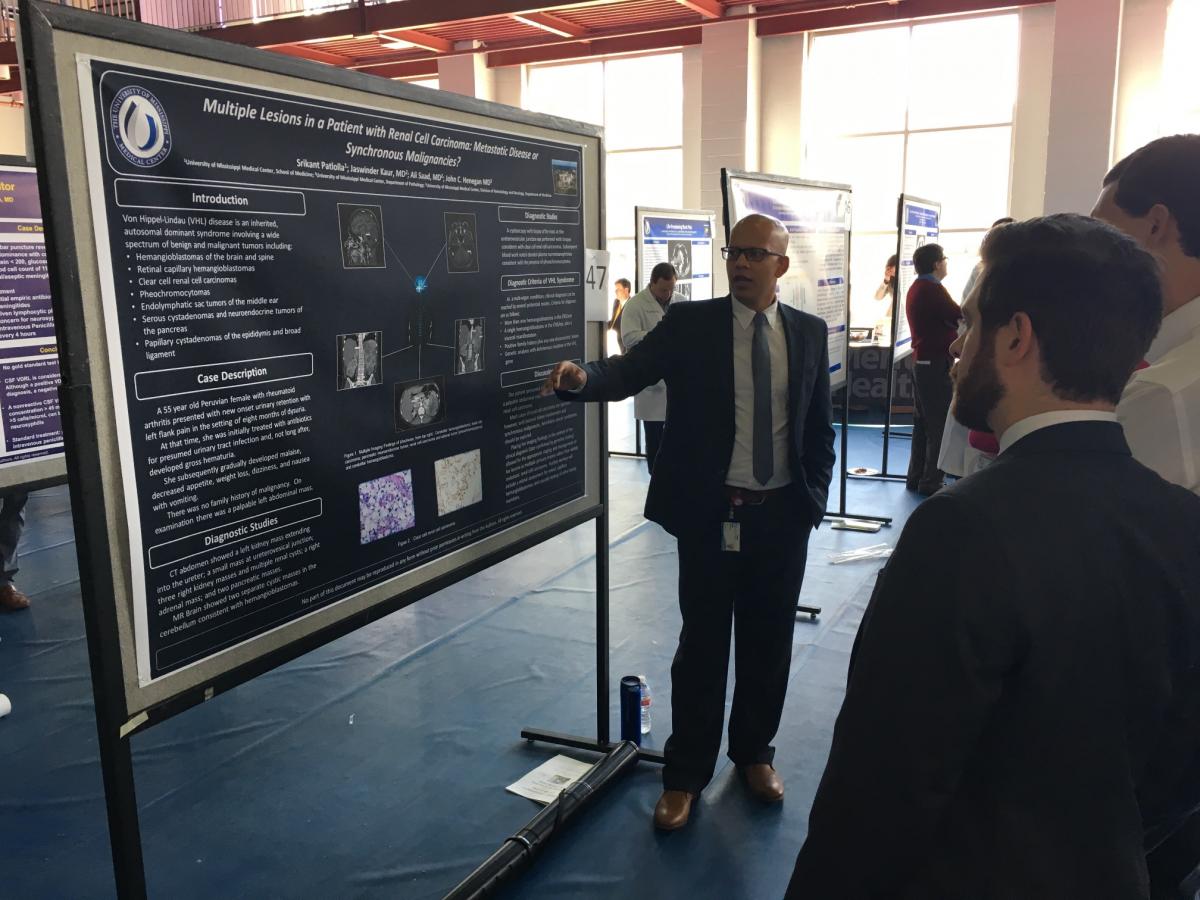 ---
Chapter Meeting
Dr. Calvin Thigpen, your Governor-Elect, has been busy planning our 2017 chapter meeting, which will take place June 2nd through 4th (on site registration beginning June 1st) in Point Clear, Alabama, at The Grand Marriott Hotel & Resort with the Alabama chapter. We are excited about an all-star cast of speakers that includes Dr. John Bartlett, who has done the update on infectious diseases at the national meeting. We will also have an internal medicine SEP module, an update on MACRA (click here for more information on MACRA), a town hall with EVP/CEO Darilyn Moyer and Council of Early Career Physicians Chair Micah Beachy, and a handheld ultrasound workshop.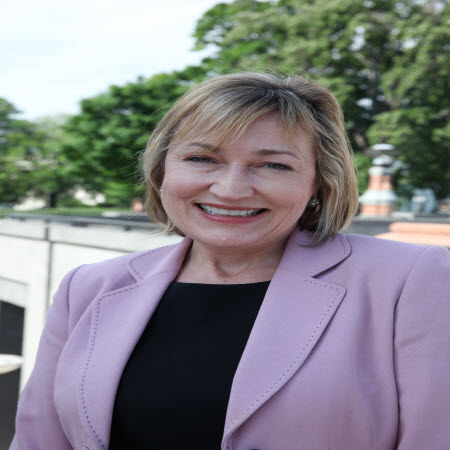 Darilyn Moyer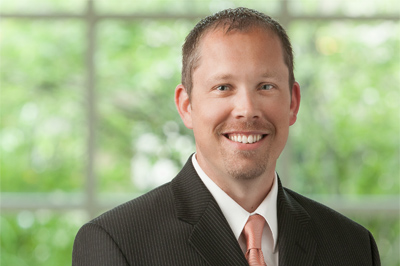 Micah Beachy
Additionally, the meeting will include the following:
Update in rheumatology
Prescribing controlled substances
Update in heart failure
Dermatology for the internist
Doctor's Dilemma (medical Jeopardy!)
Student poster competitions
Resident and Fellow poster competition and oral presentations
Early career physician poster competition
Laureate reception
Be on the lookout for the meeting brochure in your mailbox or email inbox some time in January.
---
Feedback on ACP Priorities
Everyone should have received an email from the ACP President, Nitin Damle, in the last week that detailed the ACP's advocacy priorities in follow-up to the presidential and congressional election.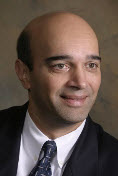 Nitin Damle
If you have any thoughts on those priorities, please pass those on to me, to Nancy Youngblood, and/or to Calvin Thigpen. It is always important for us to know your opinions and insight so that we can best represent our chapter membership with input on the direction and policy of the College.
---
Dragon's Lair at IM 2017
This year at IM 2017 the Council of Early Career Physicians will once again host Dragon's Lair, a "Shark Tank" style competition of the best and brightest ideas for transforming practice on a national level. Last year this session was one of the highlights of the meeting, with several very interesting projects and ideas presented. Proposals with a theme of patients before paperwork, high value care, finding joy in practice, improving medical education, or meaningful use of technology can be submitted. The winner will receive $7,500 to support implementation of the idea. Click here for more information and to submit your idea.
---
Fellowship in the College
Finally, we are always encouraging our members to apply for fellowship in the College, a special recognition of involvement and an acknowledgement of your commitment to excellence in medicine and in your practice. If you would like to apply to become a Fellow, click here to learn more and begin the process. Additionally, you can contact Nancy Youngblood for assistance in guiding you through the process.