You are here
Chapter Medical Student Events
Chapter Medical Student Events
October 20, 2016
Dear Student Members,
Please see below some dates and activities for our upcoming student year. Please be sure to share this information with your fellow students.
Steps to Success program: Once again, we are delighted to be hosting the Student Steps to Success workshop on Saturday, March 4, 2017, Baum Conference Center, MedStar Harbor Hospital Center, 3001 S. Hanover Street. The day-long event begins at 8:00 AM with a poster competition, and will include activities and workshop that will not only interest our students, but provide much needed information about the next steps in your career. The day includes a poster competition, a medical knowledge competition, Interview and The Match workshops, a medical Jeopardy contest, procedure workshops, EKG instruction, and how to read chest x-rays. This event is custom-made for you.
Community Care Initiative Fair: For several years, our Hopkins and Maryland students have worked in collaboration to host the Community Care Initiative Fair. This health fair is totally organized and implemented by medical students. The CCI Fair will be held on Sunday, April 30 2017 at the Israel Baptist Church in East Baltimore, and offers free screening on blood pressure, eye disease, diabetes and healthy diets. Both adults and children are welcome, and face painting and other activities geared to children are provided. The CCI Fair typically improves the lives of almost 200 people annually. We would really like our students to be involved with the planning and implementation process. If you are interested in assisting, please contact Eva Szymanski at eszyman3@jhmi.edu.
A couple photos from last year's CCI fair: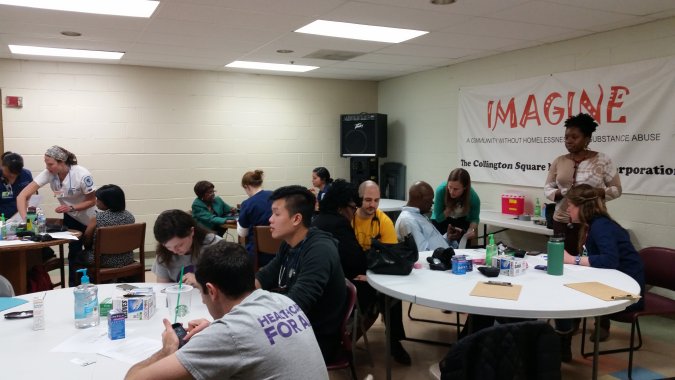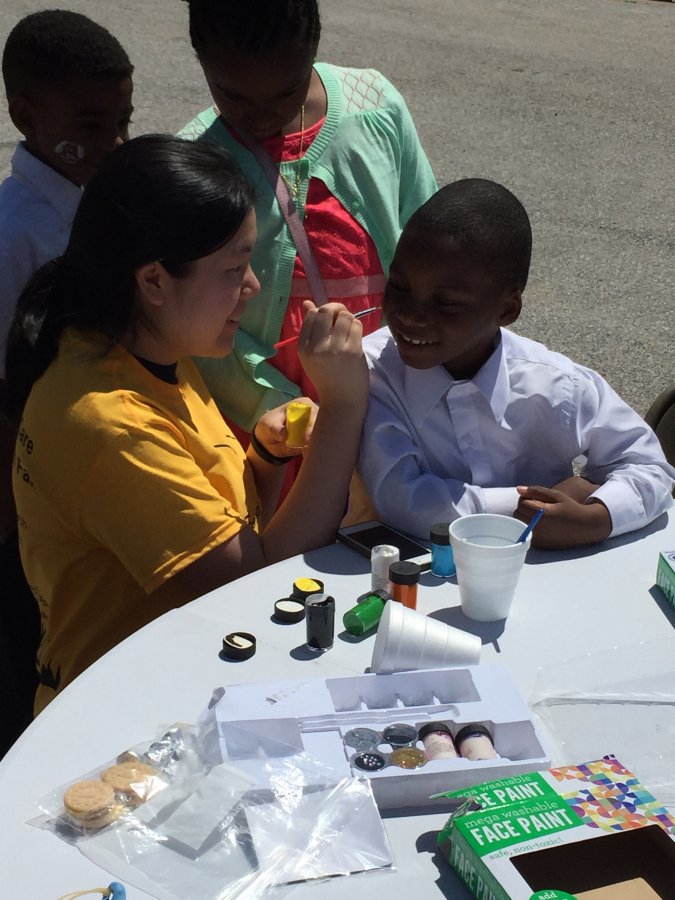 Steve Sisson, MD, FACP
Governor, ACP Maryland Chapter