You are here
2017 CRAB Soccer Tournament
2017 CRAB Soccer Tournament
On November 2 the MD ACP CRAB hosted the 4th Annual Soccer event, an activity that has grown in popularity every year. We had 6 teams participate this year, many of which brought fans and supporters.
We feel the Annual Soccer Event is a unique opportunity for our residents to get together in a social atmosphere that allows them to interact and enjoy some friendly competition. We also had several students who volunteered to assist should the teams need some additional players, and we appreciate their support of the tournament.
The games were very close this year, with each one ending in sudden death kick, keeping fans on the edge of their seats.
Thanks to teams from MedStar Health IM, MedStar Harbor, GBMC, and UMMC Midtown. Special thanks to our finalist St. Agnes Hospital and, of course, our 2017 champions, Sinai Hospital.
Again, we could not do these events without the support of our programs. The ACP Maryland Chapter thanks all of our programs for ensuring that our activities continue to be so successful. Below are some photos from this fun event.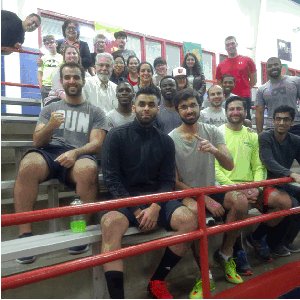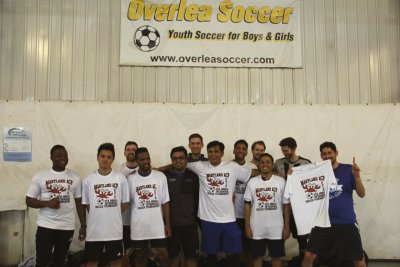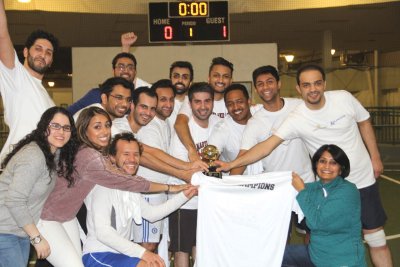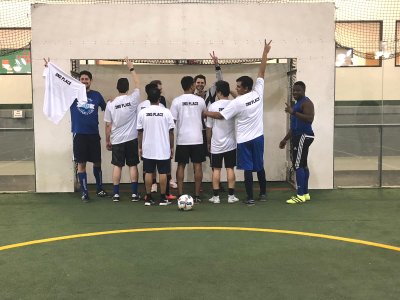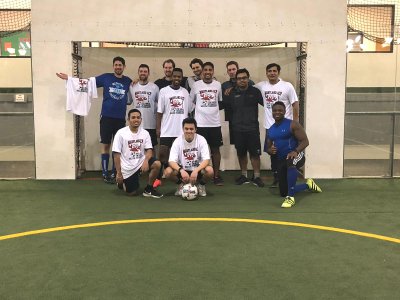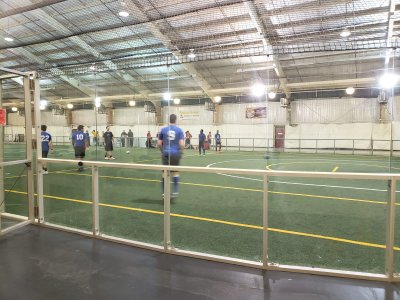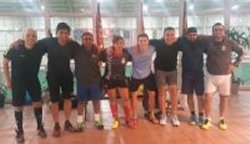 For more great photos, please visit the web site.