You are here
2020 LA Chapter Meeting Presentations & Photos
2020 LA Chapter Meeting Presentations & Photos
ACP Women in Leadership:Work-Life Balance - Jacqueline W. Fincher, MD, MACP
COVID-19 Update - Lee S. Engel MD, PhD FACP
Rheumatology Update - William E Davis, MD, MACP, FACR
Medical Advocacy: Not a Spectator Sport - Jason Goldman, MD, FACP
Percutaneous Mitral Valve Therapies: State of the Art in 2020 - Steven R Bailey, MD
52 year old patient with lower extremity swelling and blistering? - Hanyuan Shi, MD. Hannah Bernstein, MS4. Maelynn La, MD. Justin Tien, MD. Nicholas Tolat,
MD. Sarah Cossich, MD
Mystery Case - Janice Hanawi-Heintze, MD & Nicholas R Sells, MD
Women in Medicine Today - Tabassum Salam, MD, FACP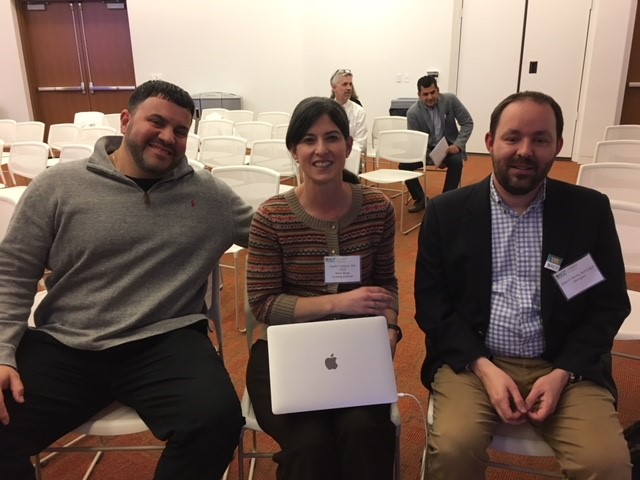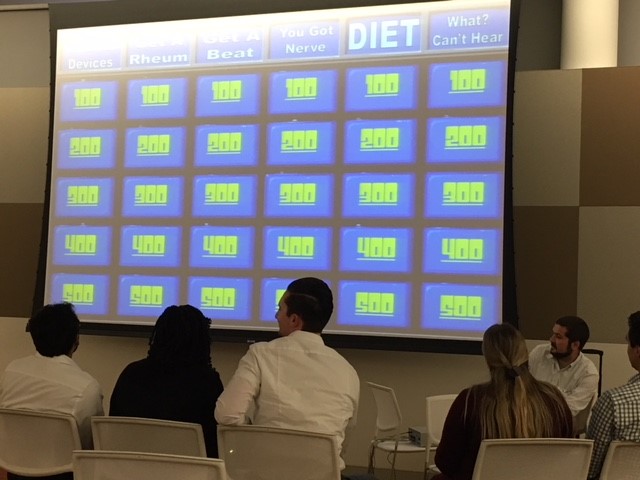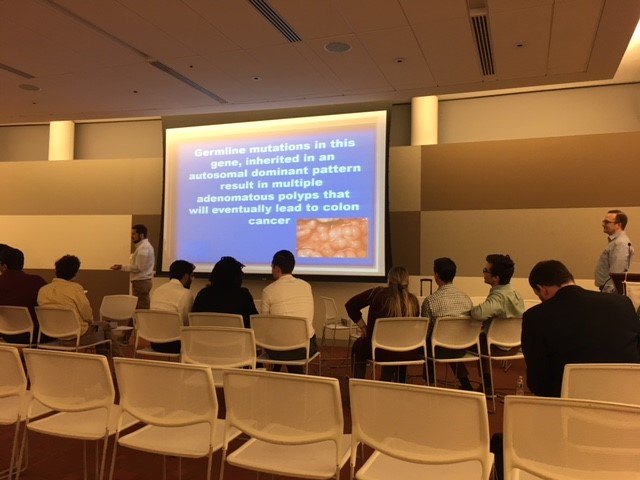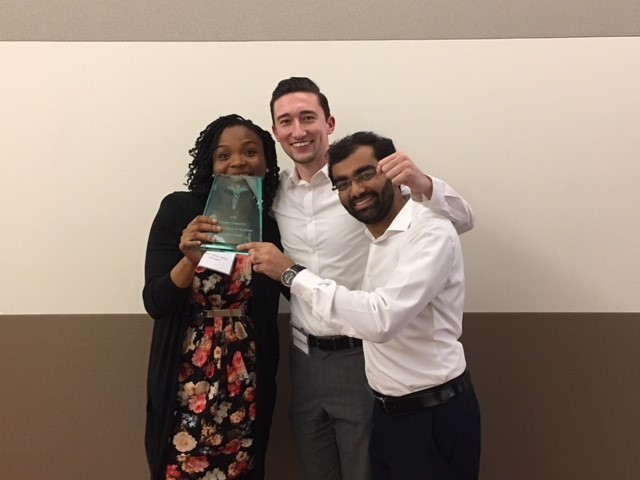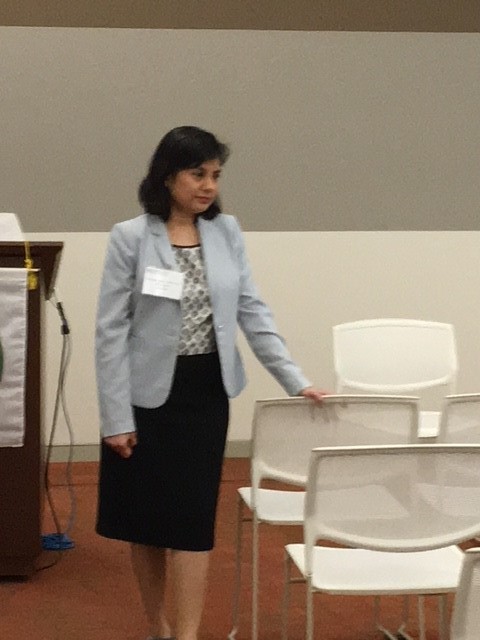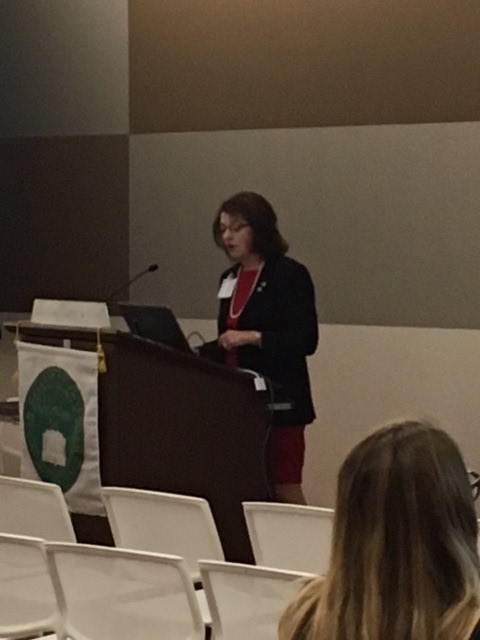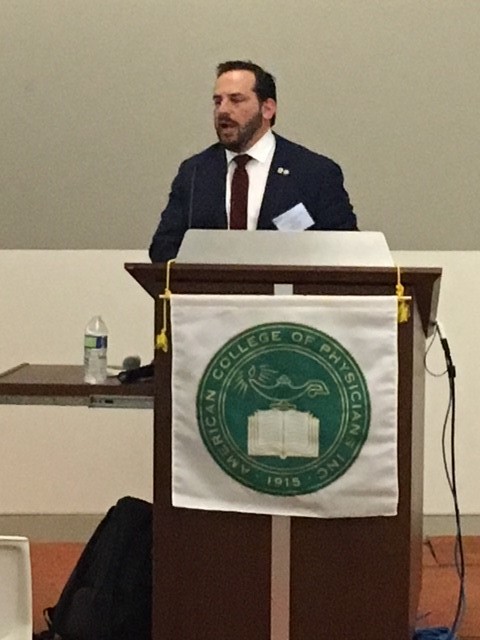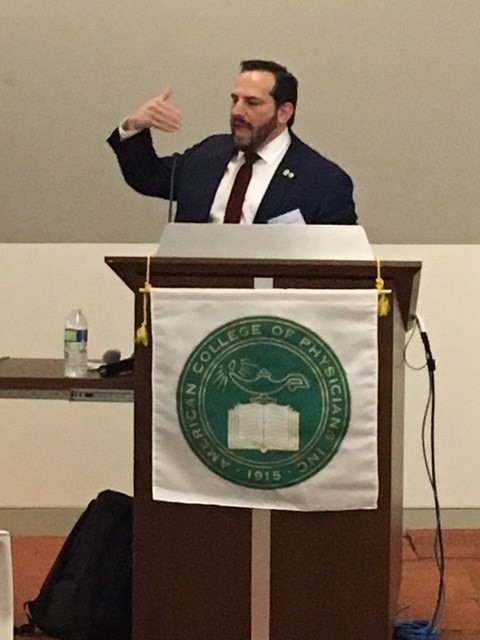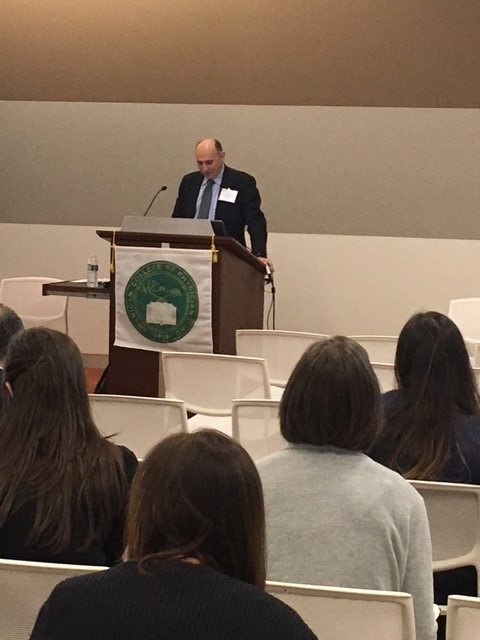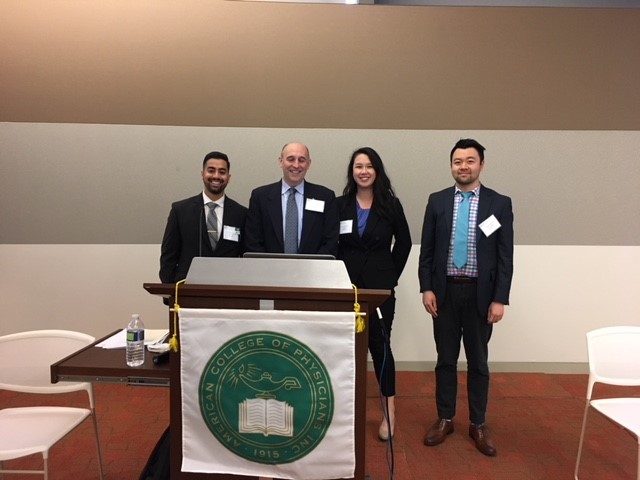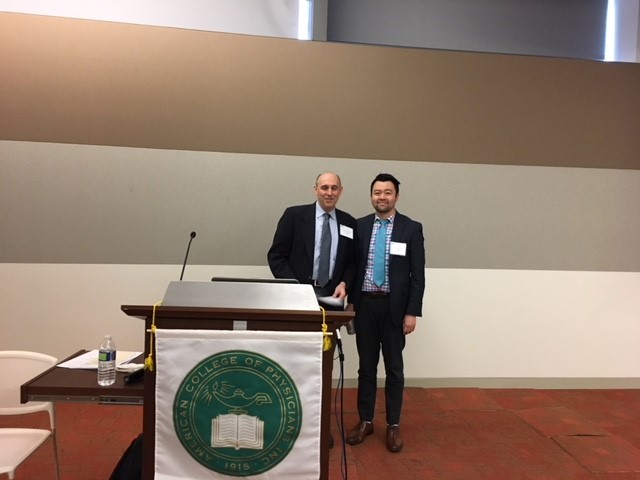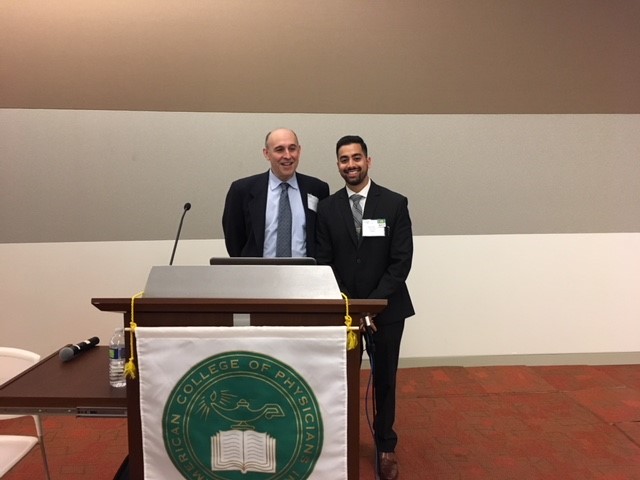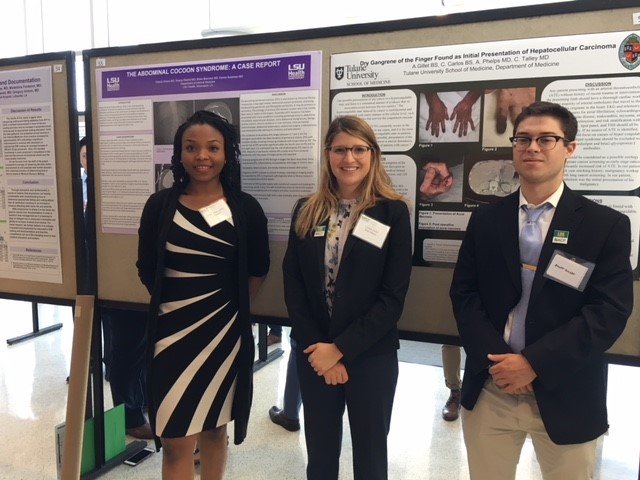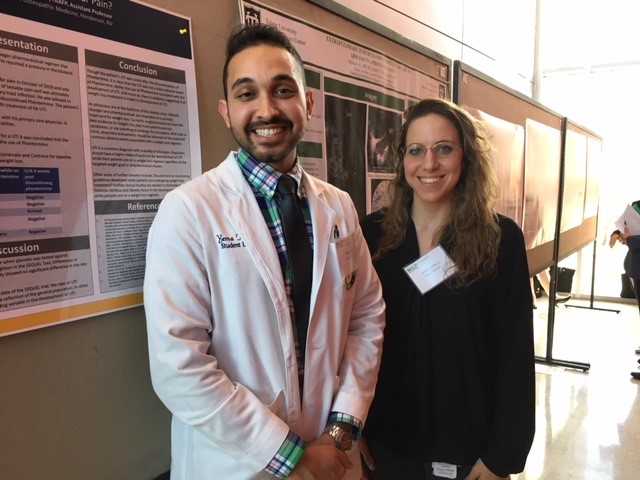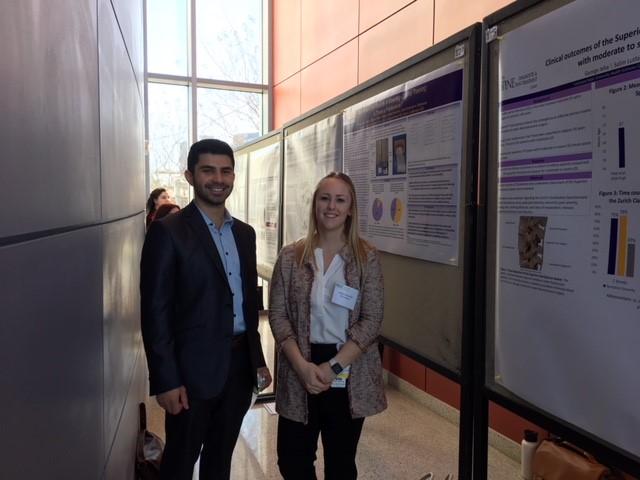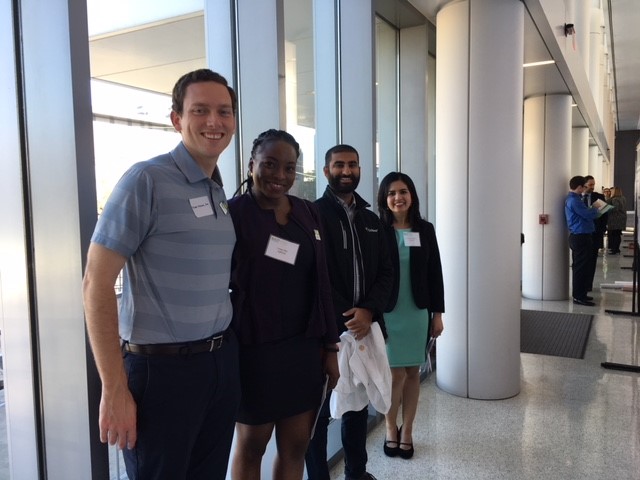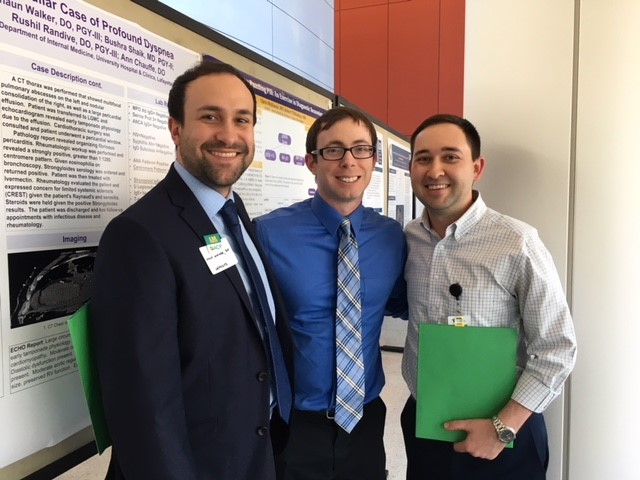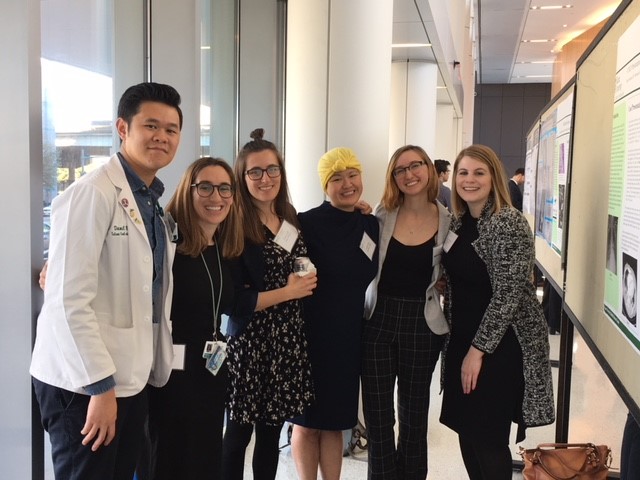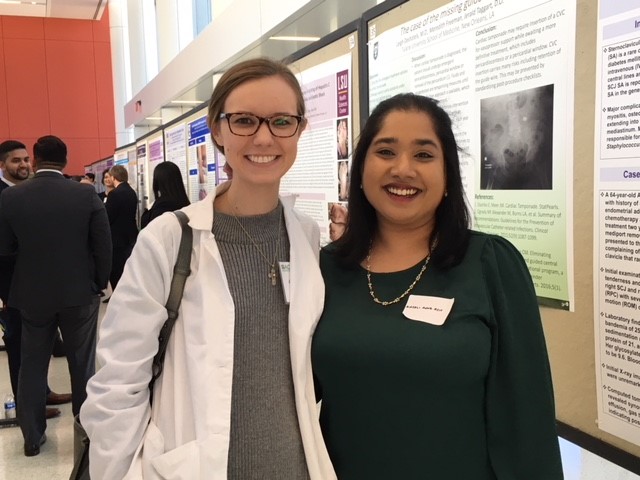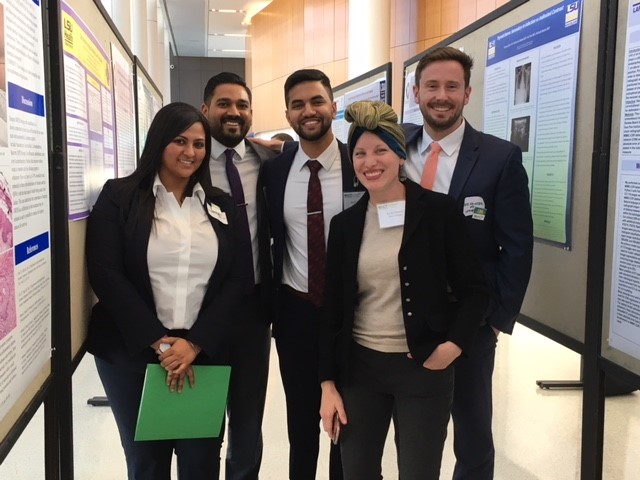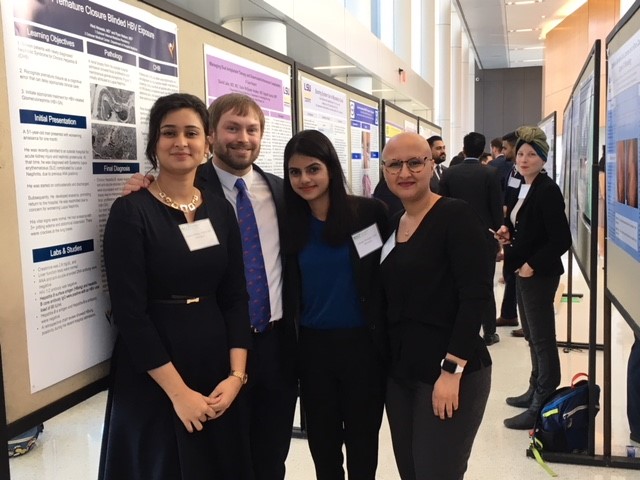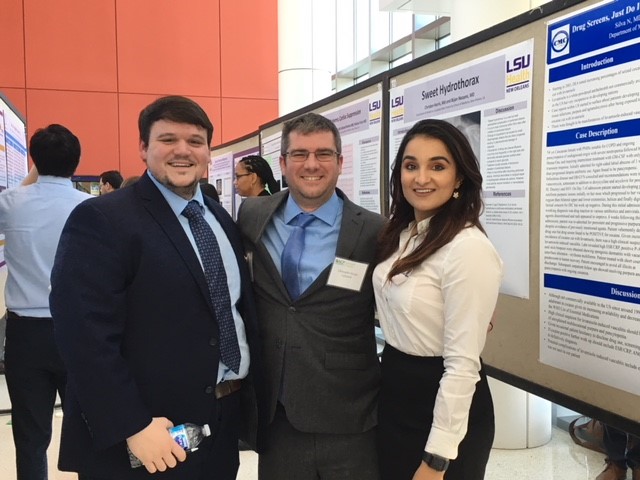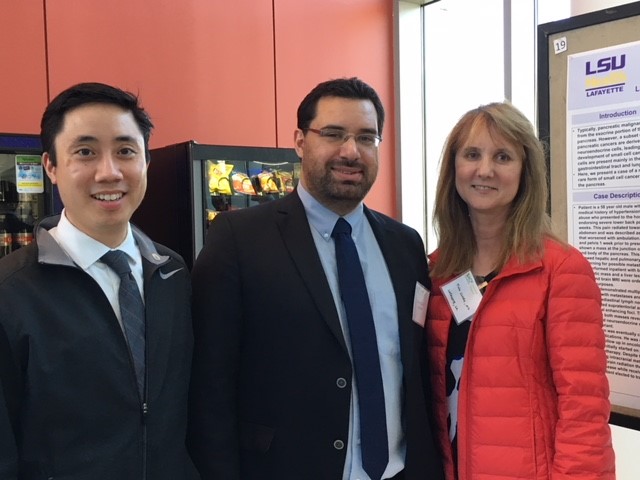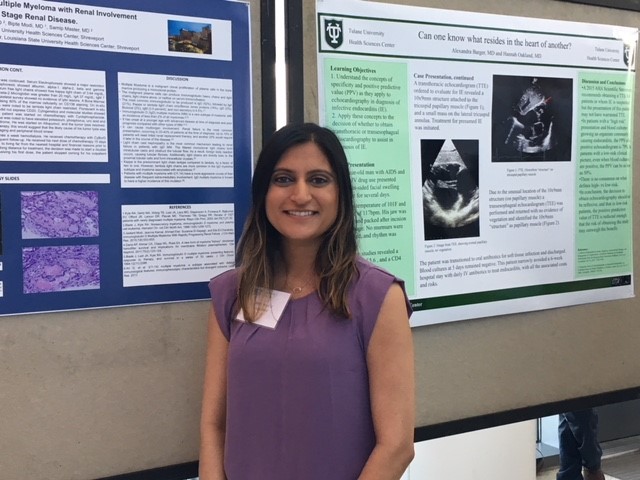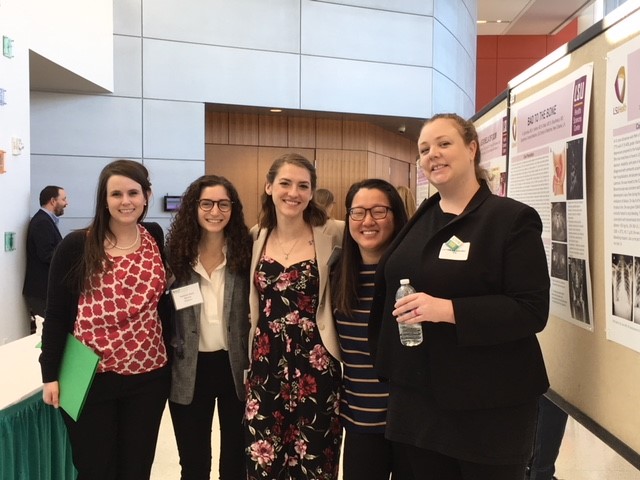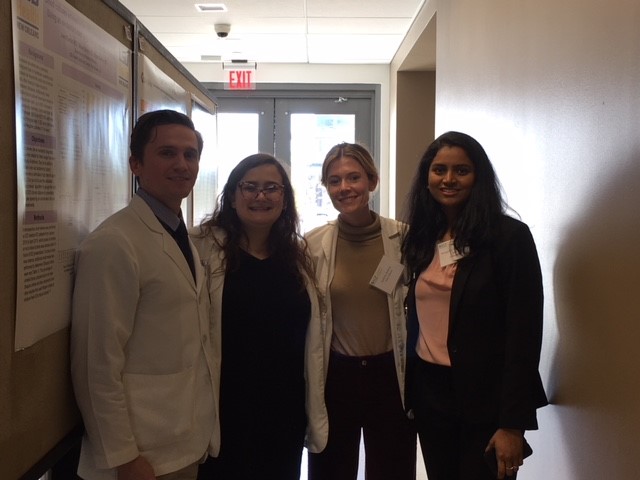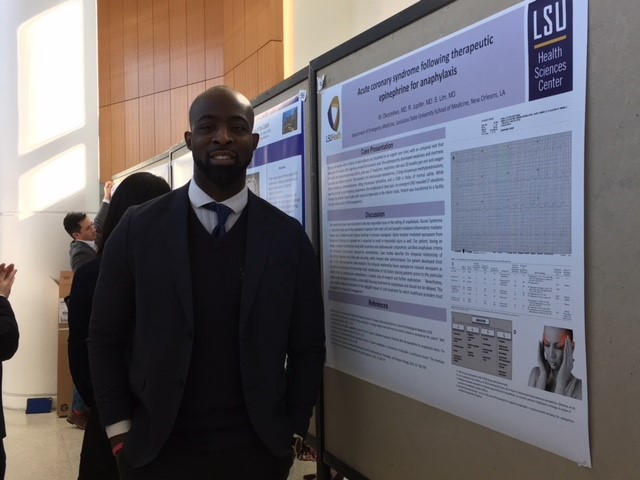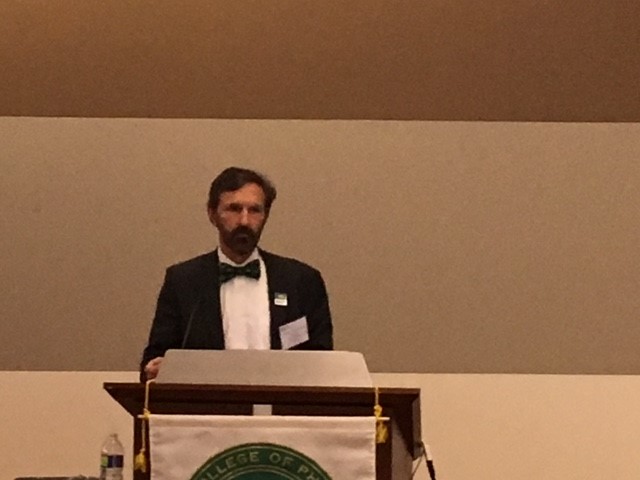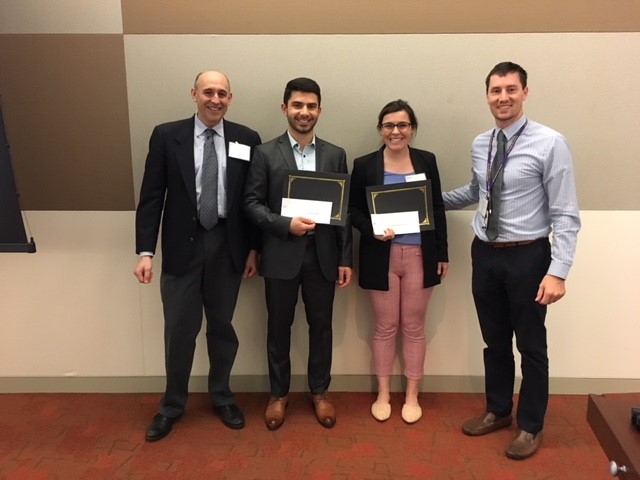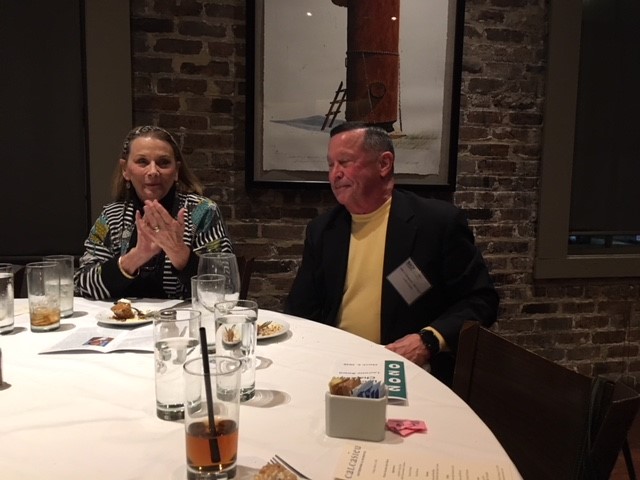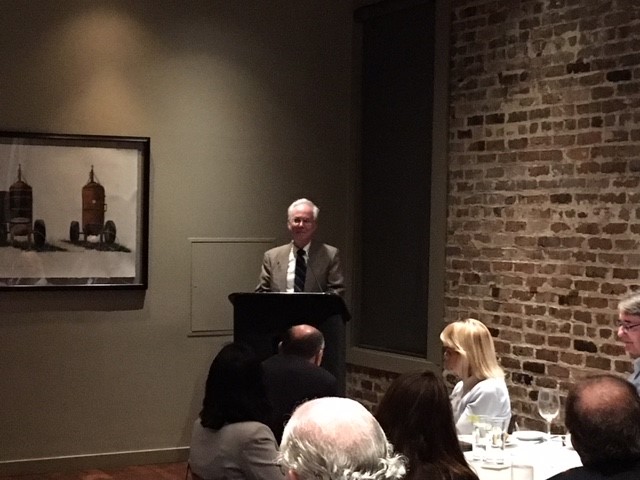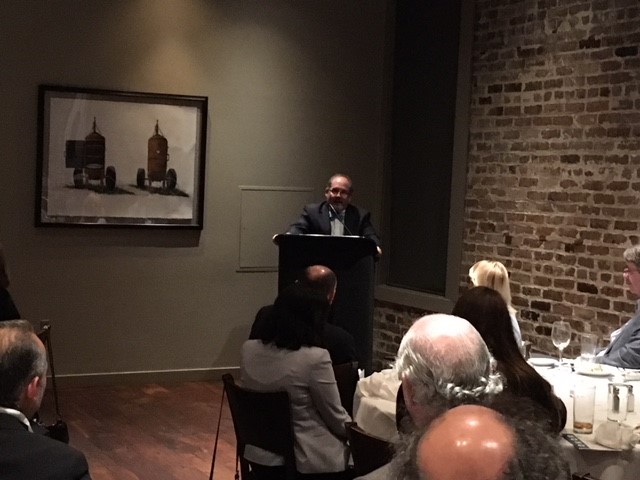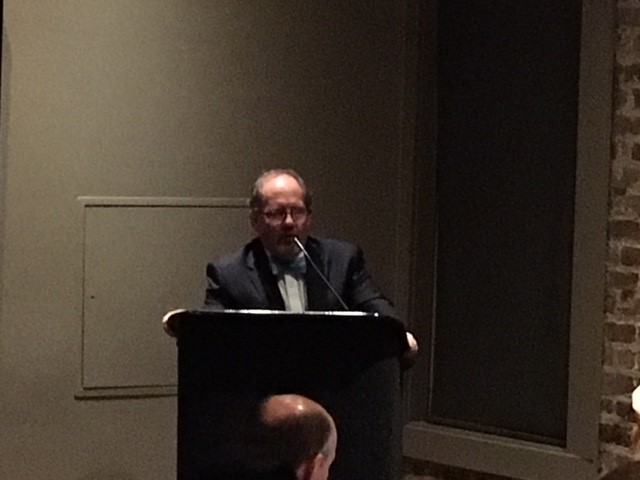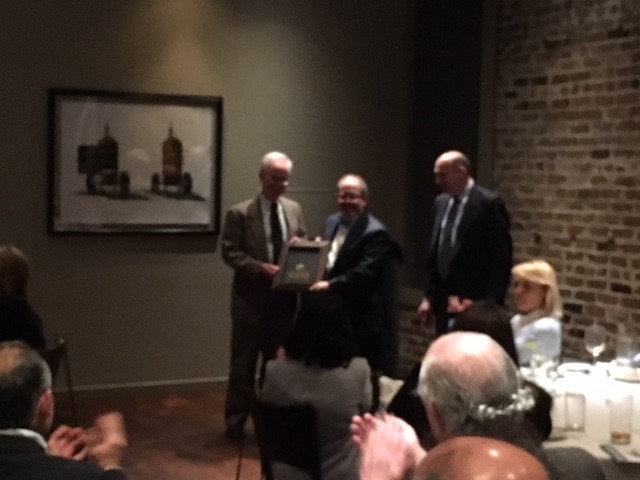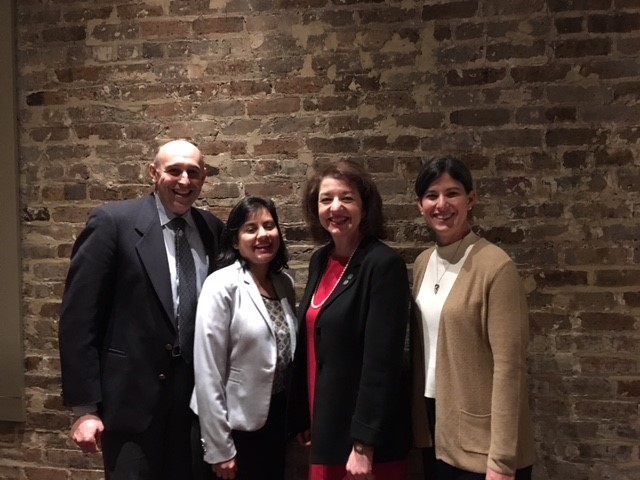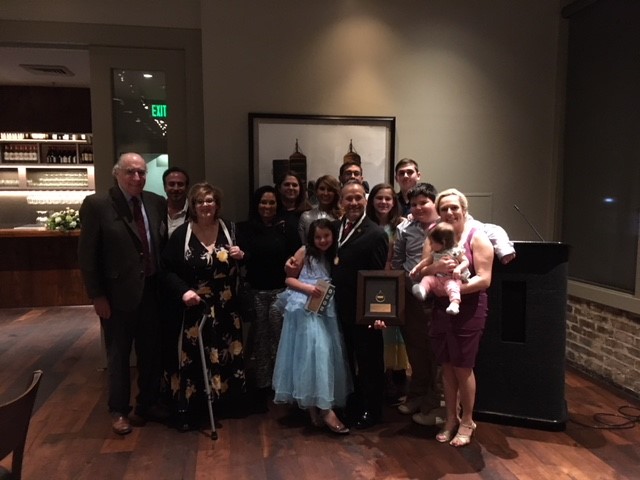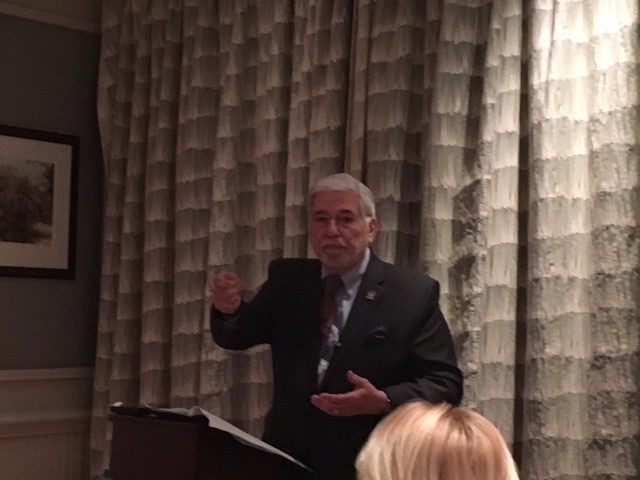 FOR YOUR NEWSLETTER NEWS & UPDATES Posted on March 24, 2020
ACP is committed to doing everything possible to help internists prevent and slow the spread of COVID-19 virus to ensure that our patients get the care they need.
The resources on our regularly updated webpage include:
These resources are meant to assist internists seeking to prepare and manage their response. ACP will continue to update this page with resources developed by ACP and other organizations.