You are here
Illinois Northern Governor's Newsletter June 2017
Illinois Northern Governor's Newsletter June 2017

---
---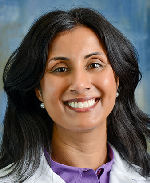 Suja Mathew, MD, FACP, ACP Governor, Illinois Northern
---
Governor Message
Dear Colleagues,
What an exciting spring this has been! At home, at work, and on the national stage, I have seen transition, apprehension, and a renewed commitment to the principles that define and motivate us. In each circumstance, I have been delighted to see the people I value most cling fast to their ideals. And as I consider each of these cases, I have been proud to be his mother, their chairwoman, and a member of the American College of Physicians.
While you may not have experienced the same challenges at home or work, we all share a common concern regarding the future of medicine. Whatever your political leanings, we all agree that our primary responsibility is to ensure that our patients have access to high quality, cost-effective care. The ACP has taken an active role in the debates that are currently ensuing. I hope that we have gained your confidence and that we consistently represent the views of our membership. Please reach out to us as we strive to partner with you in the care of your patients.
Sincerely,
Suja Mathew, MD FACP
Governor, Illinois Chapter Northern Region, American College of Physicians
Chair, Department of Medicine
Cook County Health and Hospitals System
---
Illinois Chapter Northern Region Council Members
ILN is proud to announce our new ILN Council Members.
Dr. Corey Black MD, FACP
Dr. Jackie Ivey-Brown MD, FACP
Dr. Thomas Bleasdale MD, FACP
Dr. Maninder Kohli, MD FACP
---
Illinois Northern Chapter Wins a 2017 Evergreen Award
The John Tooker Evergreen Awards Program provides recognition and visibility to chapters that have successfully implemented programs to increase membership, improve communication, increase member involvement, enhance diversity, foster careers in internal medicine and improve management of the chapter. The Illinois Northern Chapter received a 2017 John Tooker Evergreen Award for their "ACP Illinois Northern Chapter Speakers Panel" initiative.
---
ACP Illinois Internal Medicine 2017
Please Join Us for our annual Chapter meeting November 17 & 18th, 2017 at the Oak Brook Hills Hilton Resort and Conference Center. Two days of educational content with updates in Obesity, Atrial Fibrillation, and Neurology. Two SEP Modules will be available as well! Brochure and Registration coming soon!
---
ACP Internal Medicine 2017 in San Diego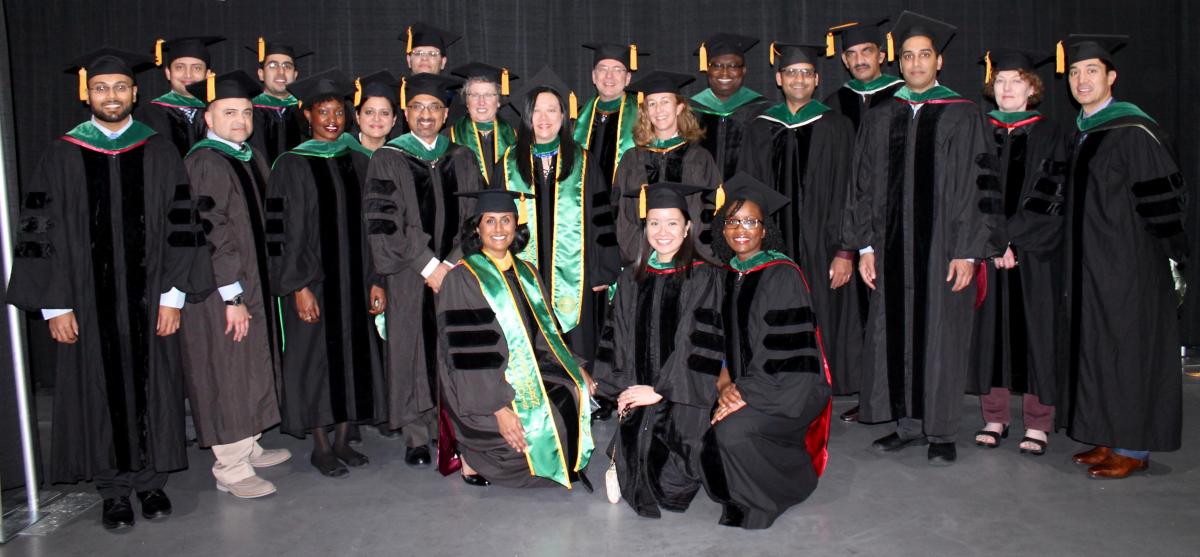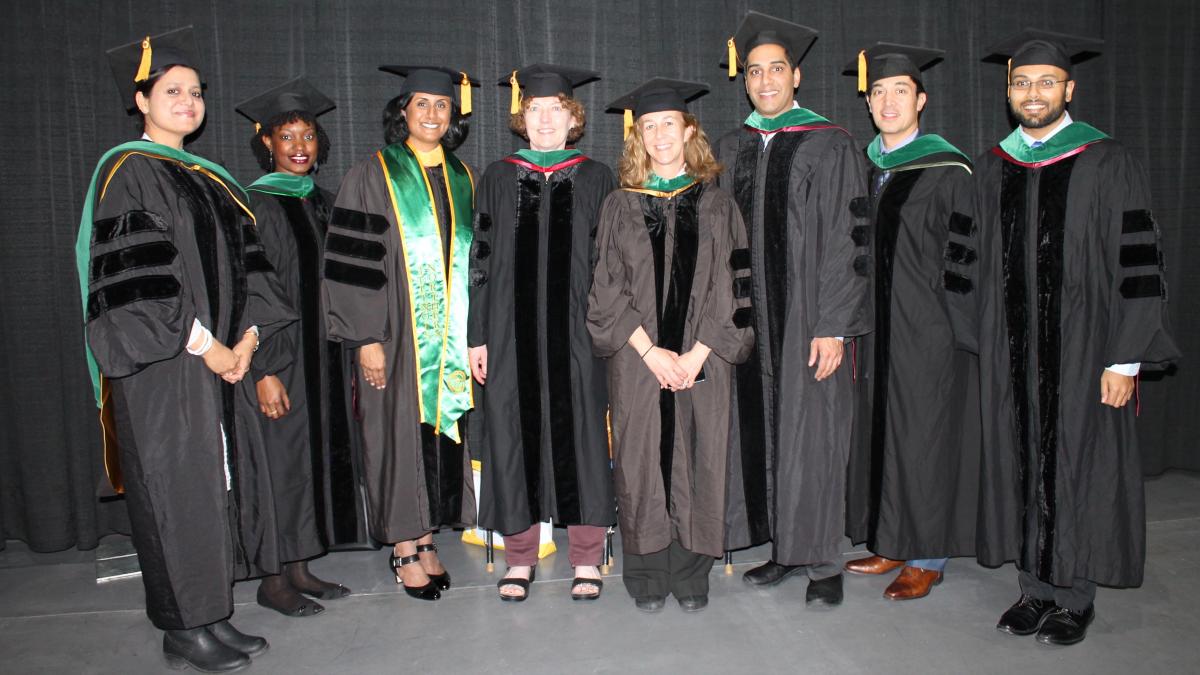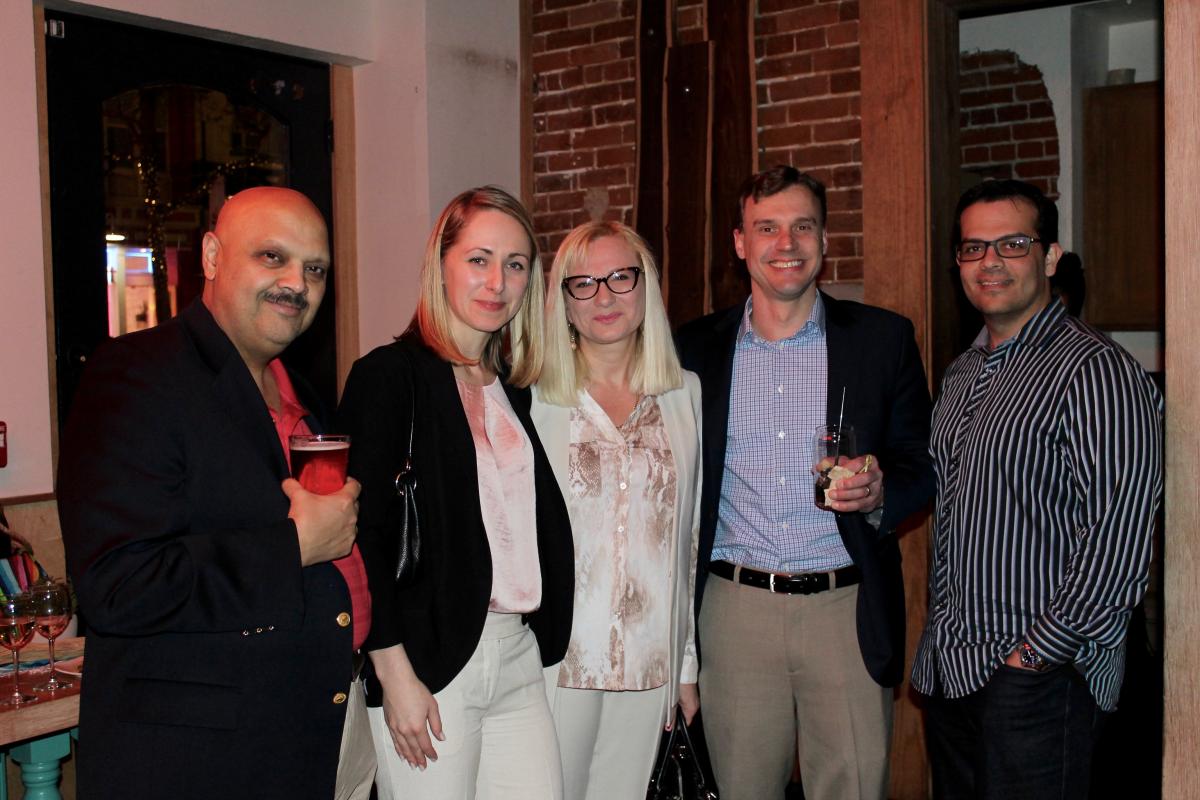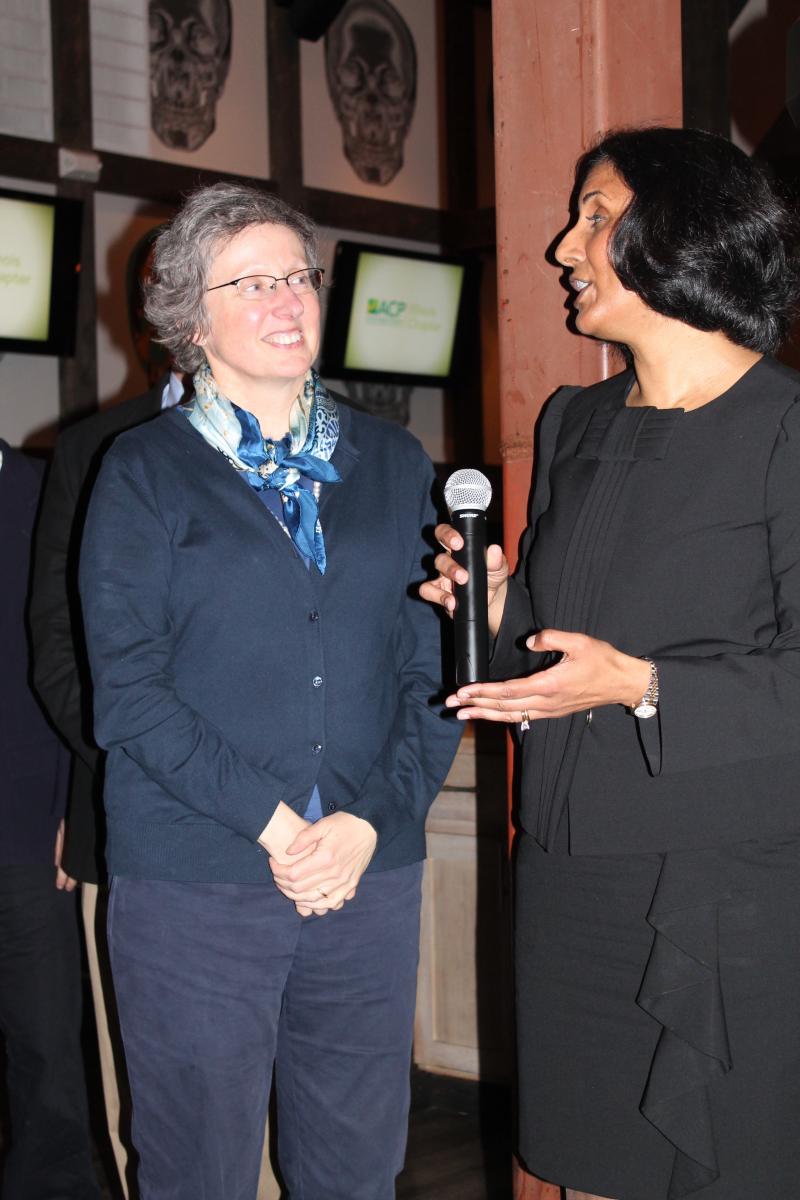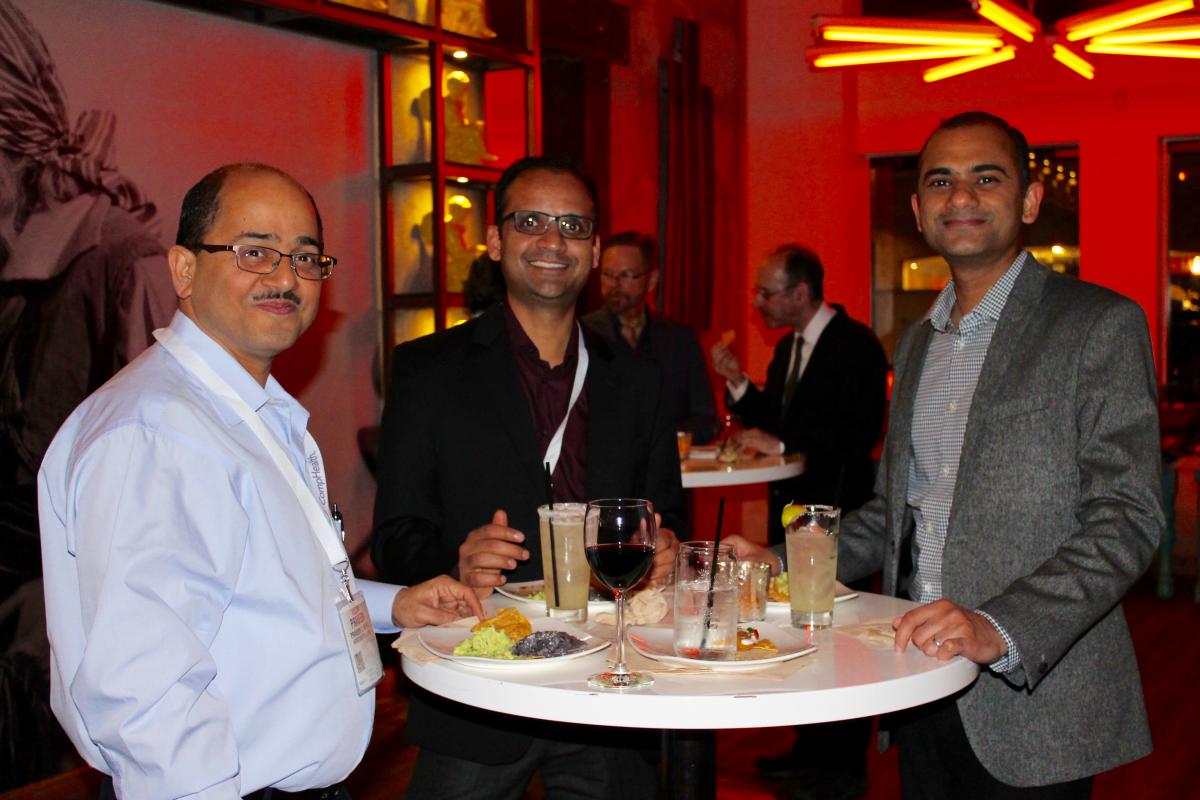 ---
Upcoming ACP ILN Events
Resident Fellowship Panel
July 12th at 6:00PM CST
This is an excellent opportunity to bring your questions regarding fellowship applications and fellowship interviews to the program directors of the most competitive fields of medicine.
Register HERE.
Resident Webinar: Preparing an Abstract
July 13th at 7:00PM CST
Register HERE.
---
Committee Spotlight
The Northern IL Chapter Council for Early Career Physicians (CECP) is a group focused on the goals of physicians within 16 years of graduation from medical school. Every year our goal is to hold events around four principles; clinical expertise, networking, financial advising and volunteering. Over the past few years we've cruised on the Odysessy while learning about the ABIM's latest MOC updates, networked at Davanti Enoteca, and Brasserie Beck at the Boston national conference, volunteered at the hunger walk, and enjoyed dinner at Francesca's while learning valuable information about financial planning. We look forward to welcoming new and returning physicians to our Wine and Trivia night in August at Ciao! Cafe and Wine Lounge. We would love to expand our group and continue catering to early career physicians and encourage vigorous participation in the ACP to enhance career fulfillment. If you are interested in becoming part of the committee please contact Colleen Keeku.
---
Become an ACP Quality Champion to Raise Adult Immunization Rates through the Promotion of Racial and Ethnic Equity in Primary Care!
ACP's Center for Quality invites you to participate as a quality improvement (QI) champion in our initiative to increase adult immunization rates in primary care. The ACP Quality Connect: I Raise the Rates initiative provides you with the skills to lead practice transformation and QI efforts, resulting in real and meaningful change in adult immunization rates while promoting equity among racial and ethnic minority populations.
Participating champions receive honoraria, access to free coaching and ACP platforms, and eligibility for CME/CE and MOC. If you are interested please contact Colleen Keeku.
---
New Fellows in the Last Six Months
Daniel J. Pohlman, MD, FACP
Jennifer S. Earvolino, MD, FACP
Jonathan H. Maks, MD, FACP
Laurent S. Tao, MD, FACP
Andem Ekpenyong, MD, FACP
Deborah Sturgis-Hinton, MD, FACP
Robert J. Chalupczak, MD, FACP
Prashant K. Sura, MD, FACP
Ena Mahapatra, MD, FACP
Philip A. Verhoef, MD, FACP
Tina V. Valdez, DO, FACP
Alana Biggers, MD, FACP
Shanu Gupta, MD, FACP
Cheng-Kai Kao, MD, FACP
Sunny K. Sharma, MD, FACP
Firas Aubeid, MD, FACP
Armand Krikorian, MD, FACP
Umair Jabbar, MD, FACP
---
New Members in the Last Six Months
Nenita R. Irabagon, MD
Monica M. Komorowski, MD
Nina R. Yedavalli, MD
Anthi Katsouli, MD
Binoy Kamal, MD
Mohammad Sheraz Waris, MBBS
Mohammed Umair Elahi, MD
Daniela Huerta De Hathaway, MD
Maged M. Attia Saad, MD
Sreekanth Uppuluri, MD
Brian LaMoreaux, MD
Adekonla T. Adesina, MD
Hemali Patel, DO
Gopika Chandra, MD, PhD, MPH
Arnolfo Elman, MD
Jamal Ross, MD
Sheyla E. Villena, MD
Binh T. Nguyen, MD
Serge S. Toguem, MD
Tommy J. Kwak, MD
Mohammad Waseem Kagzi, MD
Irfan Moinuddin, MD
Mutazz Darweesh, MD
Mary Beth Sutkowski, MD
Christopher Luttig, MD
Bernice Man, MD
Felix Ling, MD
Kathryn Radigan, MD
Carol Burke, MD
Thomas C. George, MD
Niranjan Jeganathan, MD
Rathna Kumar Yallapragada, MD
Mark Goode, MD