You are here
Fall 2015 Chapter Awardees
Fall 2015 Chapter Awardees
The Laureate Award: Naseema Merchant MD, FACP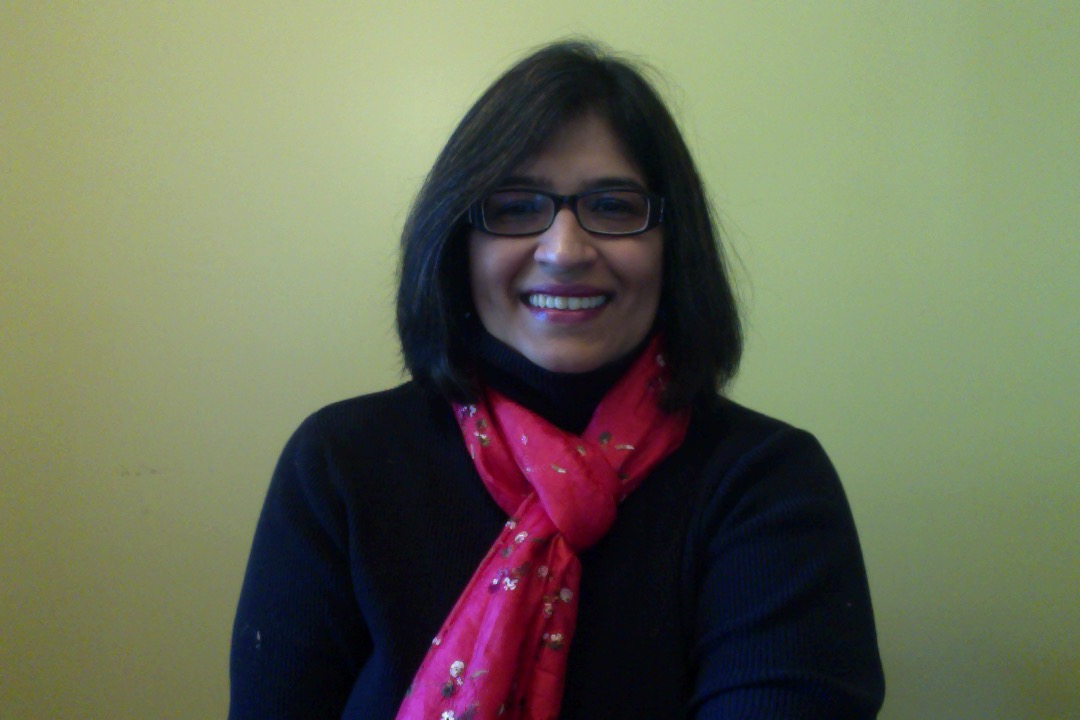 Dr. Merchant received her degree in Medicine from Aga Khan University, Faculty of Health Sciences in Karachi, Pakistan in 1991. She completed her residency in Internal Medicine at the University of Illinois at Chicago in 1996 and received the "Intern of the Year Award". She completed fellowship in Pulmonary and Critical Care Medicine at Yale University School of Medicine in 2000. Subsequently, she joined Middlesex Hospital, a magnet community teaching hospital, as a staff Pulmonologist, Intensivist and Hospitalist. Her interests in systems of health care delivery and Hospital Medicine led her to work in the capacity of the Associate Section Chief from 2004 till 2009 and Chief of the Hospital Medicine section from 2009-2011 at Middlesex Hospital. As Clinical Assistant Professor at University of Connecticut, Dr. Merchant was intimately involved in the education of the Family Medicine residents and was the coordinator for their inpatient Medicine rotations at Middlesex Hospital. She was the recipient of the "Teaching Attending of the Year' Award in 2001 and received annual recognition as "Master Teacher" from 2001 till 2011. She created opportunities for students interested in the field of medicine, pharmacy or nursing to spend time within the section of Hospital Medicine and work on a clinical project.
Dr. Merchant is currently a faculty member in the Department of Medicine at Yale University School of Medicine and site director for Internal Medicine Clerkship at VA CT Health Care System. Her areas of interest include medical education, promotion of bedside rounds, patient safety and patient satisfaction. She is active in medical student and resident education and regularly conducts patient safety case conferences. She is a Fellow of the American college of Chest Physicians (FCCP), American College of Physicians and (FACP) and the Society of Hospital Medicine (FHM). She serves in several professional organizations in various leadership roles. She is the Vice President of the Connecticut Pulmonary Section, co-chair of the ACP CT Diversity Committee and co-chair of the ACP CT annual meeting planning committee.
Dr. Merchant also volunteers in interfaith organizations to build peace and understanding, serves at a local homeless shelter, leads community health education events and participates in refugee assistance. Dr. Merchant was the 2014 recipient of the " CT Immigrant Day award" presented by the Connecticut Immigrant and Refugee Coalition (CIRC), for her professional voluntary and non-voluntary contributions to her community.
---
The Distinguished Internal Medicine Award: Ernest Moritz MD, FACP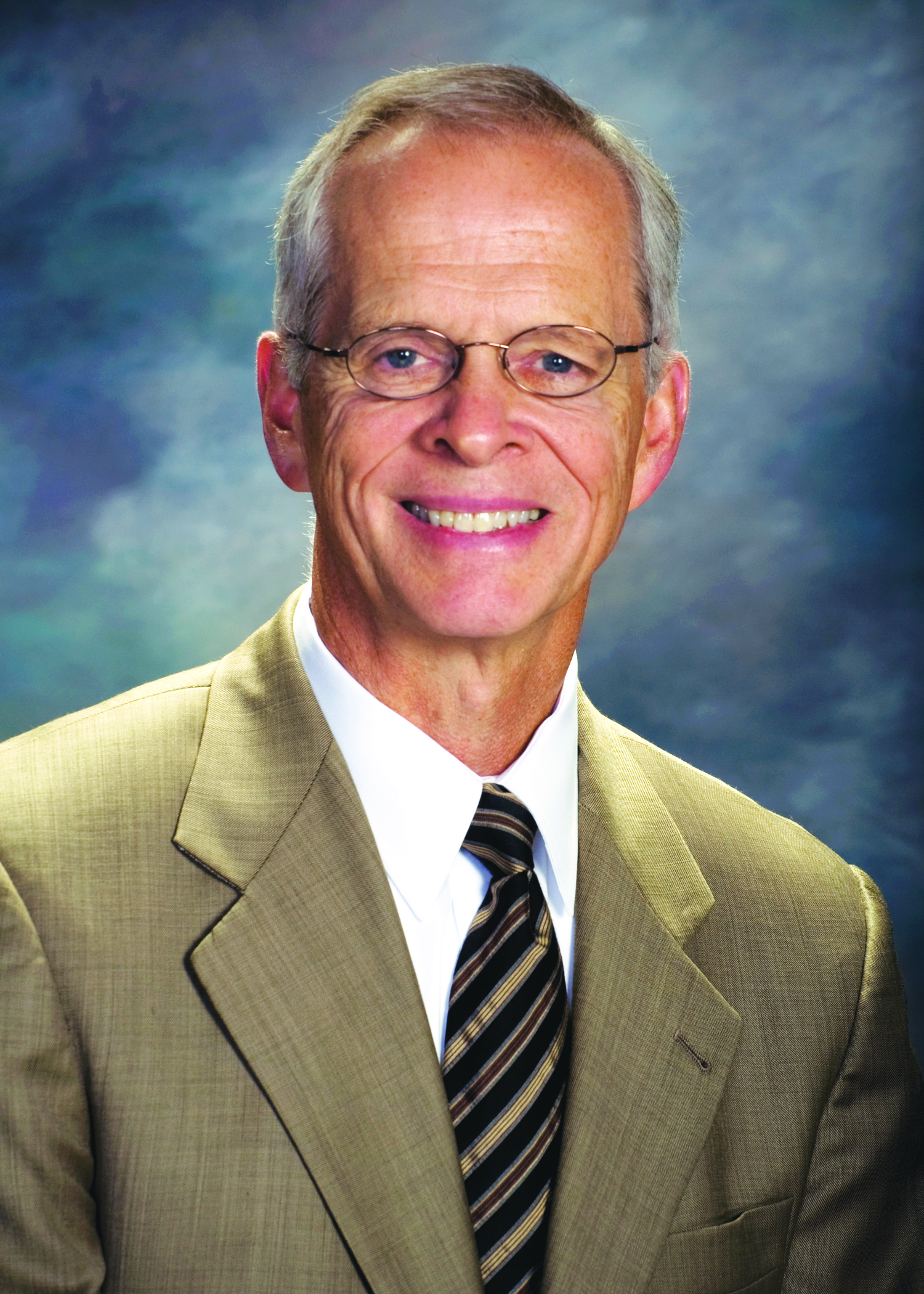 Like most of his contemporaries, Dr. Moritz had no specific training or preparation as a medical educator before he began a faculty appointment at Saint Raphael's in 1982. He counts himself fortunate to have had strong role models in youth and adulthood who provided outstanding personal and professional guidance, and a family pedigree which included strong representation in the teaching professions and other forms of academic enrichment.
The opportunity to work within an educational environment was a big draw to the position at Saint Raphael's, where Dr. Moritz's work has exposed him to medical education across a broad spectrum. He expresses gratitude for the education and experience afforded him through his associations with mentors and colleagues at Saint Raphael's, Yale University and the Yale Affiliated Hospitals Program, Yale-New Haven Hospital and the Connecticut Chapters of the American College of Physicians and the American Thoracic Society. It has been through Saint Raphael's that Moritz has most clearly experienced what can be accomplished academically through commitment, collaboration and consistency. He previously received the CT Chapter Laureate Award in 2002.
Dr. Moritz is Associate Clinical Professor of Medicine at Yale University School of Medicine and a Fellow of the American College of Physicians and the American College of Chest Physicians. He directs the Transitional Year Program at St. Raphael's, where he is also Chair of the Bioethics Committee. Current academic interests include palliative medicine, especially as it relates to elements of professionalism, bioethics and spirituality. He and his wife, Barbara, have resided in Orange for over 29 years, and share interests in family activities, sports and gardening.
---
Thornton Award winners: Nancy Day Adams, MD, FACP and Charles Seelig, MD, FACP
Nancy Day Adams, MD, FACP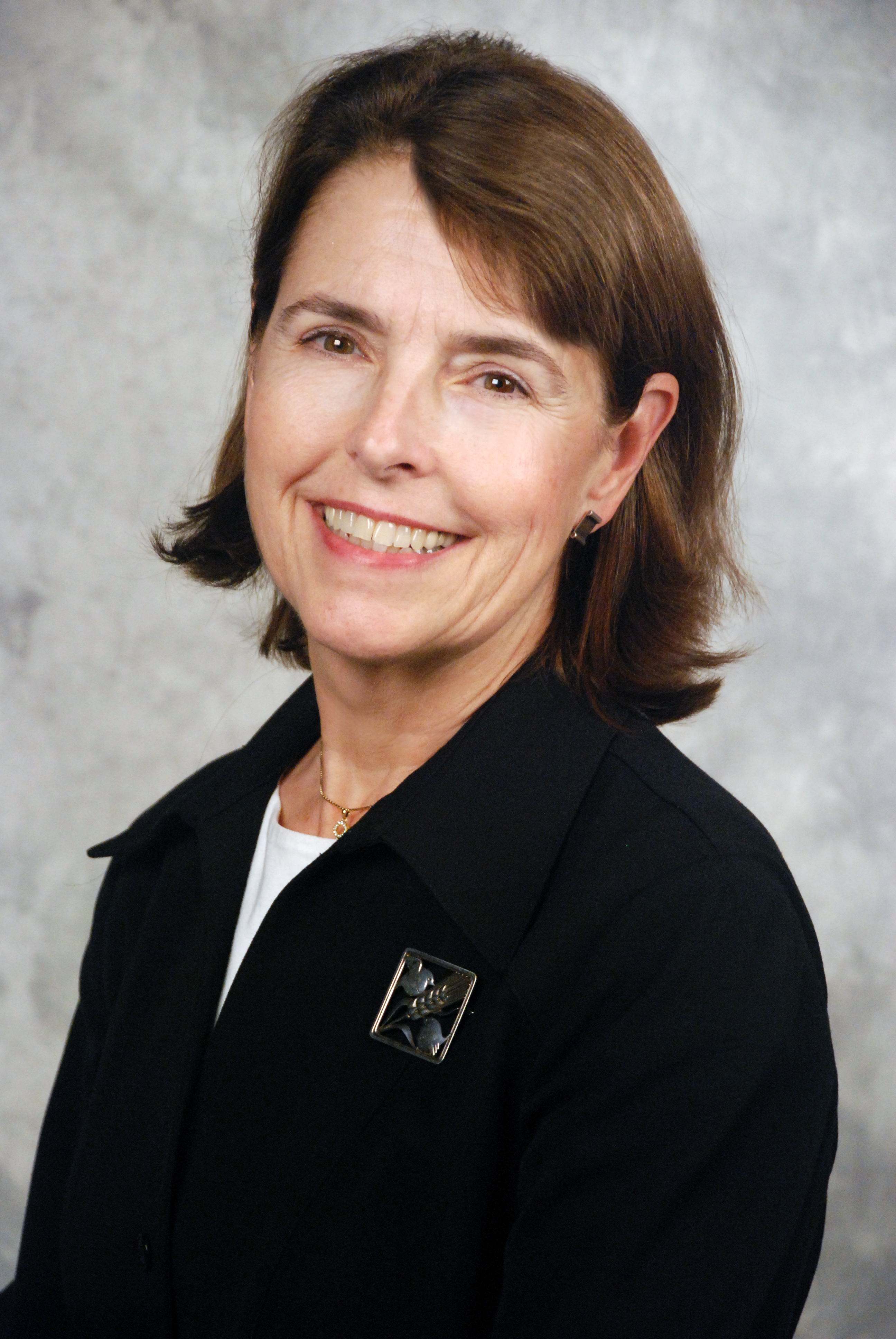 Graduate of Reed College and the University of Oregon Medical School. Resident, chief resident, and nephrology fellow at the Medical College of Wisconsin, Milwaukee. Faculty member at MCW and UTHSC-San Antonio, and at the University of Connecticut since 1984.
Has led or served on numerous medical school and health center committees. Was the first woman Chair of the School of Medicine Council, which formed the nucleus for the 2003 LCME self-study, among other actions. Currently Director of Compliance Education & Faculty Liaison at the Health Center.
Has served as WLO to AAMC and was named an ELAM Fellow. Previously a member of the Governor's Council of Connecticut Chapter of American College of Physicians under three governors - including George Thornton, and served as Program Chair for the chapter meetings. She was recognized with the Laureate Award from the Connecticut Chapter 1996.
Active in medical education, including teaching in all four years, and previously as Course Director for Electives (years 1, 2 and 4). Nephrology Training Program Director and Division Chief since 1993. Has been involved in resident and fellow teaching, and served as mentor, advisor, and career counselor for many. Patient and lay education have been long-standing interests and commitments.
Active in national nephrology organizations including Women in Nephrology. Now serving a second term as ASN Director of Fellowship Education and Chair TPD Executive Committee. Roles include TPD education at a national level and leading the development of nephrology curricular milestones. This is a wonderful community of educators, enthused about their work.
Charles Seelig, MD, FACP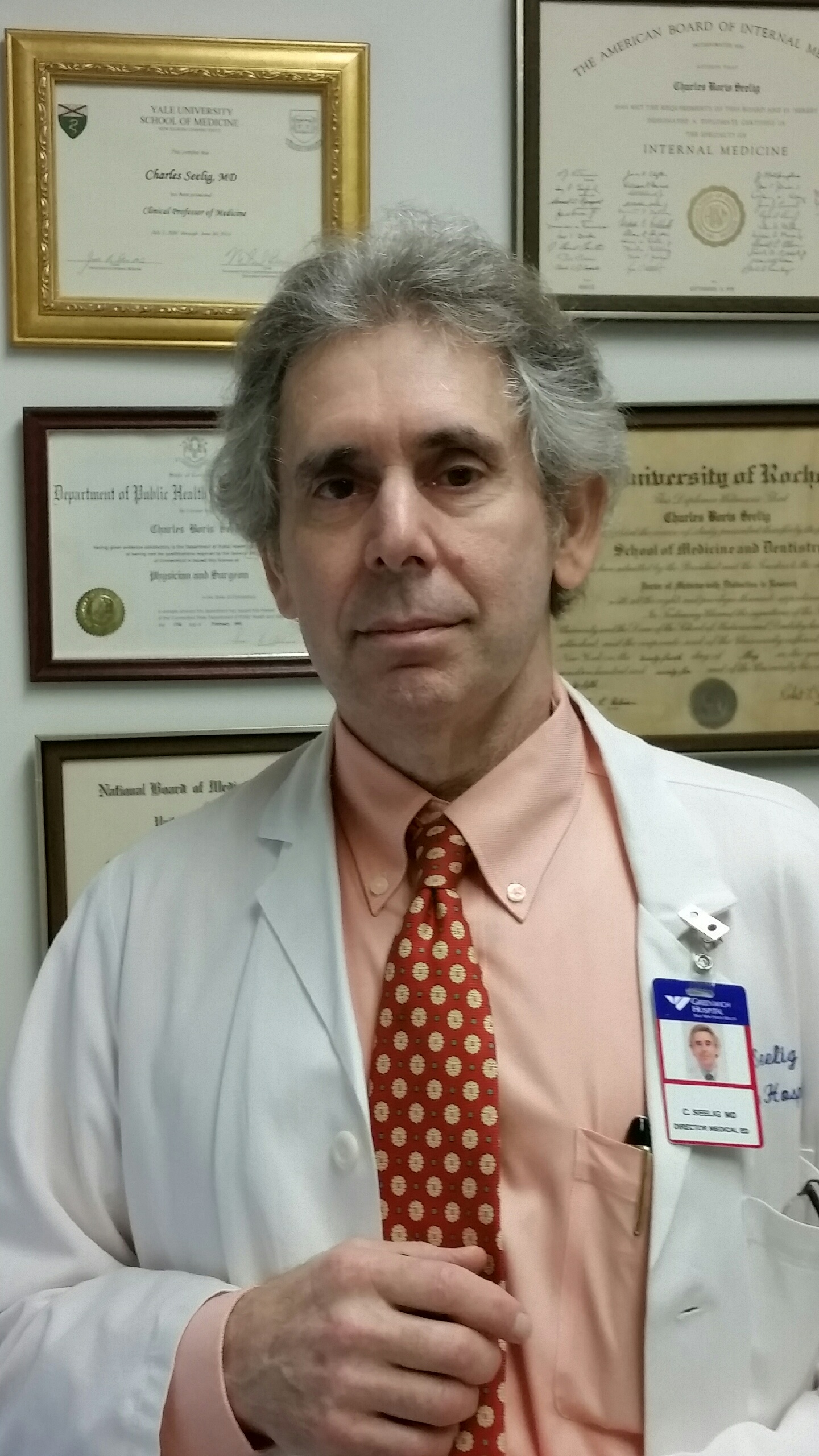 Chuck Seelig was born on January 20, 1951 in New York. He attended Stuyvesant High School and NYU majoring in physics, graduating Phi Beta Kappa and was accepted to the University of Rochester's MD/ PhD Program in Biophysics. Chuck had an Air Force commitment that cut short his educational delay and in 1975 he graduated with an MD and an MS in Biophysics matching in Internal Medicine at Maine Medical Center. Three years of residency flew by, followed by six ears in the Air Force, four in North Dakota and two in Nebraska where Chuck joined the medical school faculties and won teaching awards.
In 1984 Chuck left the Air Force and joined the full-time faculty of the University of Nebraska. In 1988 he became the Director of Ambulatory Care for the Coastal AHEC of UNC, Chapel Hill, In 1995 he left Wilmington to take his current position at Greenwich Hospital.
As the Director of Medical Education at Greenwich Hospital, Chuck has been a leader at the local, regional and national level in medical education, patient care, quality and safety. He has contributed meaningfully, not only to his own institution, he has consistently provided leadership and support to the Yale School of Medicine, the Yale Affiliated Hospital's Program in Internal Medicine and to the Connecticut American College of Physicians. He has been recognized by the Yale School of Medicine by promotion to the rank of Clinical Professor of Medicine and he regularly teaches Yale students both in Greenwich and in New Haven. On the national stage he has been an active leader of the Association of Program Directors in Internal Medicine, chairing the Program Planning Committee for several years and in 2012 he was honored by the Accreditation Council for Graduate Medical Education with the Parker J. Palmer Courage to Teach Award.
---
Volunteerism Award: Eric Fan, MD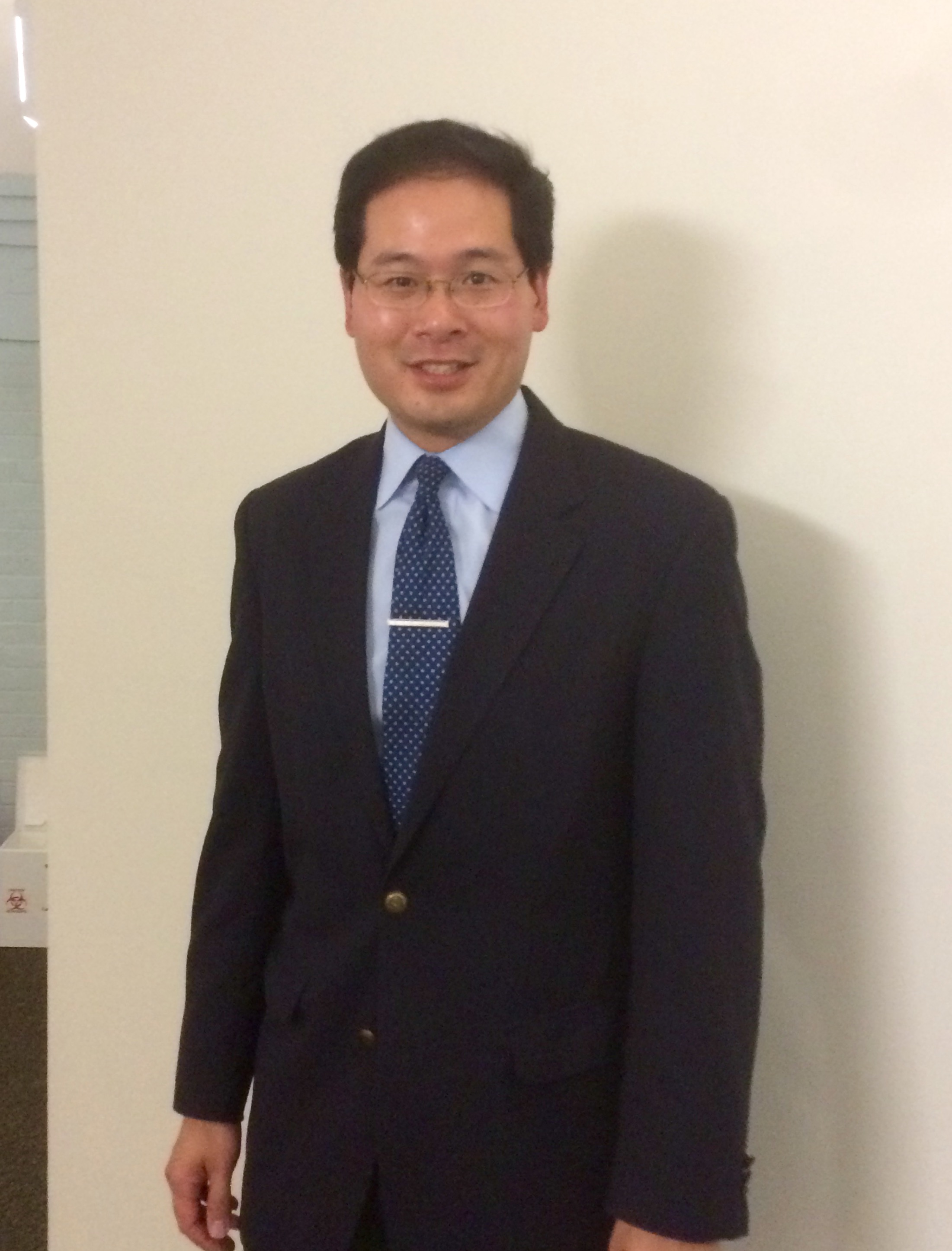 Dr. Fan attended medical school at Yale and completed his internship and residency in Internal Medicine at the Beth Israel Deaconess Medical Center in Boston. He has been practicing general Internal Medicine in New Haven as a solo practitioner since 2002. He also has volunteered every year for one month as an inpatient ward attending at the West Haven VA Hospital since 2001.