Congratulations to the Arkansas Chapter Governor, Stacy C. Zimmerman, MD, FACP, FAAP. She completed a year of training as a Governor-elect and then started her four-year term as Governor in the Spring of 2019. As Governor, Dr. Zimmerman will serve as the official representative of the College for the Arkansas Chapter, providing a link between members at the local level and leadership at the national level. In the meantime, Dr. Zimmerman will be working closely with Dr. Atiq (the previous Governor) and College staff to learn about the College and her duties as Governor. To learn more about Stacy read her bio below.
---
Stacy C. Zimmerman, MD, FACP, FAAP
Post Doctoral Training: University of Arkansas for Medical Sciences Internal Medicine - Pediatrics Residency Program
Certification: Internal Medicine and Pediatrics
Present Position: Internal Medicine Associate Program Director - Unity Health, Searcy, AR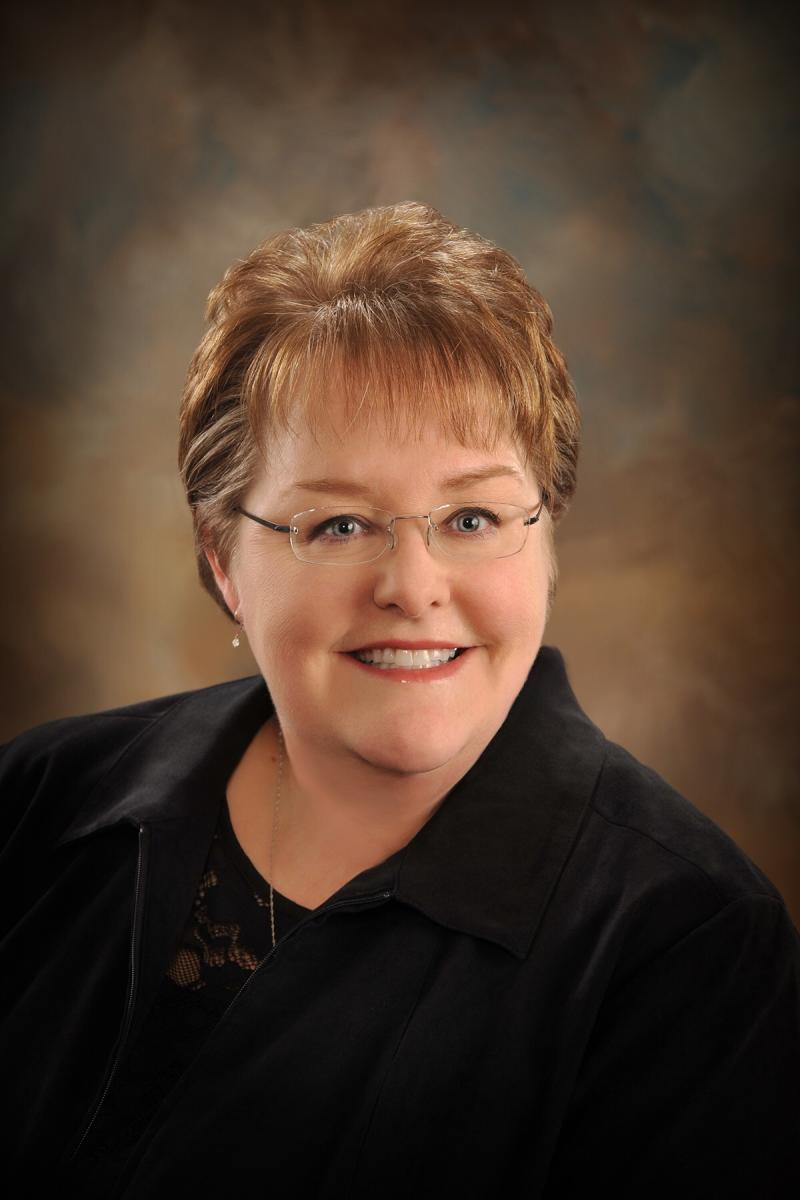 ACP Chapter Involvement and Leadership Activities: [2014 - Present] Arkansas American College of Physicians Scientific Meeting Faculty Education Program Committee;
[2011 - Present] Arkansas American College of Physicians Board of Governors;Presentation to the Arkansas Chapter of the American College of Physicians at 2016 Arkansas ACP Scientific Meeting on Practice Efficiency and Population Management, October 21, 2016; ACP National Activities: [January 2014] FACP
Other Appointments/Activities: [2015 - Present] BCBS Provider Leadership Summit Council; [2013 - Present] Arkansas Foundation for Medical Care, Board of Directors and incoming Vice-Chair; [2012 - Present] Arkansas PCMH Strategic Advisory Group (SAG); [2012 - Present] Comprehensive Primary Care Initiative Stakeholder Group;
Areas of Professional Interest and Expertise: ACGME 2017 Annual Educational Conference, "How to Design a Curriculum to Support Residents and Faculty Members to become Successful in Scholarly Activity and Evidence-based Medicine Education". Lecture and Workshop. March 2017; Lecture at World Congress on Healthcare on alternative payment models, Washington, DC , November 2016; Technical Expert Panel for CMS MACRA for the development of alternative payment models (APM) November 2016 - present; Office of Health Information Technology Grant for the development of an e-MD's interface with Web-IZ (AR Health Department immunization) and the State Health Alliance for Records Exchange (SHARE) 2014
Candidate Statement:
It is an honor to be involved in the ACP Arkansas Chapter. I hope to use my experience as a solo primary care doctor and skills as an administrator to advocate for Arkansas internists to improve and provide affordable patient care while addressing the issues of professional satisfaction associated with practicing internal medicine in Arkansas. My experience with the issues of patient access, transition of care models, and reimbursement form the base of my appreciation for the concerns of our specialty. Although I am new to academic medicine, I recognize the fundamental problems and challenges related to educating residents in a changing healthcare environment. My goal is to integrate patient-centered strategies and practices into residencies in a practical format that will prepare Internal Medicine doctors for the future. As Governor, I will seek out our colleagues and advocate for the concerns of our members to identify well-rounded resources for the Arkansas Internist.