You are here
Canada Atlantic Provinces Governor's Newsletter June 2016
Canada Atlantic Provinces Governor's Newsletter June 2016

---
---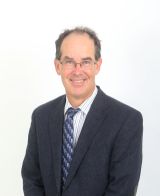 David R. Anderson, MD, FRCPC, FACP, ACP Governor
---
Governor's Message
I am honoured to have taken over the role of Governor of the Atlantic Provinces Chapter of the American College of Physicians (ACP). I know we have a strong history of excellence in leadership and engagement in the ACP and I hope to work with you in promoting the growth of General Internal Medicine and the medical subspecialties in our region. I am pleased that we have reformed our Atlantic Chapter Council. Our current Council members are listed below and there is absolutely room for you to get involved. Please contact me directly if you would like to get involed in ACP activities in our region. There are lots of exciting things the council has planned and we will be promoting these in subsequent newsletters.
I'd like to extend my thanks and appreciation to our out-going Atlantic Governor Dr. Ford Bursey for his work over the past four years.
Council Members:
Dr. Pat Bergin
Dr. Ford Bursey
Dr. Ian Epstein
Dr. Ross Feldman
Mr. Chris Grant
Mr. Mike Hart-Hayas
Dr. David Manning
Dr. Joffre Munro
Dr. Charles Smith
Dr. Nancy Zhou
Now for some updates:
The recent ACP Internal Medicine Meeting in Washington had just over 200 Canadians attending. The Canadian Chapters offered a reduced registration rate through the Canadian Delegation. Watch for this opportunity for next year's meeting in San Diego from March 30-April 1, 2017.
A highlight was the Doctor's Dilemma competition where Canada was well represented with teams from Ontario, Quebec and Alberta. The Ontario and Quebec teams made it through to the semi-finals where exciting matches took place.
Congratulations to all new Fellows! You will see the pride and enthusiasm of your Canadian Governors in the photo as we prepared for convocation.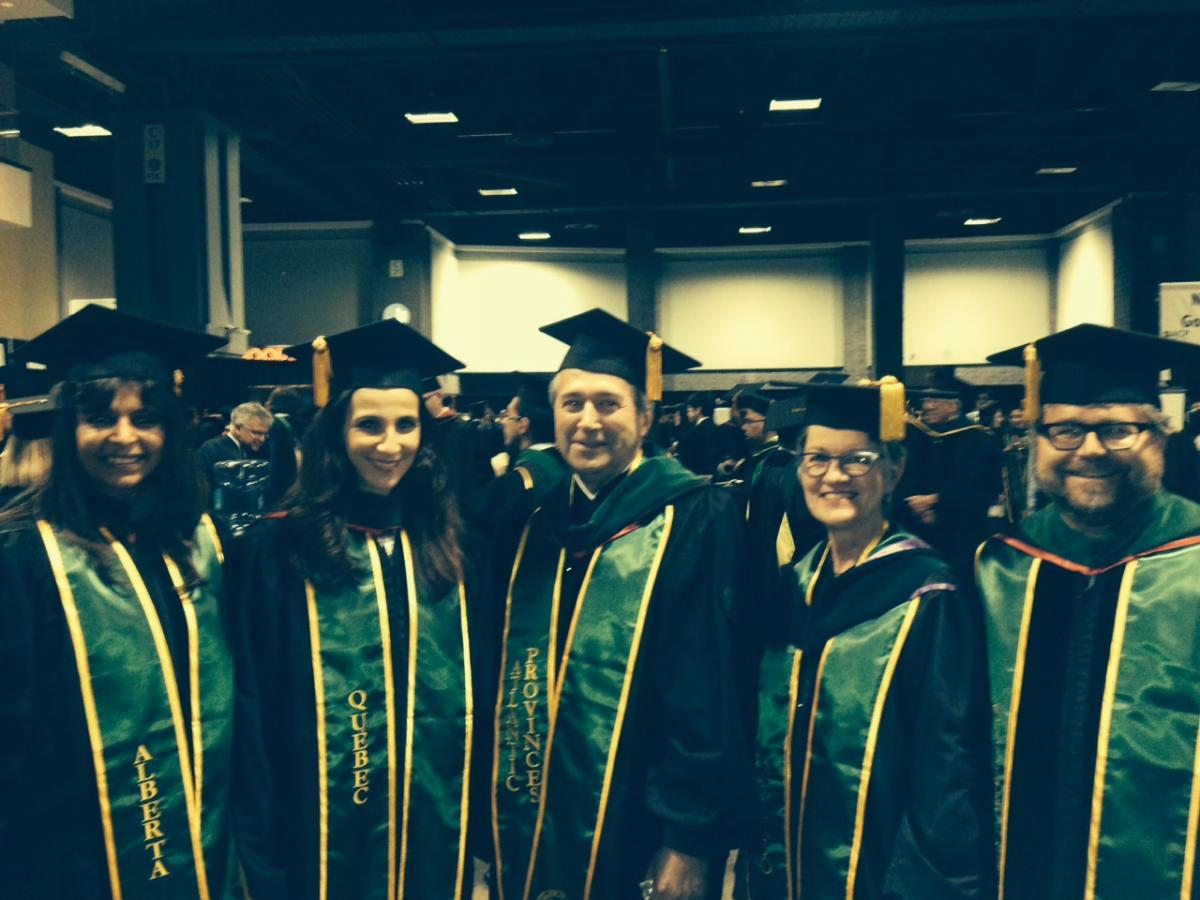 L-R: Dr. Narmin Kassam (AB); Dr. Nadine Lahoud (QC); Dr. Ford Bursey (ATP); Dr. Irene Hramiak (ON); Dr. Glen Drobot (MB-SK)
---
Recruit a Colleague and Save!
Receive a dues discount by recruiting colleagues to ACP membership! And be entered to win a trip to the ACP Internal Medicine Meeting 2018 in New Orleans! The more members recruited during the promotional period, the more entries you receive.
Click here for details and to download the international application form.
---
Welcome to New Members!
Magnus MB McLeod, MD
Leonard F. Phair, MD
Khawer Saeed, MD
---
MKSAP 17
MKSAP 17 is available for order. Take advantage of the 10% discount on group purchases of 10 or more.
---
Calendar of Events
Canadian Society of Internal Medicine and the ACP Quebec Chapter Annual Meeting
October 26-29, 2016
Call for Abstracts and Award Submissions – various deadlines
Click here for meeting details
Ontario Chapter Annual Scientific Meeting
November 4-5, 2016
Hilton Garden Inn Toronto Airport, Mississauga, ON
Visit the Canadian website for details and the Call for Abstracts
Western Chapters and Rocky Mountain GIM Conference
November 2016
Banff, AB
---
Mark Your Calendars! ACP Internal Medicine Meeting 2017
March 30-April 1, 2017 in San Diego, CA
Follow the ACP Canadian Chapters on Twitter!@ACPCanadian
---
Volunteer Opportunities
To be part of this dynamic chapter, please email Dr. Anderson