You are here
Intern Mini-Bootcamp
Intern Mini-Bootcamp

ACP has teamed up with OnlineMedEd to provide a free Intern Mini-Bootcamp to help graduating medical students not only survive, but thrive during residency and become the doctor they want to be.
Each of the modules included in the Intern Mini-Bootcamp are favorites from OnlineMedEd's Intern Bootcamp.
OnlineMedEd's Intern Bootcamp empowers medical students to proactively position themselves for success during residency by providing valuable tools and resources to help them become effective, confident residents and strong, dynamic internists.
This content is exclusive to ACP members. If you are an ACP member, please log in, then refresh this page to view the Intern Mini-Bootcamp content!
---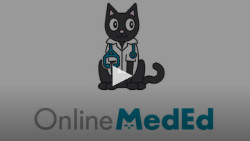 Your Usual Day
Plan your day, plan your rhythm, to maximize efficiency and effectiveness.
---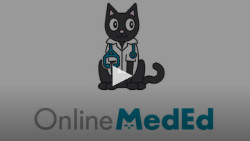 Five Stages of Death and Dying in Residency
Everyone has gone through the five stages of death and dying. 1% will admit it. Learn what to expect at different points in your training, know that it is ok, and that there are people who can help, if you ask.
---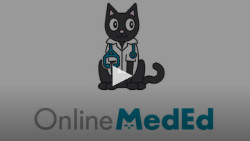 Finite and Infinite Games
Establishing relationships with people becomes the key to growing your sphere of influence, or impacting change, and becoming more effective.
---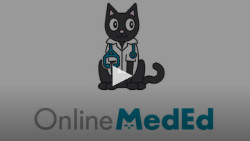 Team Hierarchy
Learn the MD team hierarchy and learn your place. Knowing your role on the team, learning the expectations, what you can do, should do, and should not do will help you fit in.
---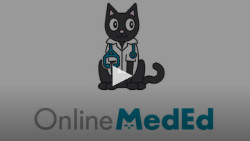 Phone Skills
Learn the proper etiquette for making phone calls, taking phone calls, and speaking to people you don't know.
---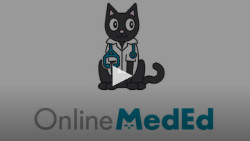 Emotional Bank Account
Your soul, your mental fortitude, your ability to process society and remain polite. This explores and identifies what drains you, the dangers of being drained, and finding how to recharge yourself.
---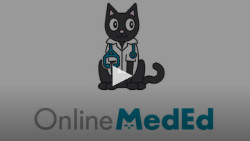 What is Telemedicine?
Dr. Williams addresses the difference between Telemedicine, and Telehealth. Watch this video to understand the difference.
---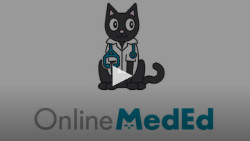 The Path to Clinical Reasoning in Telemedicine
Watch this video to understand the path to clinical reasoning during the telemedicine encounter and effectively communicate with your patient.
---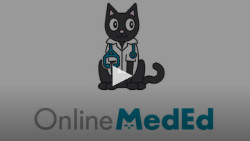 Tactics and Execution of Video-Based Encounters
Effective telemedicine conferences can be tricky, but in this video, Dr. Williams coaches you through the ins/outs of a successful telemedicine visit.
---
Unlock the Complete OnlineMedEd Intern Bootcamp
Created by Internist Dustyn Williams, MD, of the Baton Rouge General Internal Medicine Residency Program, the OnlineMedEd Intern Bootcamp shares the unspoken, unwritten rules of residency while teaching skills to help medical students become efficient and productive doctors. The complete OnlineMedEd Intern Bootcamp includes more than 40 video modules, providing graduating medical students with the right tools, methods, and mindset to help them dominate intern year.
The complete OnlineMedEd Intern Bootcamp is available to ACP members at an exclusive 10% discount.