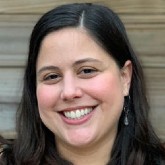 Medical school is the only time in your life where you have the freedom to access so many different experts to learn from. — Michelle Sibille Senechalle, MD, CMQ, FACP
Proud to be Your Professional Home,
Representing all of Internal Medicine.
Customize Your Experience to Find
Content and Services Relevant to You.